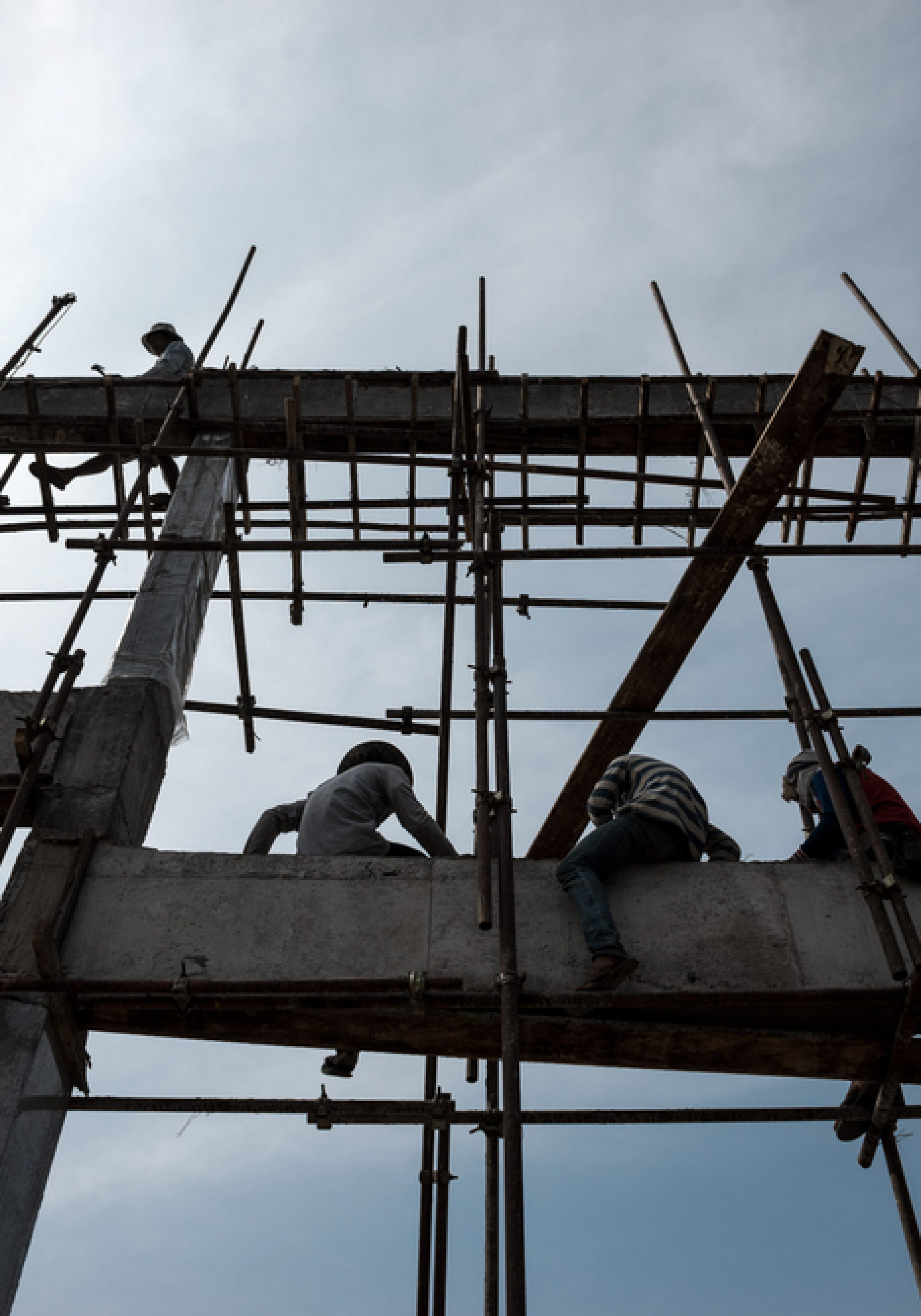 An insurance industry analysis undermines any assumption that employees delay reporting weekend injuries into the work week to take advantage of workers' compensation benefits.
Were that true, one might expect the number of workers' comp claims filed during the work week to have declined since the Affordable Care Act brought 8 million people into the ranked of the insured.
That didn't happen, according to an analysis by the National Council on Compensation Insurance, or NCCI — an industry data clearinghouse that recommends premium levels in states including Florida.
The study did find a slightly higher number of claims reported on Monday than any other day of the week. But there was no noticeable change after the ACA took effect — not any day of the work week.
The findings held up even accounting for whether a state saw large or small changes in its uninsured population under the ACA.
"Even though WC claim frequency continues to improve—following a trend that began long before the ACA — this study has not found any effect on claim frequency that can be reasonably attributed to the implementation of the ACA," the study's authors
reported.
The study compared workers' comp claims filed between January 2012 and December 2013 — before the ACA — and those between January 2014 and December 2015.
Lost-time claim frequency declined by about 7 percent post-ACA. "This is in line with the long-term decline in WC claim frequency that extends back several decades, prior to the ACA," the report says.
Monday claims ran slightly ahead of other days of the week. But the difference was minimal — 18.1 percent compared to 17.8 percent on Tuesday and Wednesday, with declining shares through the rest of the week.
The ACA had no effect at all on claims filed on Monday through Wednesday, and minimal changes to other days of the week.
Even when comparing states with high levels of ACA coverage with those with less, there was little if any difference.
"At the state level, there is no apparent relationship between the changes in Monday claim shares and changes in the shares of the population uninsured for health care," the study found.
Even though it didn't take advantage of the ACA's Medicaid expansion, Florida ranked among the high-coverage rates, with its uninsured rate declining by 6.8 percent post-ACA. The state's decline in Monday claims was just 0.13 percent.