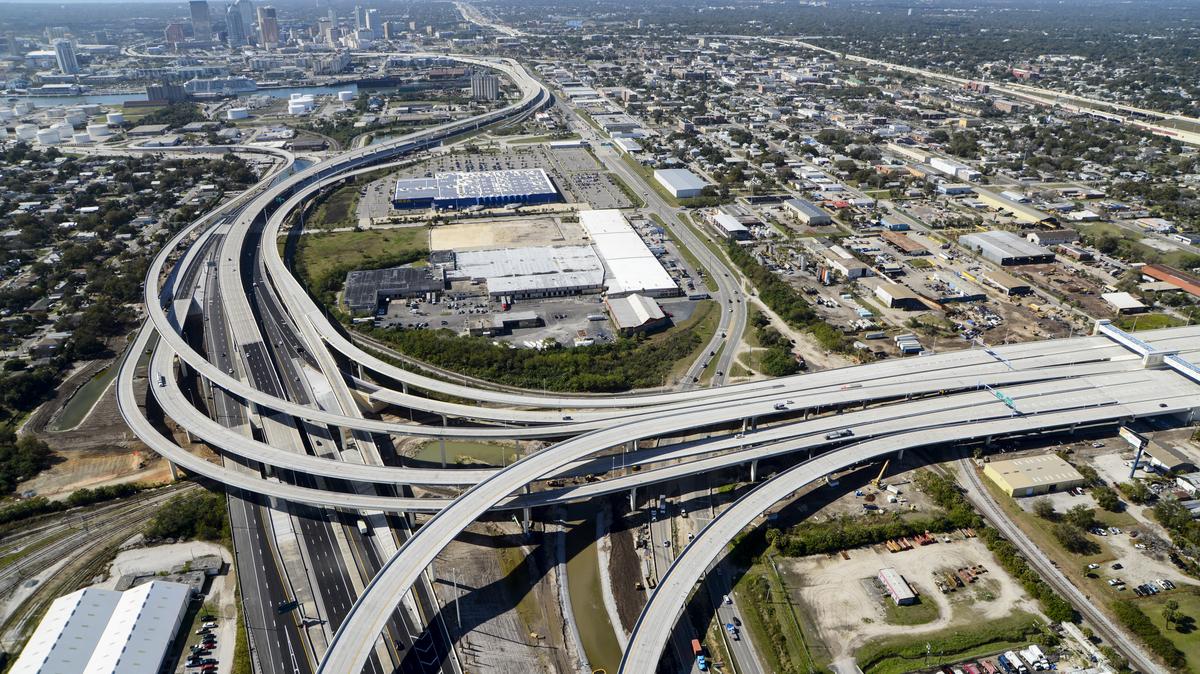 The Tampa Hillsborough Expressway Authority (THEA) is renewing its Board of Directors leadership, the agency announced this week.
The board re-elected Vince Cassidy as chair and Bennett Barrow as vice-chair.
"THEA is a hub of innovation where cutting-edge technologies have improved the lives of our citizens, and I look forward to guiding this organization as we continue to provide 21st Century transportation solutions to the Tampa Bay Region," Cassidy said.
THEA runs the tolled Lee Roy Selmon Expressway, Meridian Avenue and the Brandon Parkway.
Cassidy is President and CEO of Majesty Title Services, LLC, and is responsible for sales, marketing, strategy and overall management of the company. He also spent 25 years with JPMorgan Chase where he most recently served as a senior vice president managing a global technology business and overseeing a staff of 500.
Barrow is president of Barrow Asset Management, a registered investment adviser in Tampa. After graduating from the University of the South in 2002, Barrow worked in Madrid, Spain and Santiago, Chile as a pension reform analyst. He sits on the Board of Trustees at Berkeley Preparatory School, Board of Directors at St. Joseph's Hospital Foundation, and the Advisory Committee for High-Risk Hope.
Daniel Alvarez will continue in his role as THEA's Board of Director's secretary.
Alvarez is the chief communications officer for the Hillsborough County Sheriff's Office, and is a veteran of the United States Army, serving in South Korea at the U.S. Army Airborne School where he was a jumping member of the historic Fort Benning Command Exhibition Parachute Team, "The Silver Wings." He was also the founder and managing member of The Alvarez Legal Group.
The three board members will continue work on the $280 million Selmon Extension, a two-mile flyover expressway connecting the Lee Roy Selmon Expressway to the Gandy Bridge over Gandy Boulevard. Construction on that project is already underway. It's expected to open in the Fall of 2020 and will offer a tolled bypass to commuters avoiding local traffic congestion.