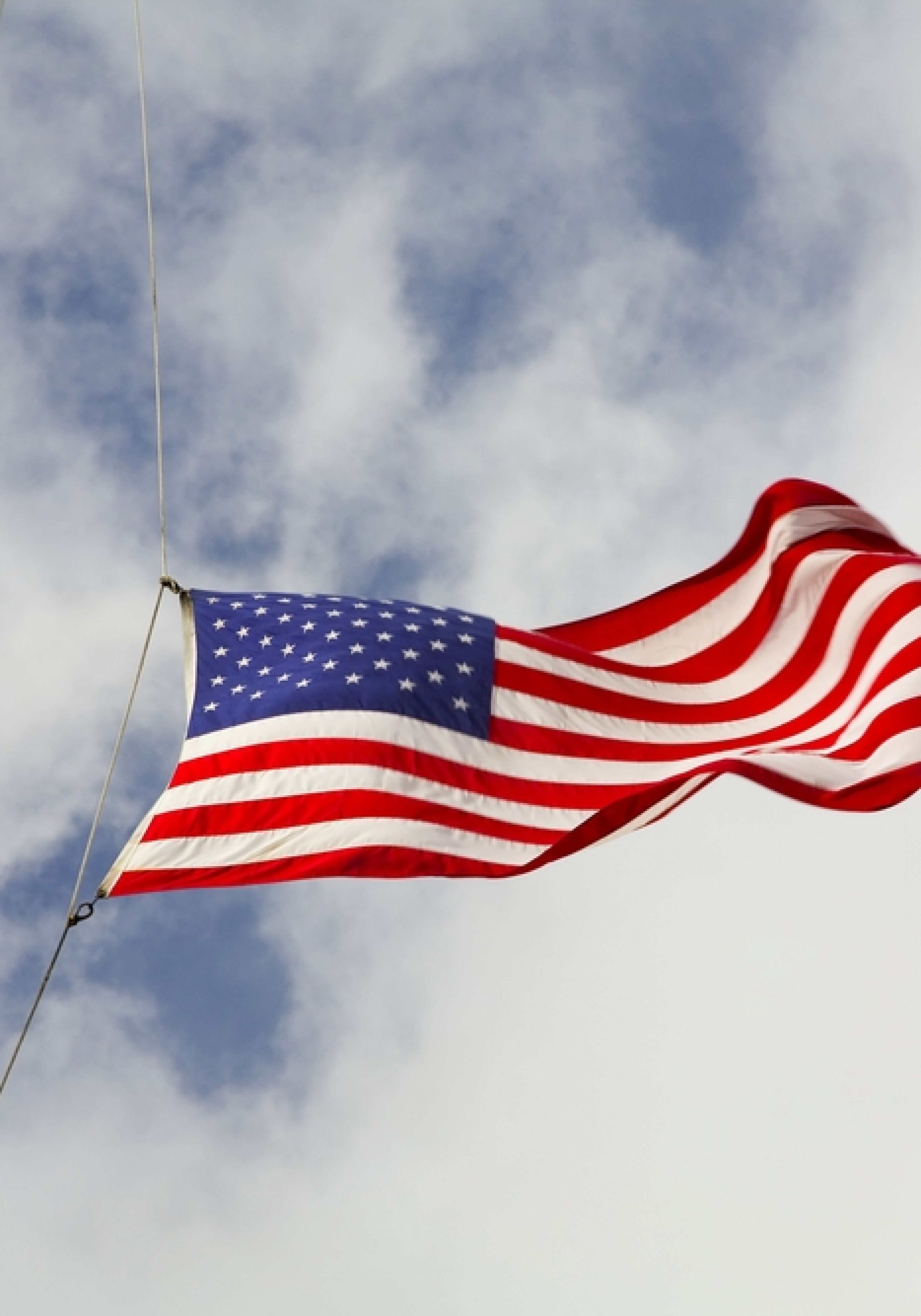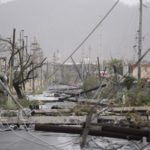 Gov. Rick Scott on Thursday ordered flags at half-staff "as a tribute to those who lost their lives during Hurricane Maria."
Scott directed the U.S. and state flags to be flown at half-staff at the Capitol from noon Thursday to sunset. He did not make a statement to accompany his order. 
Scott was traveling to Puerto Rico on Thursday, the first anniversary of Maria's 2017 island landfall. He is scheduled to join Puerto Rico Gov. Ricardo Rosselló and other island officials.
It's Scott's eighth trip there in the last year. The term-limited Republican governor is challenging incumbent Democratic U.S. Sen. Bill Nelson for his seat. 
Last week, his Senate campaign debuted a Spanish-language TV ad that distanced him from President Donald Trump, who had said — without evidence — that the death toll of roughly 3,000 from Maria and another storm had been inflated by Democrats.
"This was done … in order to make me look as bad as possible when I was successfully raising Billions of Dollars to help rebuild Puerto Rico," he tweeted earlier this month. "If a person died for any reason, like old age, just add them onto the list. Bad politics. I love Puerto Rico!"
Scott responded, also on Twitter, "I disagree with @POTUS – an independent study said thousands were lost and Gov. Rosselló agreed.
"I've been to Puerto Rico 7 times & saw devastation firsthand. The loss of any life is tragic; the extent of lives lost as a result of Maria is heart wrenching. I'll continue to help PR."
__
Senior Editor Jim Rosica contributed to this post. Previous reporting by Tallahassee correspondent Danny McAuliffe.