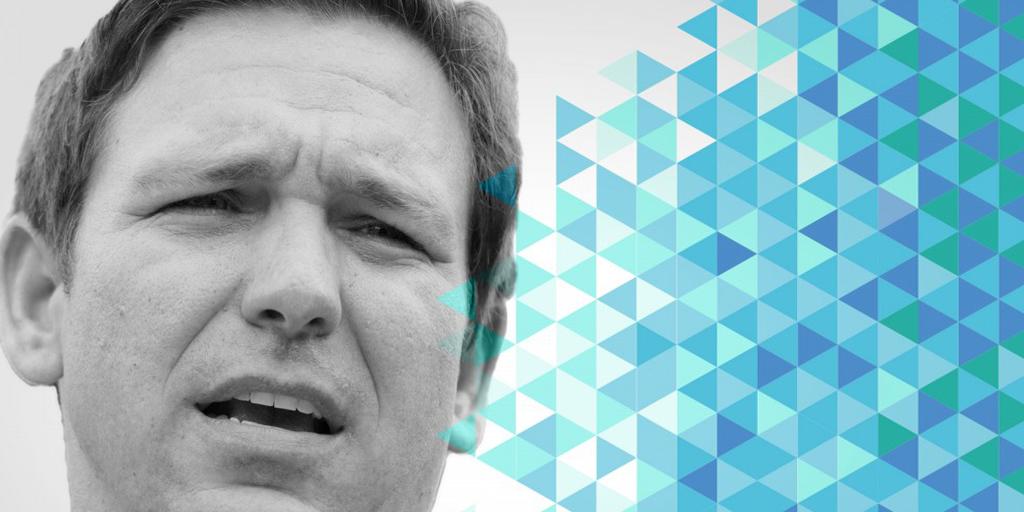 Republican nominee for Governor Ron DeSantis rolled out an education policy this week that wasn't too different from that of dispatched primary rival Adam Putnam, with emphasis on school choice (charter schools) and vocational training.
As yet another signal of DeSantis being embraced by establishment Republicans, his campaign on Thursday rolled out a list of endorsements for his education policy.
Primary among them are former Gov. Jeb Bush, whose eight years in Tallahassee stressed educational reform and who was the last conservative defender of Common Core, and House Speaker Richard Corcoran, who abandoned his own gubernatorial ambitions and backed Putnam in the primary.
Bush said "DeSantis' education policies will prepare Florida students to succeed in the competitive 21st century global economy. He understands that transforming our schools into a world-class education system requires bold reforms, and he is the only candidate with a plan to ensure Florida continues to lead the nation in raising student achievement."
He added: "Ron is a fighter who will work tirelessly to ensure every student has access to a high quality education, and I am proud to endorse his education plan."
The Bush imprimatur is interesting here, given the former Governor spent a good portion of his 2016 presidential run explaining away his own backing of Common Core. DeSantis, of course, wants to end Common Core.
No less interesting is Corcoran's full-throated endorsement of the DeSantis plan. Corcoran, who called DeSantis "visionless" just this summer, now believes DeSantis offers "bold education policy."
"Ron DeSantis will work to ensure that our tax dollars will be prioritized to reduce teacher shortages and reward great teachers with great salaries, not to funding wasteful education bureaucracy," Corcoran vowed.
Corcoran's wife is on a charter board, according to the Tampa Bay Times, as is Erika Donalds, the wife of state Rep. Byron Donalds, who also lauded the plan.
Rep. Donalds, a Naples Republican, asserts that DeSantis' plan shows he is "committed to ensuring that the children of Florida have the best education in the country."
"His policy will expand vocational and technical programs to teach real-world skills to students and help them prepare for the jobs of the 21st century," DeSantis said. "I have always supported school choice and increasing opportunities for all Florida's students and I am proud to stand by Ron DeSantis for Governor."
Rep. Manny Diaz, Jr., running in a tough race for state Senate in Miami-Dade, likewise lauded the plan. Diaz, the chief operating officer of charter school-affiliated Doral College, claimed DeSantis would work "to expand school choice in our state."
The DeSantis plan also is endorsed by incoming GOP House Speaker Jose Oliva, who did not mention charter schools explicitly. Oliva endorsed DeSantis back in June.
"He has made it clear that he will always stand with students and their parents over bureaucracy and special interests when it comes to the education of Florida's children," Oliva said. "Ron DeSantis is committed to ensuring that every student has the opportunity to get a quality education, regardless of their circumstance. I have no doubt that Ron DeSantis will work tirelessly to make Florida's education system the very best it can be."