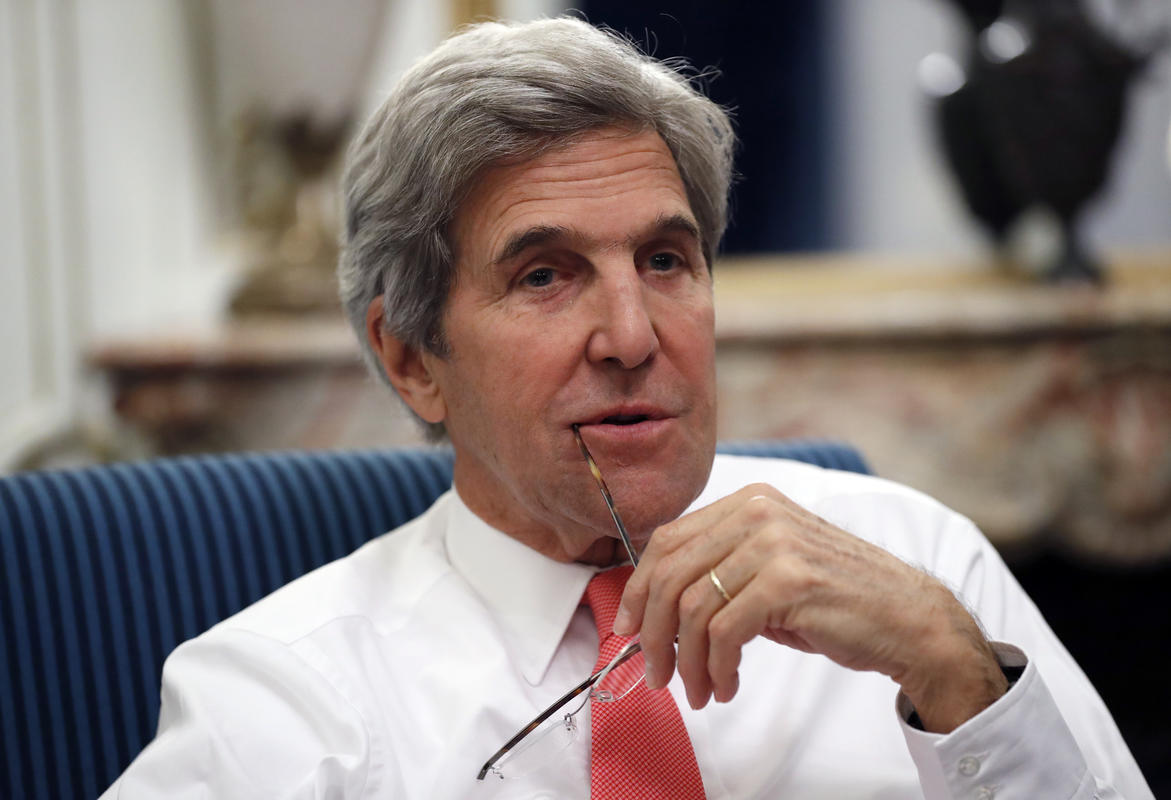 Former Secretary of State John Kerry is stepping into the race for Florida's 18th Congressional District, backing Democratic candidate Lauren Baer.
Baer had previously worked as an adviser in the Barack Obama State Department.
In his endorsement, Kerry said the qualities he saw in Baer make her the right choice for CD 18 as she tries to oust Republican U.S. Rep. Brian Mast.
"Lauren provided trusted counsel on a range of critical national security issues," Kerry said, "and I witnessed first-hand her fierce advocacy for our values on the world stage
"She speaks out and fights for what's right. I know that Lauren is a woman of principle who will do exactly the same in Washington."
Joining Kerry in throwing support behind Baer were two other former Obama administration officials: Former U.N. Ambassador Samantha Power and former State Department Deputy Chief of Staff Jake Sullivan.
"I watched her every day fight for what was right, promoting the kind of U.S. leadership abroad that our children can be proud of," Powers said.
"She has the knowledge, experience, and grit to take on our country's biggest challenges. She has the strong moral compass and the resolve to cut through Washington's red tape and improve the lives of her constituents. When I worked with Lauren, she didn't rest until she got the job done, and as a member of Congress, I know she won't rest until Washington is working for all of us again."
"As a trusted senior advisor to the Secretary, [Baer] provided guidance that helped to keep our country safe and advance American values around the world," Sullivan added.
"At a time when the threats to our national security are grave, and the need for U.S. leadership is great, her knowledge, experience, and judgment will be an asset to the people of Florida's 18th District and the country as a whole."
A recent survey from Public Policy Polling showed Baer within just three points of Mast. However, election analysts still see Mast as the favorite in November, rating the seat as "likely Republican."