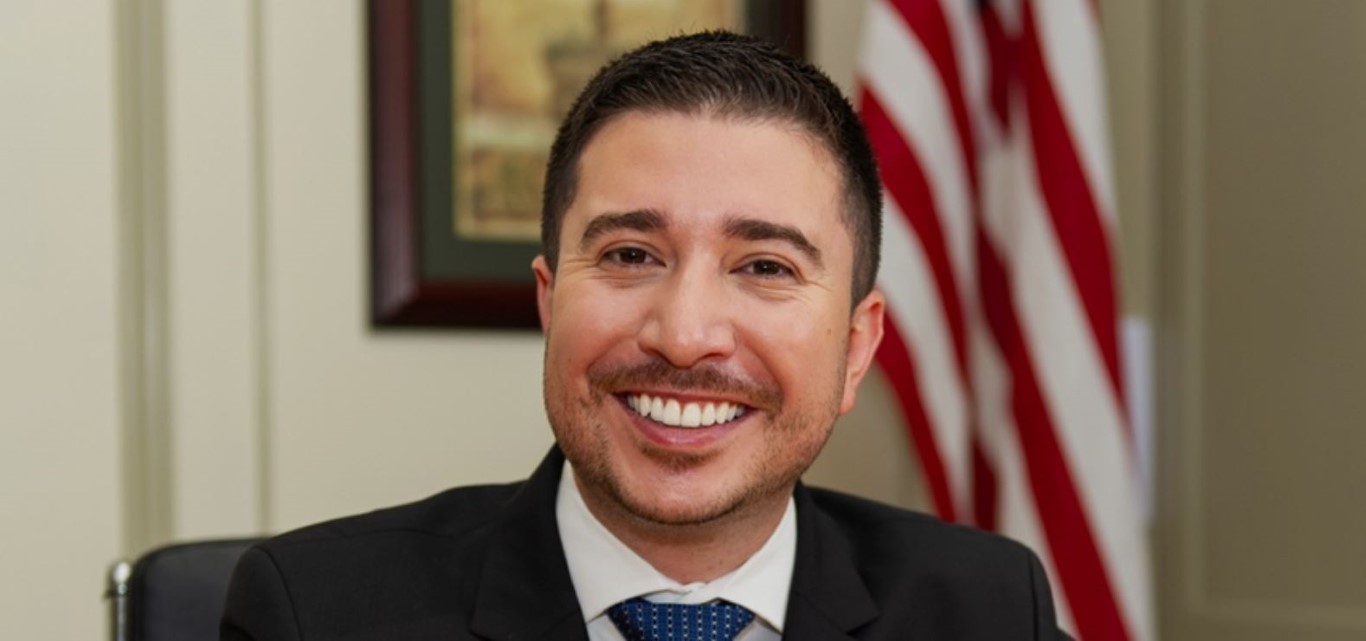 Republican challenger Javier Enriquez remains close behind incumbent Democratic state Rep. Javier Fernandez in the contest for cash in House District 114.
Enriquez earned $13,550 in outside donations during Sept. 1-14, the latest period available for viewing on the Florida Division of Elections website.
The Republican Party of Florida threw $4,000 into the race.
They were aided by six conservative PACs, including future House Speaker Paul Renner's Florida Foundation of Liberty and state Rep. Travis Cummings' First Coast Conservatives, all of which pitched in another $1,000.
Several individuals also made donations ranging from $50 to $1,000. Enriquez also spent $3,148 during the same period.
Fernandez led Enriquez in fundraising, hauling in $19,290. That was thanks to a series of contributions from different unions such as the Teamsters and United Teachers of Dade. Fernandez also outspent Enriquez, burning through $7,647.
That leaves Fernandez with a lead of just over $3,000 in cash-on-hand, with $26,776 to Enriquez' $23,605.
Fernandez is a newly-installed incumbent, winning the HD 114 seat in a special election back in May. He'll attempt to earn his first full term when he and Enriquez face off on Nov. 6.