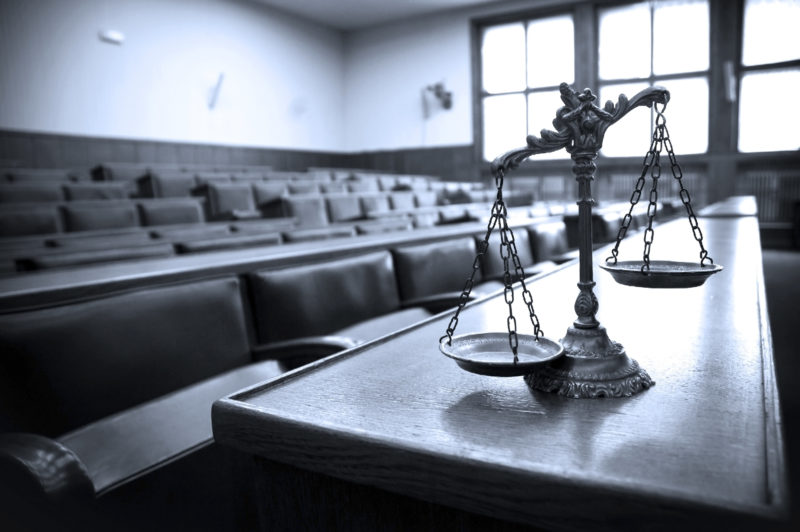 Rachel Perrin Rogers is seeking court testimony from a who's-who list of Tallahassee powers and insiders in her lawsuit alleging discrimination and retaliation against her from the Florida Legislature regarding the sexual harassment claims she raised last fall against former state Sen. Jack Latvala.
Perrin Rogers, who is pursuing a lawsuit case through the U.S. Equal Employment Opportunity Commission, informed an administrative law judge Tuesday that the witnesses she intends to call include Latvala, outgoing Senate President Joe Negron, Florida Attorney General Pam Bondi, other lawmakers, as well as Florida Legislature staff, lawyers, lobbyists and others including Florida Politics Publisher Peter Schorsch.
Her witness list was first reported Wednesday by Politico Florida.
Perrin Rogers, chief legislative aide for Senate Majority Leader Wilton Simpson, alleged late last fall that the once-powerful Senate Budget Committee chair and Republican gubernatorial candidate from Clearwater, Latvala, had repeatedly groped her and made unwelcome comments about her body over a period of four years. A legislative investigation of allegations against Latvala led to a special master's report finding probable cause to support allegations. Latvala resigned Dec. 19. A separate criminal probe ended in July without any charges being brought.
Perrin Rogers filed a complaint with the EEOC, against the Florida Legislature, alleging she was the victim of discrimination and retaliation after she came forward with her accusations against Latvala. Her case was assigned to EEOC Administrative Law Judge Alexander Fernandez.
The witness list Perrin Rogers' attorney Tiffany Cruz  filed with Fernandez on Tuesday included Bondi; Latvala; Negron; Simpson; Schorsch; Negron's Chief of Staff Cheri Vancura; Florida Senate Legal Counsel George Meros; Jean Seawright; former Judge Ronald Swanson, who was the Special Master; state Sens. Lizbeth Benacquisto and Lauren Book; Caitlin Murray; Nancy Black-Stewart; and Florida Senate Sergeant At Arms Tim Hay.