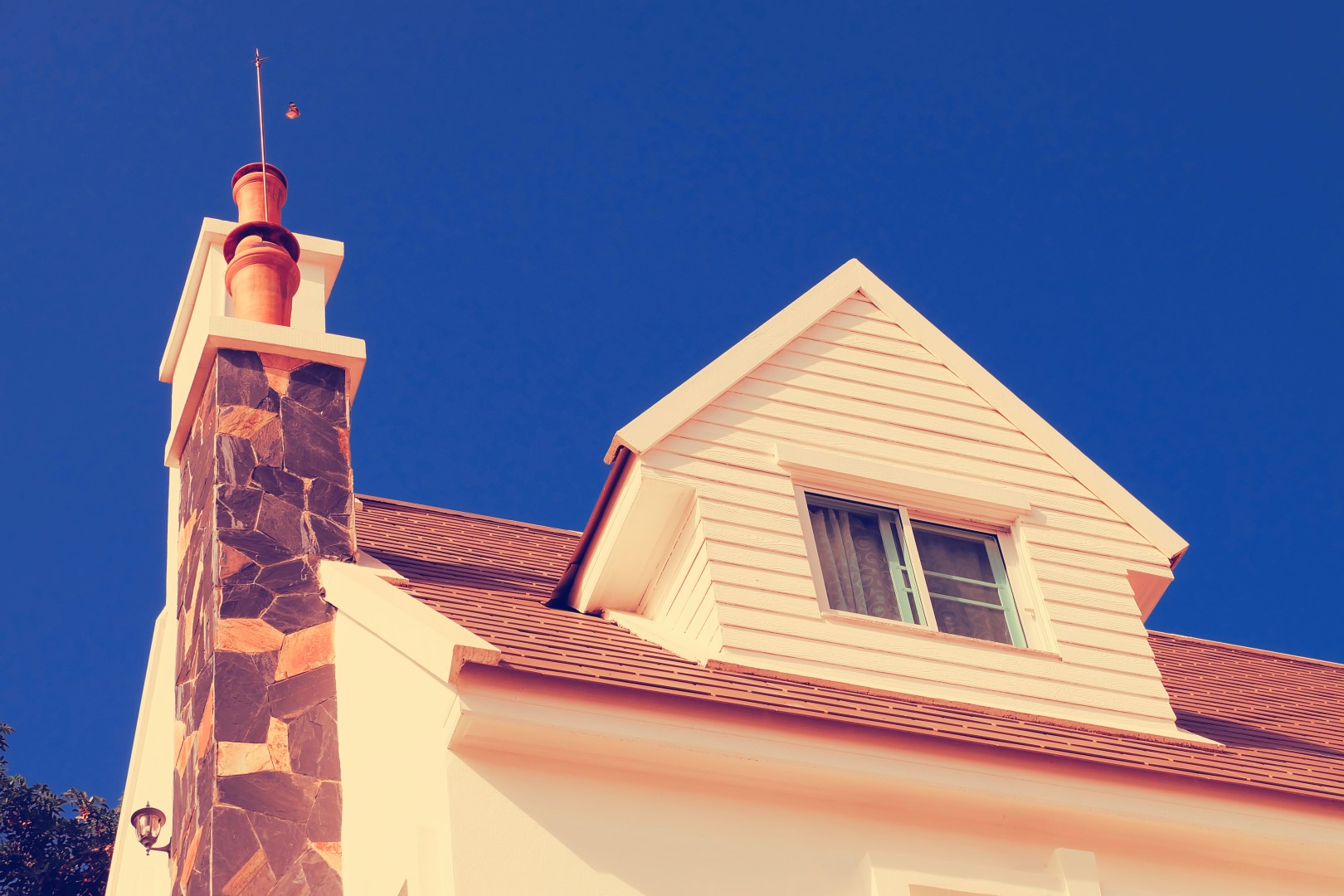 The Florida Association of Realtors has almost quadrupled its spending in support of Amendment 2.
The association has funneled another $4 million to the Amendment 2 is for Everybody PAC since the primary election, according to state campaign finance records.
The proposal, if approved by 60 percent of voters on Nov. 6, would permanently extend a 10 percent cap on taxes for properties not covered by a homestead exemption. It was primed for a ballot appearance in 2017 when the Legislature nearly unanimously approved the idea (HJR 21). Voters approved the current cap in 2008, during the height of the Great Recession.
A little more than $5.5 million has been directed toward the effort, with all but $100 coming from the Florida Association of Realtors.
In total, about $5.3 million has been spent by the PAC. At the beginning of September, the group spent $4 million on advertising. That could mean TV time for an ad produced by the PAC in May, as the large sum went to New York-based media buyer McLaughlin & Associates.
Amendment 2 is for Everybody kicked off its campaign in August 2017, promising to articulate the universal appeal of the tax cap extension.
In May, the campaign hosted a Facebook live session targeted toward voters curious about the proposal. Then, experts warned that failing to extend the cap would harm the economy while voting to maintain it would continue the status quo.
"If property tax values are allowed to increase unchecked in the future — if Amendment 2 fails — then it can certainly hit all Floridians in their pocketbook," French Brown, a Dean Mead lawyer with more than a decade of experience in state and local taxation, said in May.
Amendment 2 is one of 12 proposals voters will face on Election Day.