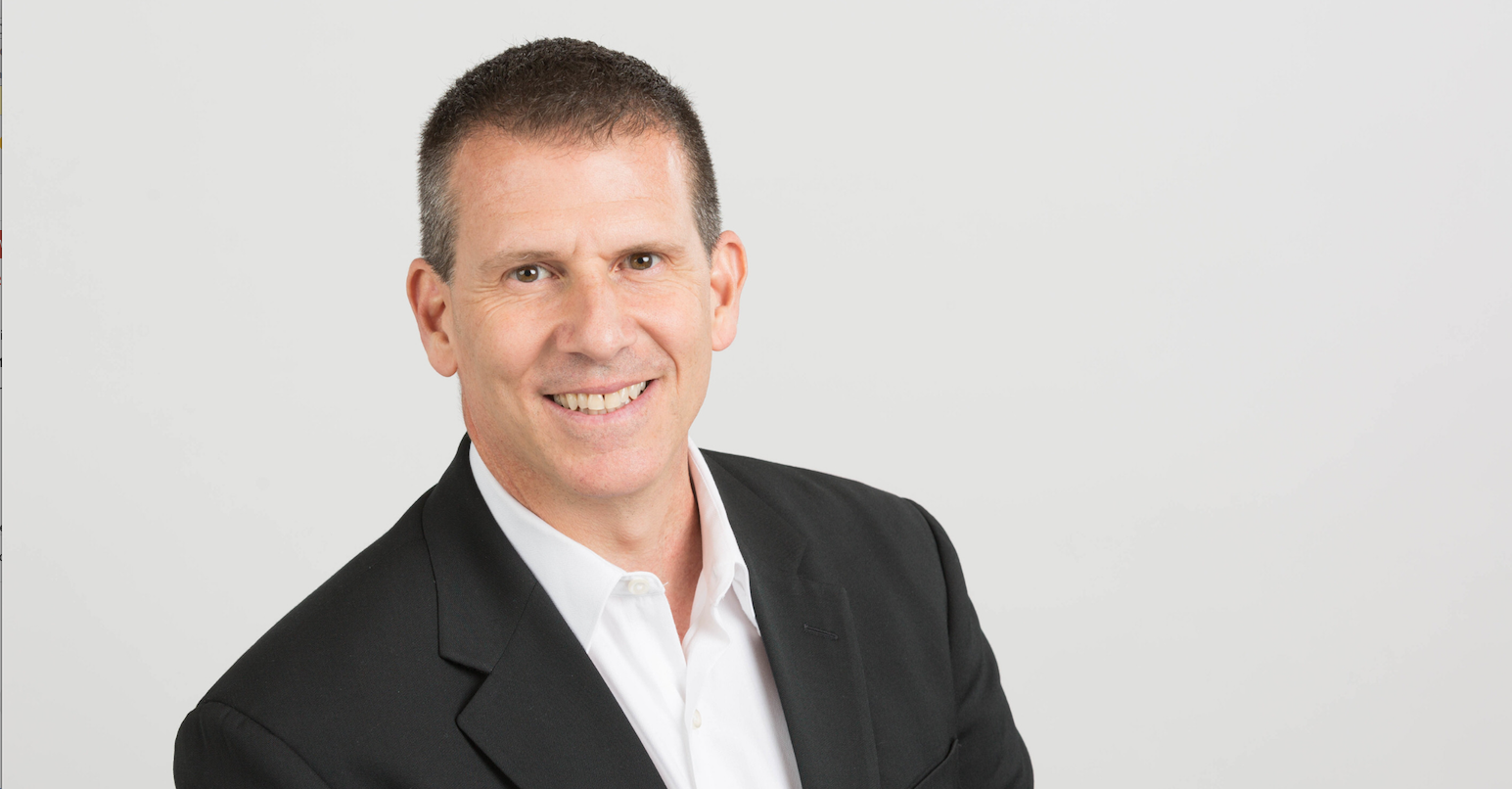 All 12 public mayors in Orange County have endorsed Orlando Police Chief John Mina for the elected position of Orange County Sheriff, his campaign announced Thursday.
At least a couple of the endorsements, notably those of Orange County Mayor Teresa Jacobs and Orlando Mayor Buddy Dyer, who hired Mina to be his city's police chief, had previously been announced, though most are newly announced supporters.
The list of Orange County mayors is bipartisan, including such Democrats as Dyer and Eatonville Mayor Eddie Cole, and such Republicans as Jacobs and Apopka Mayor Bryan Nelson.
Mina is contending with retired Florida Highway Patrol Chief Jose "Joe" Lopez and businessman Darryl Sheppard for the sheriff's position. It is a partisan job, though Mina and Lopez are running as independents.
The endorsement list includes Jacobs, Dyer, Nelson, Cole, Belle Isle Mayor Lydia Pisano, Edgewood Mayor Ray Bagshaw, Maitland Mayor Dale McDonald, Oakland Mayor Kathy Stark, Ocoee Mayor Rusty Johnson, Windermere Mayor Gary Bruhn, Winter Garden Mayor John Rees, and Winter Park Mayor Steve Leary.
"These are not times for us to take a chance on anything that involves public safety. Because when it comes to being tested, John Mina's been tested," Jacobs said in a news release issued by Mina's campaign.
"I've had the opportunity to serve with the chief for 16 years now. He is a true leader. When it comes to the choice of the next Orange County Sheriff, John Mina is the obvious choice," Dyer stated in the release.
There are two Orange County municipalities not on Mina's endorsement list: Lake Buena Vista and Bay Lake, two incorporated towns that are entirely within the confines of Walt Disney World and have just a few residents each who all are Disney employees or retirees who rent their homes from Disney, including the mayors.
Orange County Mayor-elect Jerry Demings, the incumbent sheriff who will be switching jobs in December, also has endorsed Mina.
In response to the endorsements, Mina said: "In today's world, it's rare when Democrats and Republicans agree; so, I'm honored to receive the endorsements from the elected city and county leaders in Orange County. I do not take this honor lightly and pledge to wake up every day with one goal in mind: To make Orange County the safest and best place to live, work and visit."