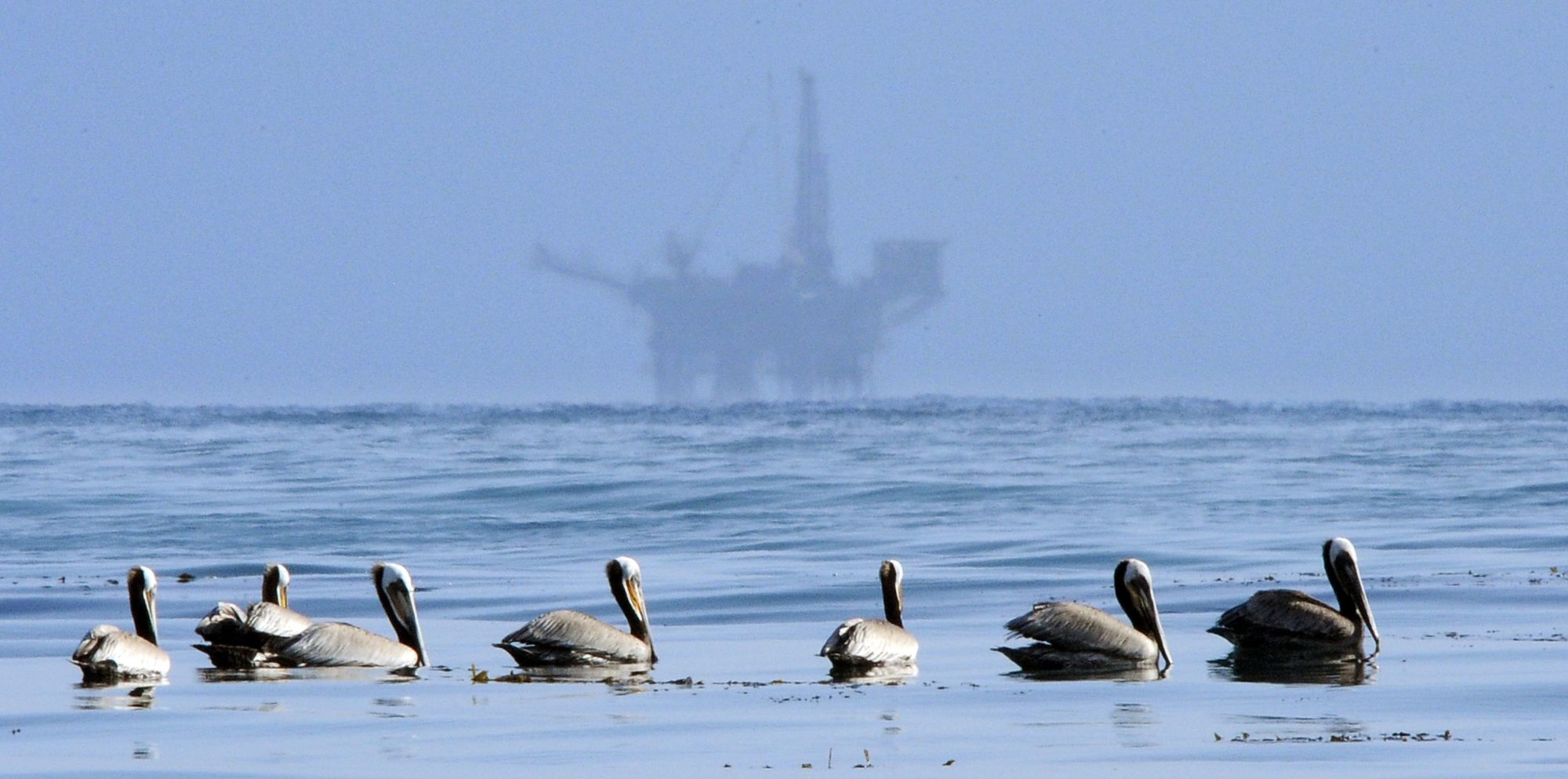 Offshore drilling, fracking and vaping? All the practices draw out detractors, especially in Florida.
But a poll by the Florida Chamber of Commerce shows it may be a close call whether voters will ban all three with a single constitutional amendment.
The Chamber poll, obtained by Florida Politics, shows 50 percent of those surveyed ready to vote "Yes" on Amendment 9, with 34 percent planning to vote "No."
That means of just those who have an opinion on the measure, just under 60 percent plan to support the amendment. But it takes at least 60 percent approval for the amendment to change Florida's constitution.
The poll finds 14 percent of voters remain undecided. Should voters break in favor of the amendment, that should give the needed lift for the measure's passage. But if they break "No" on 9, the amendment will likely fail.
The Chamber poll found a lower number of undecided voters regarding this constitutional amendment than it did for anything besides the popular Amendment 1, which increases Florida's homestead exemption and boasts 60-27 support according to the poll.
If passed, Amendment 9 would prohibit oil or natural gas exploration and extraction in Florida state waters.
Notably, opposition to drilling since the Deepwater Horizon oil disaster largely shored up again in Florida, and it reaches across party lines.
Both Democratic gubernatorial candidate Andrew Gillum and Republican gubernatorial candidate Ron DeSantis, for example, voiced opposition to offshore drilling from the campaign trail this year.
But bundled in the same amendment, there would also be a ban on use of vap0r-generating electronics, including electronic cigarettes and pipes, in any enclosed indoor workplaces.
The ban bears similarity to a ban on smoking tobacco in the workplace, passed by 71 percent of voters in 2002.
The Florida Chamber Poll was conducted Sept. 19-24 and includes responses from 622 voters, of whom 41.5 percent were registered Democrats and 40.5 percent were registered Republican, with 18 percent not belonging to one of the major parties. The poll has a margin of error of 4.4 percentage points.