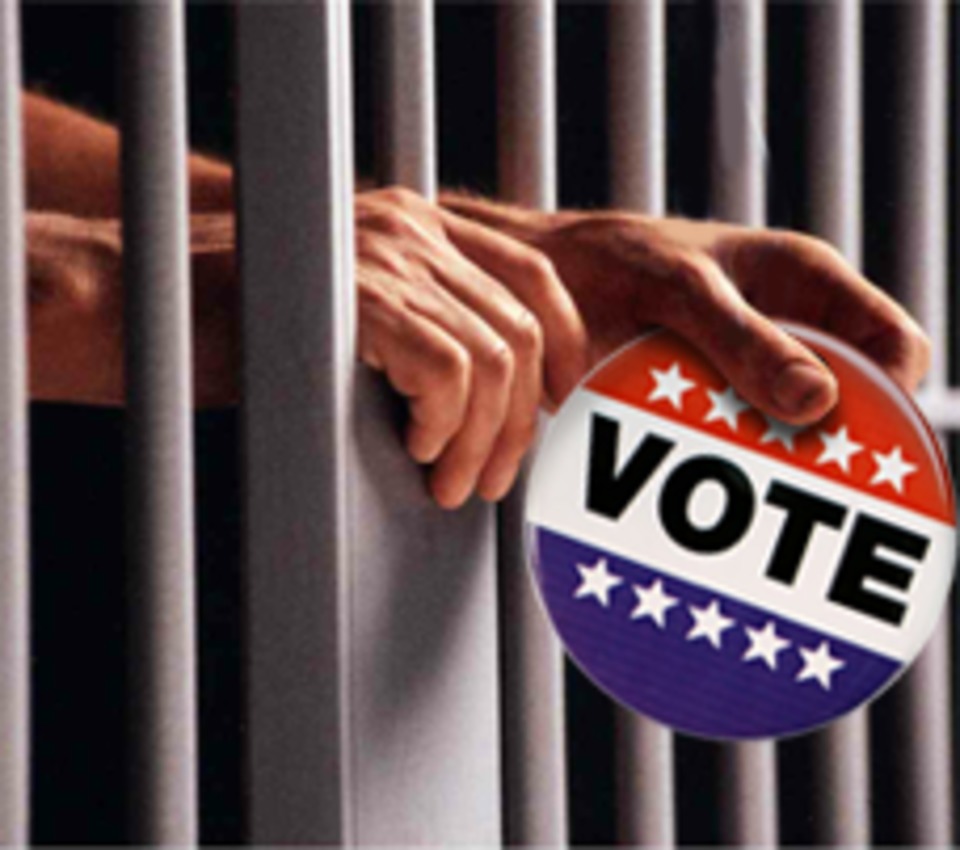 A poll commissioned by the political committee Floridians for a Fair Democracy shows sufficient support to pass a constitutional amendment to restore certain felons' voting rights.
The poll of 1,000 likely voters from Sept. 17-23, conducted in both English and Spanish by North Star Opinion Research and EMC Research, shows 74 percent support for Amendment 4, a number well above the required 60 percent threshold.
"The amendment maintains the strong across-the-aisle support needed to pass," said Dan Judy of North Star Opinion Research, also the pollster for Florida's GOP U.S. Sen. Marco Rubio.
While just 59 percent of Republicans support the measure, 79 percent of independents and 88 percent of Democrats are in support.
The amendment also has strong support demographically, ranging from 62 percent support from Hispanics to 92 percent backing from African-American voters.
This is the second survey to show 70-plus percent support for the ballot measure: A University of North Florida poll released last month showed 71 percent approval, and likewise showed strong support across parties and demographics.
Not all polls are so optimistic when it comes to the amendment, however.
A Florida Chamber of Commerce survey released Monday reveals that while there is 2-to-1 support for the amendment among those who have decided (42-20), 36 percent over voters remain undecided.
The amendment has support across the spectrum, ranging from the American Civil Liberties Union on the left to the Koch Network (longtime Ron DeSantis supporters) on the right.