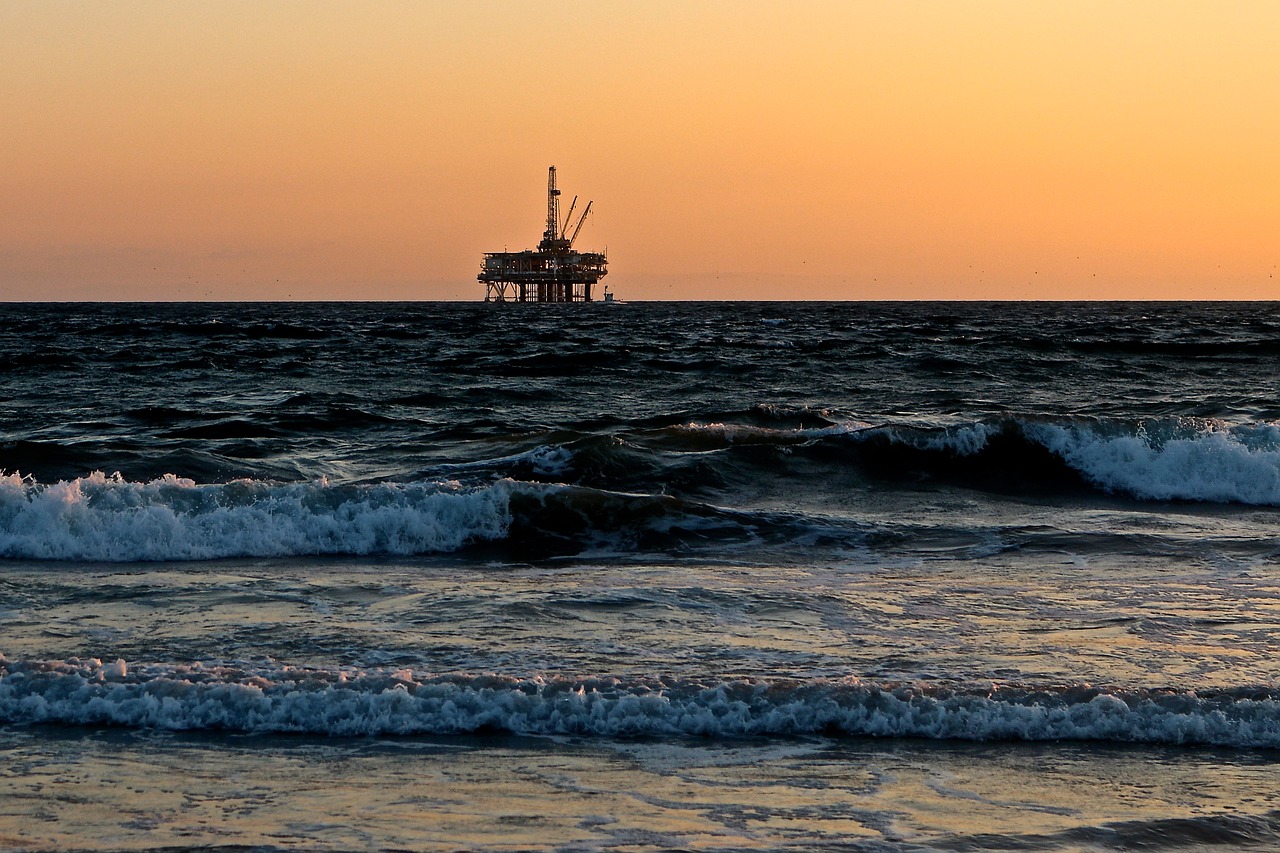 The Gulf Coast Ecosystem Restoration Council approved nearly $300 million in projects to restore and protect Florida's Gulf Coast after the BP oil spill, Gov. Rick Scott announced Monday.
The Council is comprised of the five Governors from the states affected by the 2010 Deepwater Horizon/BP spill and several federal agencies.
Congress created the council through its 2012 Revived Economies of the Gulf States (RESTORE) Act that's funded through BP and parties responsible for the oil spill.
"The communities impacted by the Deepwater Horizon Oil Spill have come so far since that tragic disaster and we will never stop fighting to protect our environment and make sure families and businesses along the Gulf Coast continue to grow," Scott said.
The $291 million in state funding is intended to restore and conserve habitat, restore water quality and quantity, replenish and protect marine life and fisheries, restore and revitalize the Gulf economy and resiliency.
"This is a culmination of five years of work and cooperation with and between federal, state and local governments. This ambitious plan implements environmental restoration projects across 23 counties from the Perdido River in my county of Escambia, to Key West in Monroe County,"  said Grover Robinson, Gulf Consortium Chairman.
While the funding is earmarked toward restoration and conservation efforts related to the 2010 oil spill, it comes as much of Florida's Gulf Coast is being ravaged by a massive red tide outbreak.
The widespread fish kills and toxic air associated with red tide are driving people away from beaches and hurting coastal businesses, which are losing customers as a result.
Some of the RESTORE Act funding to date has been paid to businesses affected by tourism reduction following the oil spill.
"Florida's counties clearly recognize that healthy ecosystems, fisheries, marine and wildlife habitats, beaches, and wetlands are inextricably linked to our state's economy," DEP Secretary Noah Valenstein said.
Scott has already committed more than $15 million in state funds for red tide research and mitigation efforts including $3 million designated last week for Pinellas County. That money is intended to reimburse businesses for some of their lost revenue.
Madeira Beach business owners told Florida Politics over the weekend that the area has been like a ghost town since red tide showed up last month.
The Brown Boxer, a sports bar and restaurant across the street from the beach, had to close for one day because the smell from a truck passing by with tons of dead fish cleared from the beach permeated the entire establishment and made some patrons sick, a waiter said.