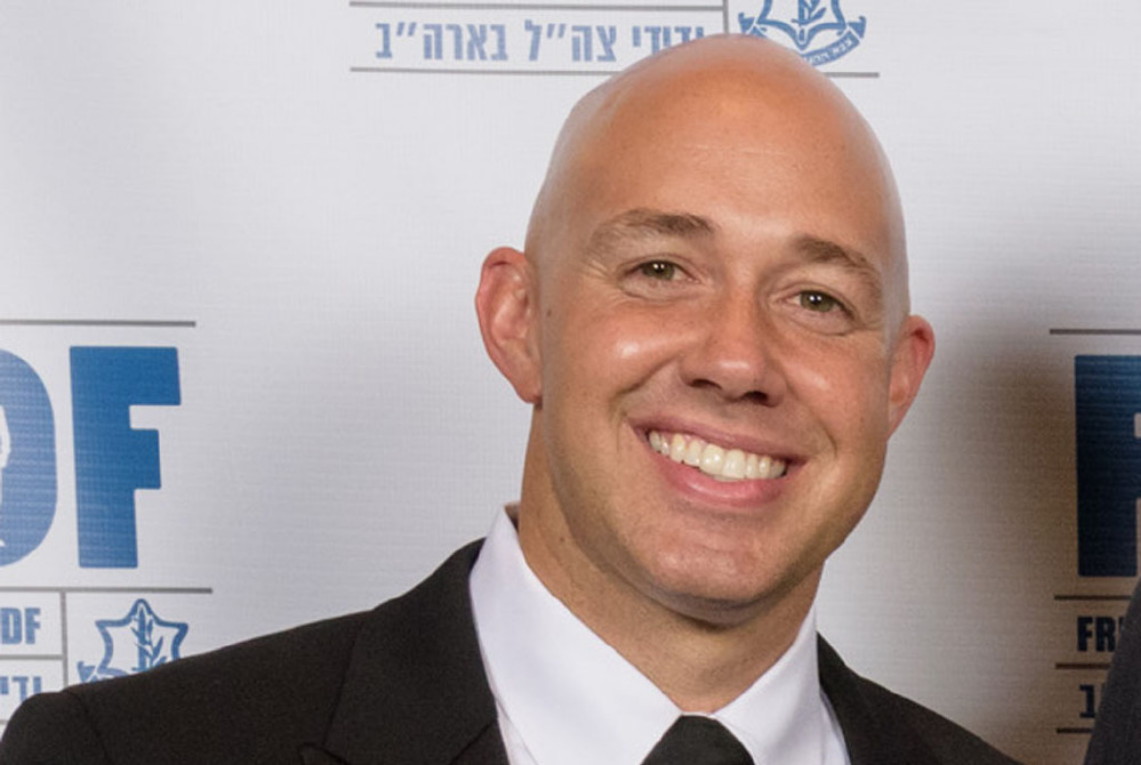 Incumbent Republican U.S. Rep. Brian Mast is out with a new ad touting his donation of a prosthetic leg to a cancer survivor in need.
The 30-second spot is titled "Pay It Forward." Robert Brown, who lost his leg in a cancer battle more than 30 years ago, tells the story of meeting Mast at a charity event, where Mast made the decision to pass one of his own prosthetics to Robert. Mast is a double amputee, caused by an IED explosion while he was serving in Afghanistan.
"Before Brian Mast literally gave me one of his legs, for over 30 years I was in constant pain."
"He struggled to walk, he struggled to move," added his wife, Pascale.
"When he would be around new people, he would be timid to even walk to greet them. So, I guess I felt helpless 'cause we looked into, you know, getting new legs and things like that, and that's not something that we could afford at that time.
"So, him saying 'oh, you know, I met this guy at a fundraising event and he's giving me a new leg,' and I was in disbelief. I actually cried when I first saw him walking straight for the first time — able to walk like a normal functioning person."
"I think about Brian Mast every single day," Robert added.
"His generosity has changed my life."
Mast has also supported several House bills to promote access to and funding for prosthetics. Those bills include the Medicare Part B Improvement Act passed in 2017, as well as HR 1892 and HR 5895, which passed earlier this year.
Mast is competing against former State Department adviser and Democratic nominee Lauren Baer.