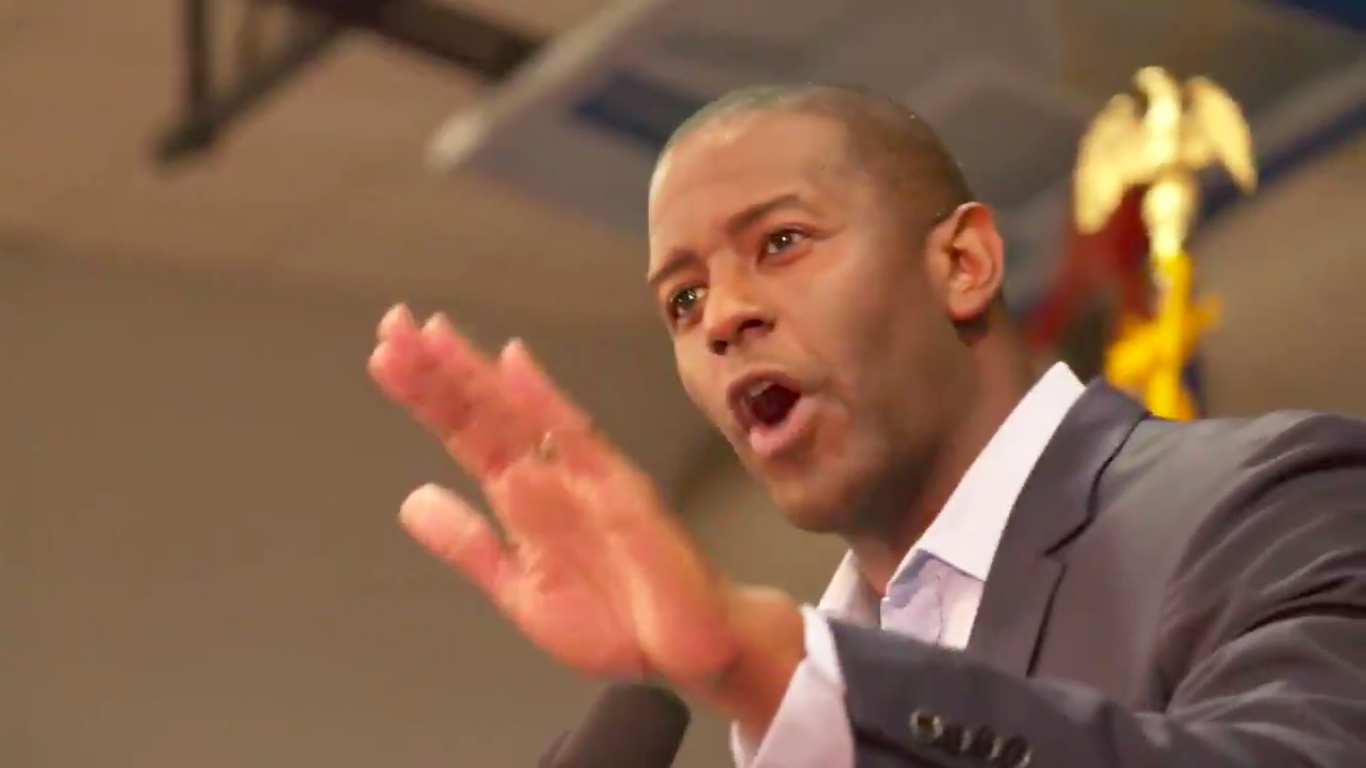 A new television ad out from the Andrew Gillum campaign zeroes in on Florida's environment, specifically the harmful algal blooms wreaking havoc in the state's coastal waterways.
The culprit: "special interests" and "corporate profit," according to the Democratic gubernatorial nominee.
"The toxic air, red tide and algae blooms around Florida are an economic and environmental disaster," Gillum says at the beginning of the 30-second spot. "No corporate profit is worth sacrificing our clean air and water."
Gillum then suggests that the environmental problems in the fore currently won't be curbed until "we take back our state government from special interests who are only interested in short-term profits, not our health or our jobs."
In July, the growing presence of harmful blue-green algal blooms in several southeastern counties prompted Gov. Rick Scott to issue a state of emergency.
In August, Scott issued another state of emergency in southwestern counties affected by a different type of algae, colloquially known as red tide.
On the campaign trail, Gillum's Republican opponent, Ron DeSantis, has made a point of addressing blue-green algae.
Gillum on Tuesday also joined Democratic state Rep. Margaret Good in Siesta Key to publicly discuss red tide. He also unveiled a formal environmental plan.
To view the full ad, click on the image below.