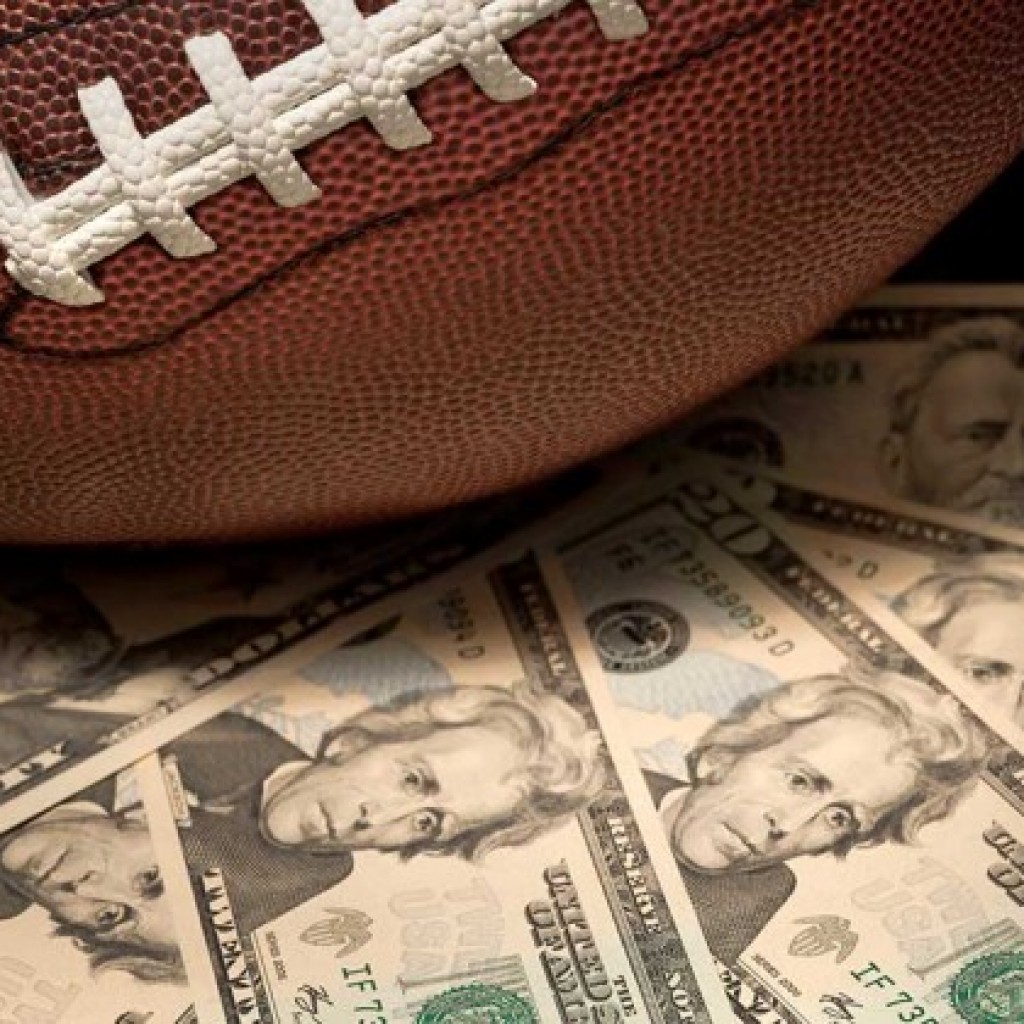 Saying it will "make it impossible to bring sports betting to Florida," FanDuel is telling Florida voters to vote down a proposed 'voter control of gambling' constitutional amendment.
The amendment's main backer, however, says the national fantasy sports website has got it all wrong. It won't be impossible, he said: It'll just require a vote.
In a Thursday email shared with Florida Politics, FanDuel said "Amendment 3 was written to try to deceive you … It pretends to give voters more power, but the reality is it … makes it more difficult to protect your right to play fantasy sports."
Moreover, the ballot measure "would stop any chance of bringing sports betting to Florida dead in its tracks."
It goes on: "Sports fans like you are now able to legally place bets using the FanDuel app in New Jersey, and at locations in West Virginia, Delaware, and Mississippi, with more states coming on soon. And fans LOVE it.
"But if Amendment 3 passes, the Legislature will no longer have the power to authorize sports betting in Florida. Our opponents will also use Amendment 3 to make it more difficult to protect your right to play fantasy sports.
"Preserve the opportunity to have legal, engaging, and exciting sports betting in Florida. Please vote NO on Amendment 3."
The amendment, backed by Disney and the Seminole Tribe of Florida, aims at limiting gambling's expansion in the state. The amendment would "ensure that Florida voters shall have the exclusive right to decide whether to authorize casino gambling," the ballot summary says.
But it "does not prohibit sports gambling," said John Sowinski, chairman of Voters in Charge, the political committee behind the initiative.
"What it does do is gives the final say on this and other casino gambling decisions to Florida voters," he added. "Likewise, it does not affect traditional fantasy sports pools." The amendment has largely been polling above the required 60 percent needed to be added to the state constitution.
The U.S. Supreme Court, in a challenge brought by the State of New Jersey, opened the doors to sports betting in a decision against the Professional and Amateur Sports Protection Act (PASPA), finding it unconstitutionally "dictate(d) the extent to which the states must maintain prohibitions on sports wagering."
Florida has struggled with fantasy sports in recent Legislative Sessions, letting die measures that would have explicitly legalized online fantasy play.
Lawmakers also moved omnibus gambling bills just this year without addressing sports betting, citing fears that allowing wagers on sports would violate the Seminole Compact, the Seminole Tribe's gambling contract with the state.