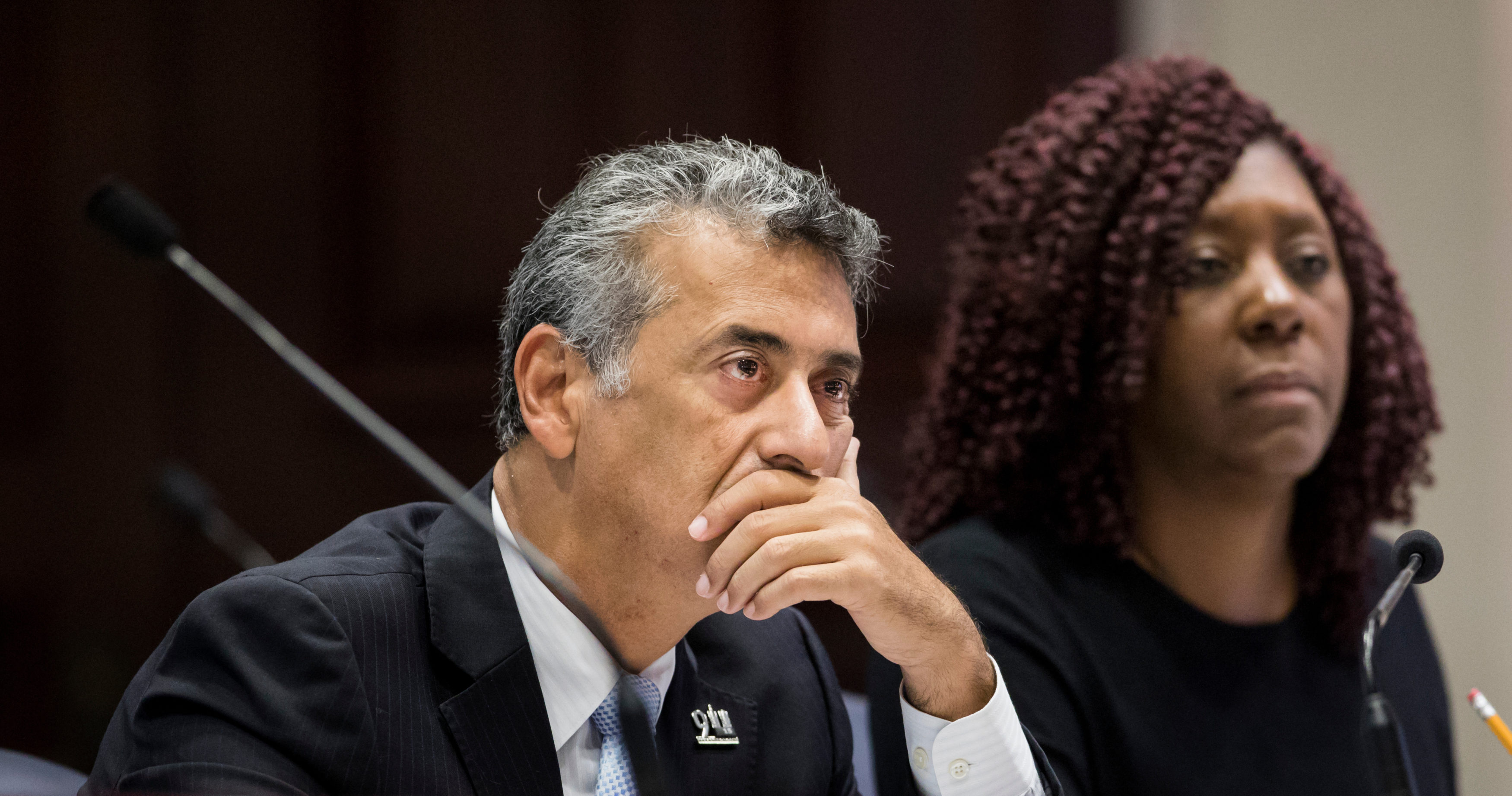 U.S. Rep. Luis Gutierrez of Illinois is set to join state Rep. Robert Asencio for canvassing on Friday.
Gutierrez will go door-to-door with Asencio across House District 118.
Asencio, the Democratic incumbent, is defending his seat against Republican challenger Anthony Rodriguez.
Gutierrez and Asencio will visit voters in Tamiami, Kendall, The Crossings, Kendale Lakes, and Country Walk, according to a release from the Asencio campaign.
The two legislators, both of Puerto Rican descent, have spoken out regarding the response to Hurricane Maria hitting the island last year.
They also were among a contingent of Puerto Rican officials across the U.S. to endorse Andrew Gillum's gubernatorial campaign earlier this week.
"The Congressman is in Miami to work with and build support for fellow Puerto Rican leaders ahead of the 2018 midterm elections," said the Asencio campaign of Gutierrez.
Gutierrez is not seeking re-election in 2018. Friday's canvassing event will run 2:30-4:30 p.m.