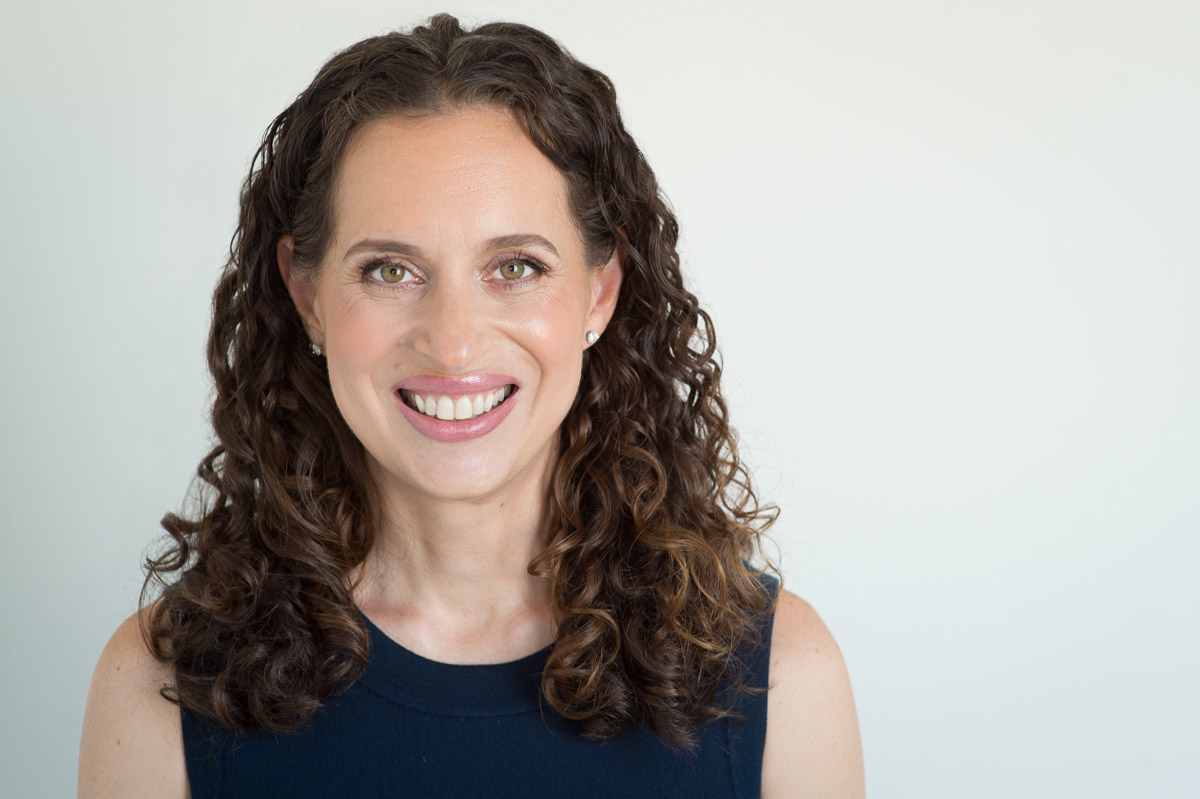 The Lauren Baer campaign announced Friday it had raised more than $1.6 million in the third quarter of 2018.
That means her campaign to unseat Republican U.S. Rep. Brian Mast has pulled in more than $3 million since launch.
Baer defeated former navy JAG Pam Keith to become the Democratic candidate in Florida's 18th Congressional District.
"While traveling our great district over the past year, I've been overwhelmed by the incredible support this campaign has received," Baer said.
"As we near the finish line I want to give my sincere thanks to everyone who has supported our effort by knocking on doors, donating, phone banking, and registering voters. This campaign is about working hard for every American, not special interests, and together, we're going to win big in November."
Baer did have a large cash-on-hand deficit to make up as of the previous reports filed with the Federal Election Commission (FEC).
Those numbers showed Baer with about half of Mast's total of $1.8 million available. It's not clear how much, if any, of that gap has been closed for the campaign's final month. Mast's third quarter numbers have not yet been posted by the FEC.
Baer's campaign recently released a poll showing her within striking distance of Mast. She's also received endorsements in the last few weeks from former Vice President Joe Biden and former Secretary of State John Kerry.
However, elections analysts agree that this district remains in the "likely Republican" category for now.