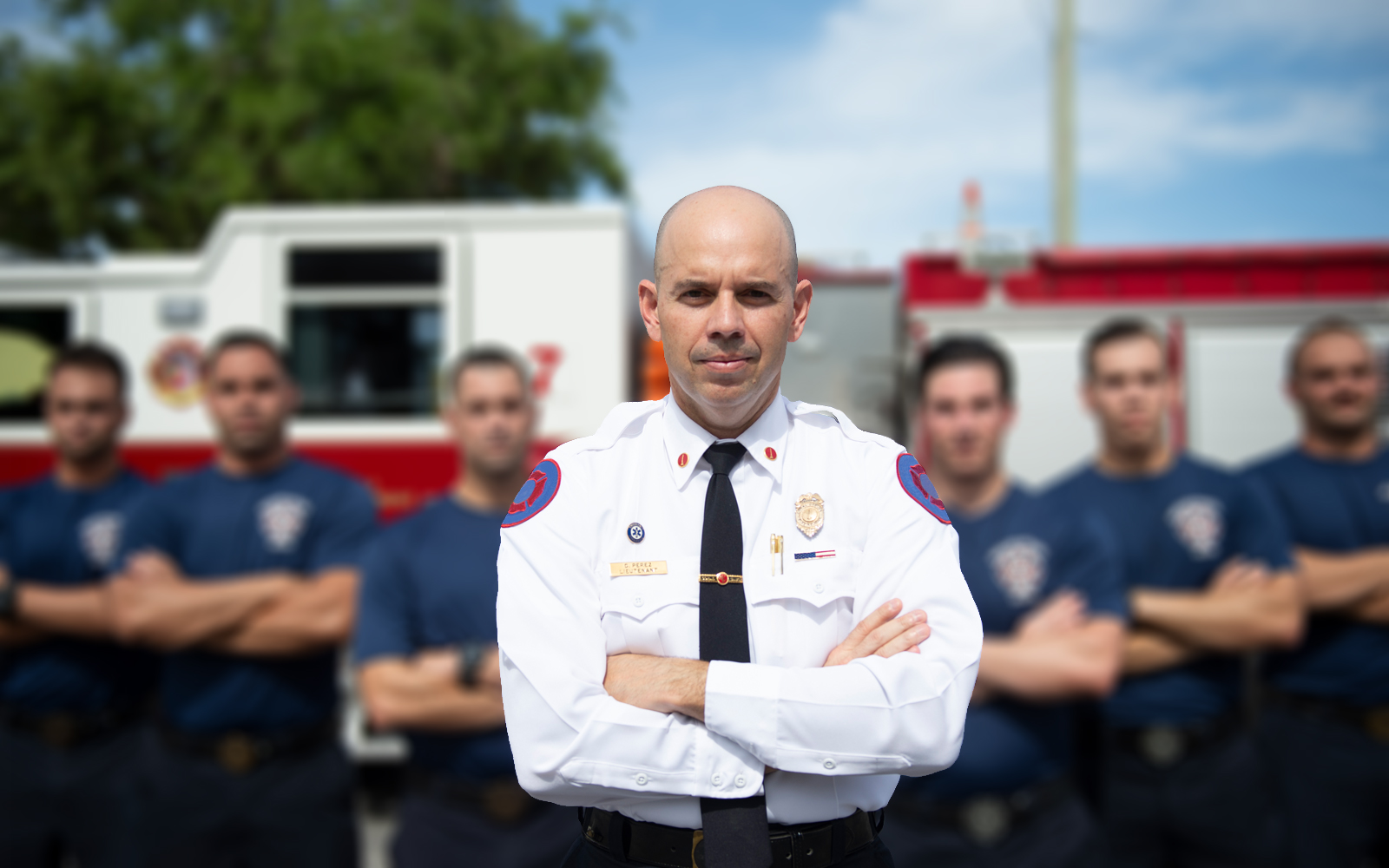 A new survey from Public Policy Polling (PPP) puts Democratic candidate David Perez ahead of his Republican opponent, Manny Diaz, in the race for Senate District 36.
The results show Perez leading Diaz 41 percent-38 percent, with 21 percent of voters still undecided.
The poll ran from Sept. 28-Oct. 1 and consisted of 358 registered voters in SD 36.
The news comes after Perez was included on the latest list of endorsements from former President Barack Obama.
"With just over a month until Election Day, it's clear our team has the momentum behind us," Perez declared.
"Every day when I'm out knocking doors, voters tell me they're sick and tired of the same old pay-to-play politicians like Manny Diaz. We're looking forward to continuing to get our message out and to give Northwest Dade a state Senator who will always be on their side."
PPP also found both candidates with net positive approval ratings. For Perez, 21 percent viewed him favorably and 15 percent unfavorably. More voters were aware of Diaz, with 34 percent rating him favorably and 25 percent unfavorably.
Perez has also reduced the fundraising gap between he and Diaz, though Diaz maintains a lead according to the most recent reports filed with the Florida Division of Elections.
The race for SD 36 is open due to incumbent state Sen. Rene Garcia being term-limited. Garcia, a Republican, has already endorsed Diaz as his preferred successor.
SD 36 covers parts of northwest Miami-Dade County including Hialeah, Miami Lakes, Miami Springs and Doral.