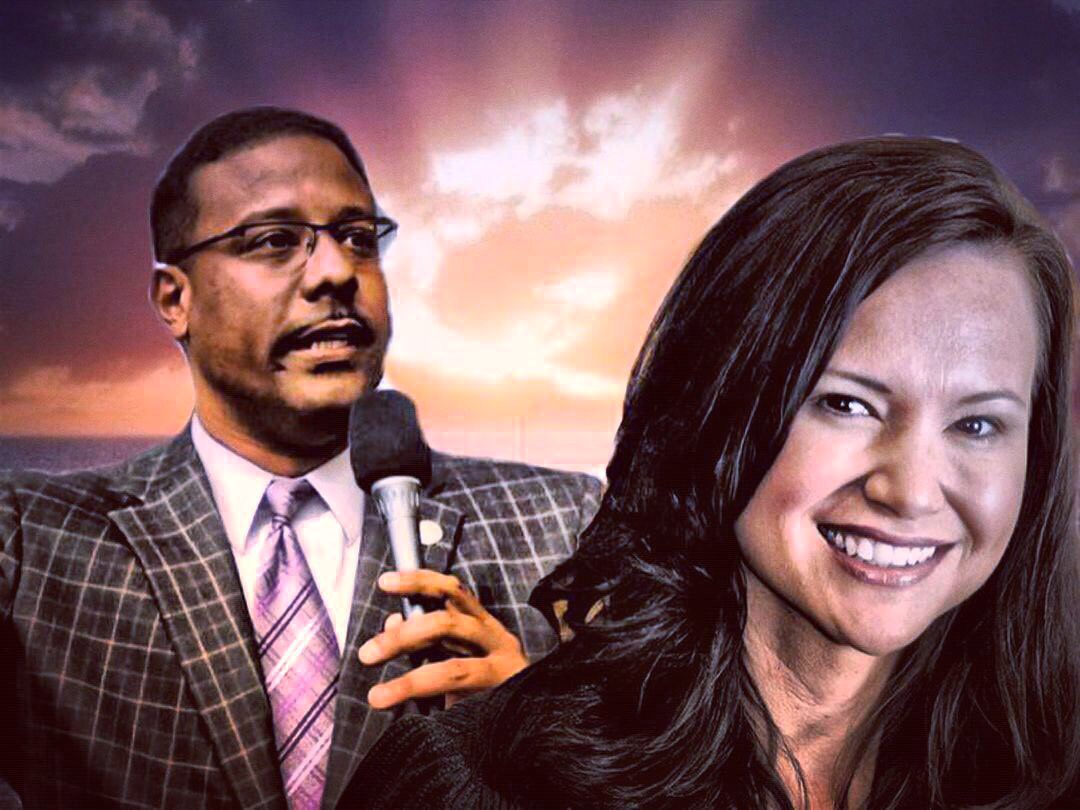 Democrat Sean Shaw, as of Sept. 28, is the cash-on-hand leader in the Attorney General's race … despite having less than a million dollars between campaign and committee accounts.
And ironically, the state Rep. from Tampa has Republican House colleagues Frank White and Jay Fant to thank for his advantageous position.
Republican Ashley Moody, despite having raised $5,488,619 since becoming a candidate, burned through a big chunk of that money to win the nomination against the two state Reps.
Jacksonville's Fant was a nuisance through qualifying; Pensacola's White was the frontrunner in polls until a few weeks out. Both invested big chunks of their personal fortunes in primary fights they couldn't win.
While Moody, a retired judge from Hillsborough County, has demonstrated fundraising ability throughout the campaign, she can't rest on those laurels if cash-on-hand is the relevant metric.
Her campaign account has just $328,439 in it. Her Friends of Ashley Moody political committee account has just $103,315 more (after moving $250,000 to the Republican Party of Florida account Sept. 25).
In the most recent reporting week (Sept. 22 to 28), Moody demonstrated positive momentum, with a total of $239,808 raised between the two accounts.
Moody has donors that, if they engage aggressively, can make a difference. Mel and Betty Sembler maxed out at $3,000 each to her campaign account. Brent Sembler and lobbyist Brian Ballard invested in the committee.
However, $431,000 on hand is likely not where Republicans expected their Attorney General nominee to be as of Sept. 28, and it's not a sum reflective of other GOP Cabinet nominees.
Both Agriculture Commissioner nominee Matt Caldwell (who, like Moody, had a competitive primary) and incumbent CFO Jimmy Patronis have massive leads over Democratic opponents.
Shaw mostly kept pace with Moody during the reporting week, bringing in $108,410 to his campaign account and $119,000 to his Sean Shaw for Florida political committee.
The campaign account was at $711,888 on hand as of Sept. 28. The committee had an additional $216,926, for the total of $928,814.
Interesting donors abounded for Shaw. Billionaire Tom Steyer, so key to the campaign of Gubernatorial nominee Andrew Gillum, ponied up $3,000 to the Shaw campaign account. The Collective PAC, the committee that helped Gillum drive up Gwen Graham's negatives, went $1,000 deep to the campaign kitty.
They were not listed as committee donors, but it is obvious that Steyer, were he to decide to invest in Shaw as he has in Gillum, could offer support Moody would struggle to match, unless the fundraising can kick into gear in the next couple of weeks.
With the Governor's race in play, how much more will Republicans invest downballot? That's the open question here.