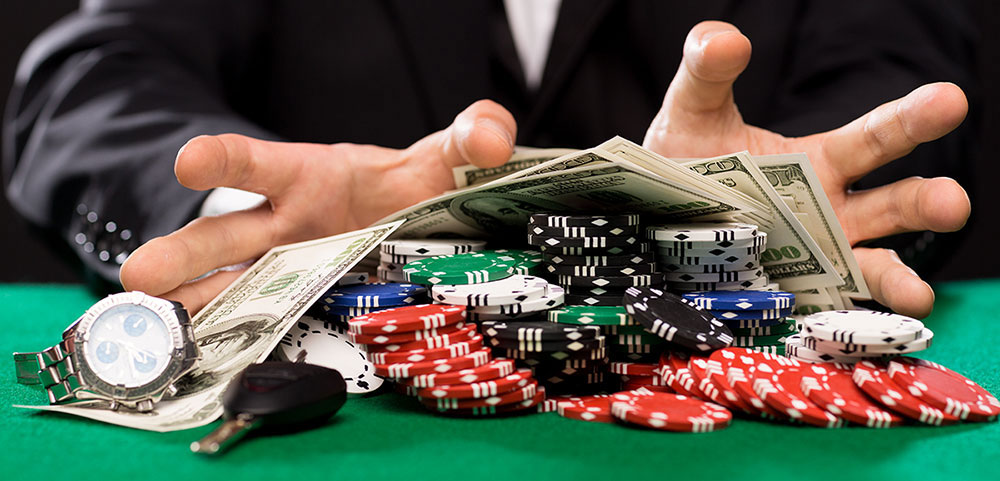 Voters in Charge, the political committee supporting Amendment 3, has announced its newest leadership committee, this time in Broward County.
Amendment 3 would give voters control over gambling expansion in Florida. Right now, polling shows majority support for the measure, though surveys disagree over whether it will clear the 60-percent threshold required for passage.
"We are thrilled to have the support of so many pillars of the community for this important amendment," said Voters in Charge Chairman John Sowinski.
"For most of our lifetimes, decisions about casino gambling were left up to the voters. It is past time to return that right to Floridians and take it away from politicians and special interest groups in Tallahassee."
The Broward County committee members include:
Diane Bendekovic, Mayor of Plantation and former educator
Ben Sorenson, Fort Lauderdale City Commissioner
Richard Rosenzweig, Former Deerfield Beach Commissioner
Donna Pilger Korn, Broward County School Board member
Robin Bartleman, Broward County School Board member
Richard Hoye, First Vice Chair Broward Democratic Party and Broward County Public School teacher
Jeff Pole, Second Vice Chair, Broward Democratic Party
August Mangenay, President of the Margate Democratic Club
Mitchell Stollberg, Chair, Legislative Committee, Democratic Progressive Caucus of Florida
Anthony Quackenbush, Democratic Professionals Network
Laurie Plotnick, Democratic Party Area Leader Coral Springs, former educator and principal
The gambling industry is opposing the amendment, arguing it would make it harder to expand access to gambling in the state. FanDuel is the latest major gambling service urging voters to vote 'no' in November.