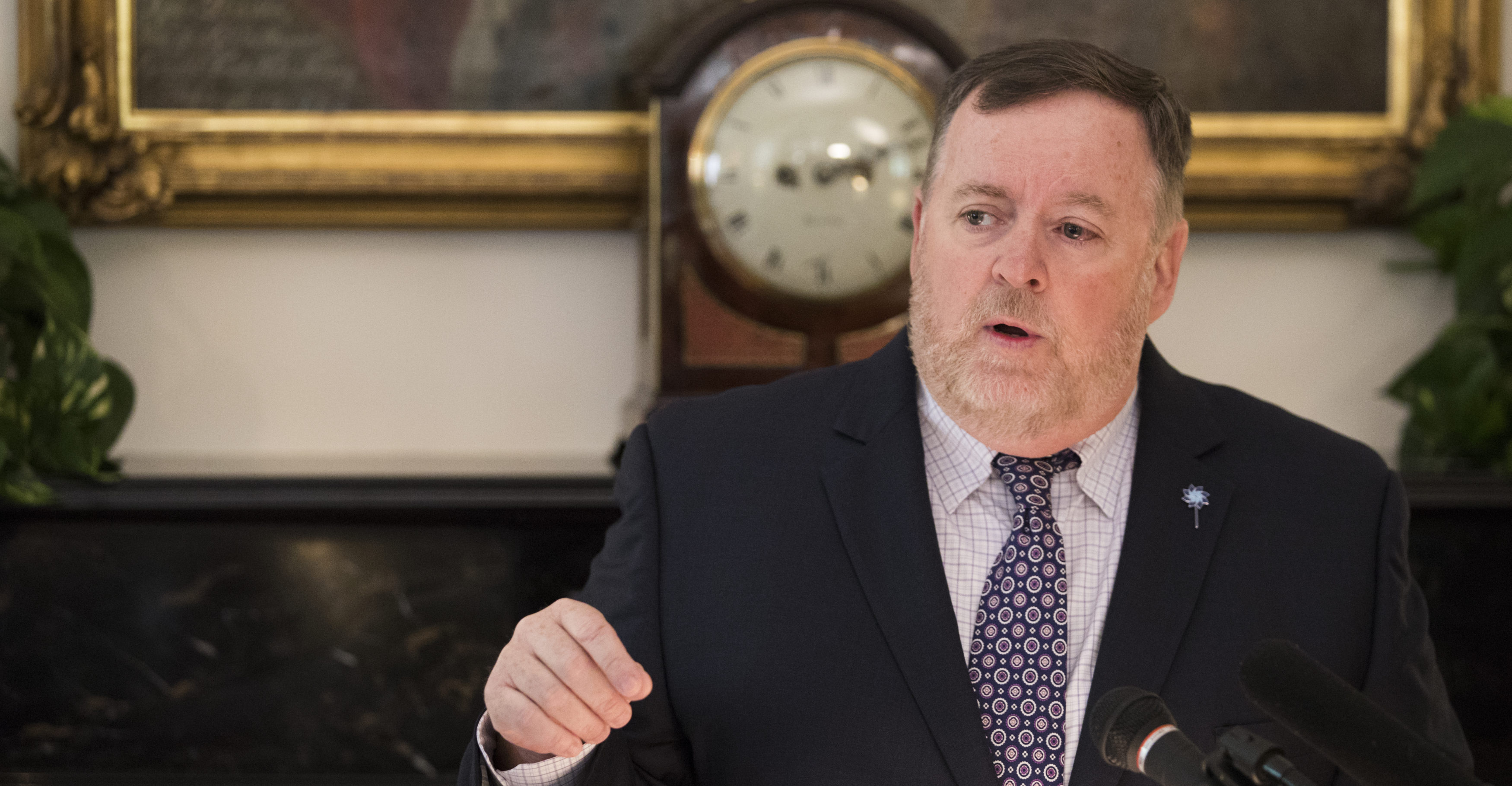 Mike Carroll, who stepped down last month as Secretary of the Department of Children and Families, has been named to the Marjory Stoneman Douglas High School Public Safety Commission.
Gov. Rick Scott's office announced the appointment on Friday. Carroll, 57, now is Executive Vice President of Lutheran Services of Florida.
Carroll is actually returning to the panel; he had served on it in his role as DCF Secretary, a press release explained.
The commission was created as part of legislation passed after the Feb. 14 mass shooting at Marjory Stoneman Douglas High School in Parkland, Broward County, in which a former student of the school killed 17 students and staff members.
Carroll's tenure as DCF Secretary — Scott appointed him in December 2014 — was the longest in the department's 21-year history.
He worked at DCF and its predecessor, the Department of Health and Rehabilitative Services (HRS), since January 1990. He was replaced by Rebecca Kapusta, now the interim secretary.
Carroll oversaw "expanded substance abuse treatment services statewide, including medication-assisted treatment for opioid use disorders; achieved record numbers of adoptions; (and) championed anti-human trafficking efforts," among other achievements, according to a statement from Scott's office when Carroll announced his resignation in August.
On the other hand, a 133-page internal review commissioned by Carroll in 2016 depicted the agency he led as dysfunctional, with workers feeling "unsupported," "overwhelmed," and "defeated."