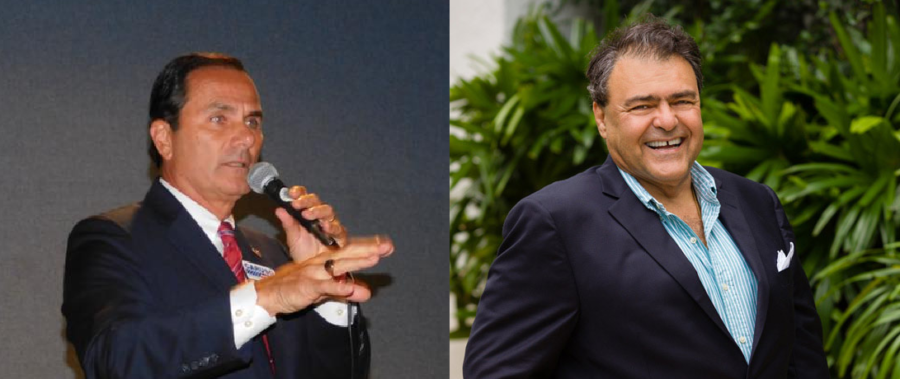 Democratic candidate Jim Bonfiglio remains on top of the cash-on-hand contest in House District 89. But for the second straight reporting period, Republican Mike Caruso is closing that gap.
Bonfiglio actually spent more than he brought in from Sept. 15 to 28. His campaign earned $4,083 but spent $5,149. That leaves him with $74,712 to spend in the closing weeks of the campaign.
Caruso was well ahead of Bonfiglio in the latest reports, bringing in $34,045. He dropped $10,738 in the same period, giving Caruso $37,892 in cash, about half of Bonfiglio's total.
Caruso has actually raised far more than Bonfiglio overall, but was forced to spend heavily in his primary contest against Matt Spritz. Bonfiglio was able to secure the Democratic nomination without heavy spending.
Many of Caruso's donations this period came from various political committees such as Daniel Perez' Conservatives for a Better Florida, Florida HIV AIDS PAC, and Florida Beer Wholesalers Political Committee. The Republican Party of Florida also dropped $20,000 into the race.
The contest is expected to be close. Term-limited Republican state Rep. Bill Hager showed some vulnerability in previous elections. HD 89 covers coastal portions of Palm Beach County.