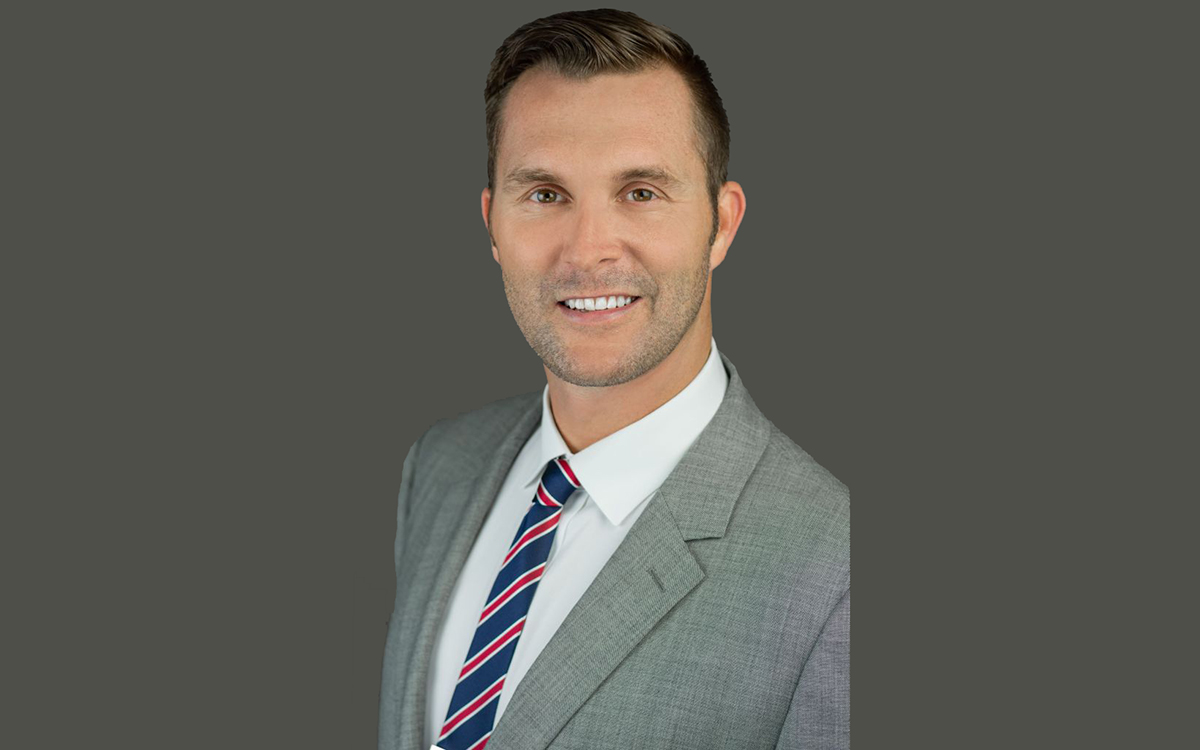 Stephen Lytle has gotten off to a fast start in his bid to replace exiting Tampa City Councilmember Yvonne Yolie Capin in the District 3 council seat.
Lytle, a University of South Florida alumnus, launched his campaign at the end of August, and said Tuesday that he'd raked in more than $32,000 in campaign contributions through the end of September.
"It has been a truly humbling experience to take on the challenge of running for Tampa City Council. At the same time the outpouring of support I have seen from my neighbors, friends, and family has been absolutely encouraging," Lytle said in a press release. "They understand that together we can achieve more than any single person ever could."
Lytle, 36, has not yet uploaded his new campaign finance report, though he was able to raise $4,110 on the last day of August and entered September with all of that cash in the bank. The release announcing the fundraising numbers claims the report will beat out all other City Council candidates in unique donors for a monthly reporting cycle.
"I believe that residents across the entire city can rally around the concerns I see as essential to Tampa building a more prosperous future," Lytle said. "Strong, empowered neighborhoods, sound fiscal policy, and improving our city's infrastructure are issues that I am ready to tackle now to help Tampa move forward."
In addition to the fundraising success, Lytle has already amassed a long list of endorsements, including one from state Rep. Jim Boyd, a Bradenton Republican.
Also competing for the at-large district are former Councilmember John Dingfelder, who was in office from 2003 through 2010, and real estate agent Vibha Shevade, who entered the race on Sept. 9.
Dingfelder currently holds a cash lead in the race with about $90,000 raised $84,000 in the bank. His tally includes a $50,000 candidate loan he used to jumpstart his campaign in March. Outside of that report, his best effort thus far is the $10,025 he posted in May.
All seven Tampa City Council seats will be up for grabs in the March 5, 2019, municipal election, when Tampa voters will also choose who will succeed exiting Mayor Bob Buckhorn.
The only incumbents running for re-election next year are Guido Maniscalco, who is unopposed in the District 6 race, and Luis Viera who is up against Quinton Robinson.