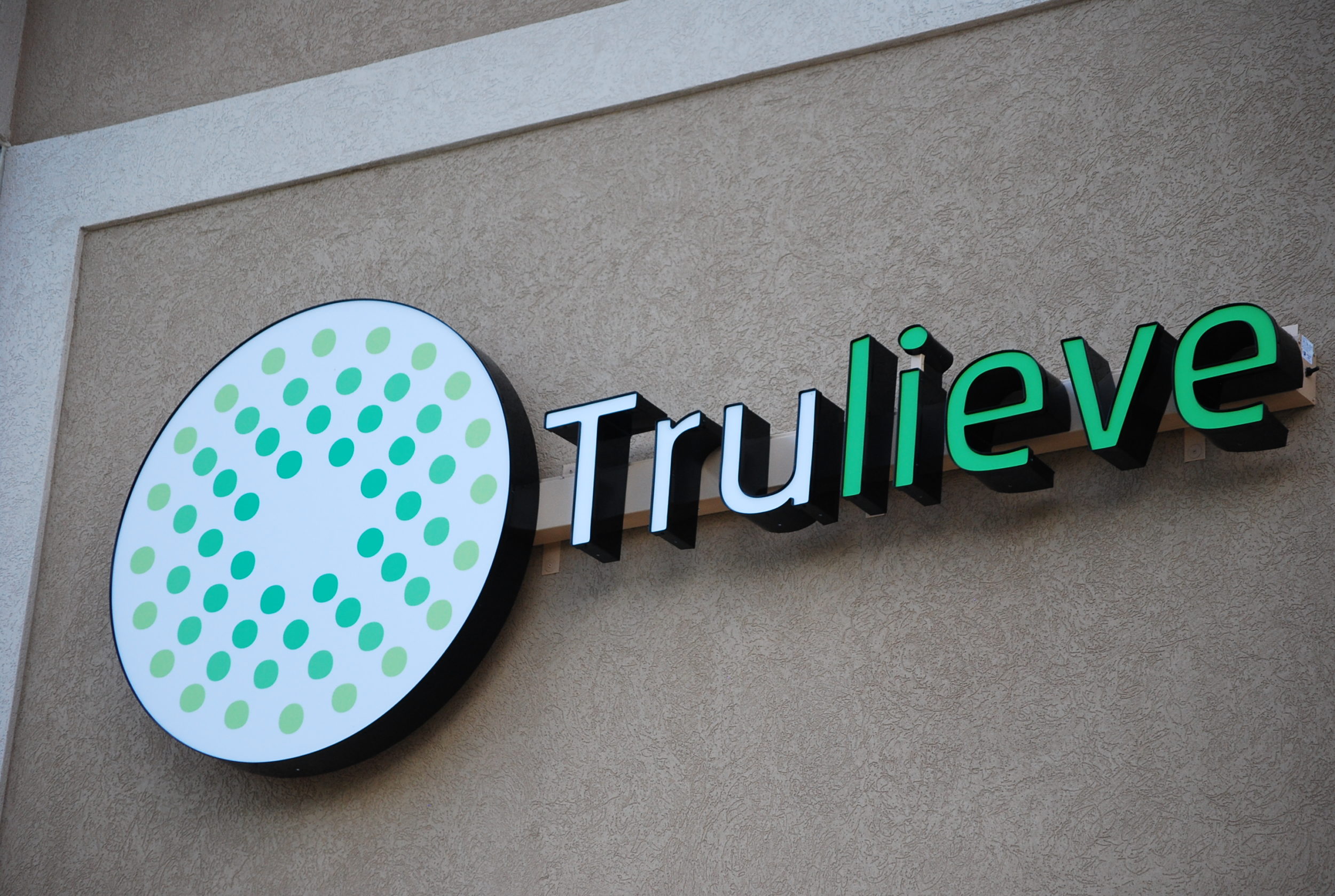 Trulieve, one of the leading licensed medical marijuana providers in Florida, announced it would launch a statewide donation drive to help areas affected by Hurricane Michael.
The Gadsden County-based company in a press release stressed the connection between the business and the Panhandle and Big Bend communities affected by the storm.
"We're fortunate enough to call Quincy our home and recognize that as the largest employer in the area, we have a responsibility to give back as much as we can," said Trulieve CEO Kim Rivers.
"Our statewide distribution system is in place and will be collecting supplies twice per week from each store and delivering back to Quincy. We aim to help as many residents in need as possible and will continue this effort until our community has sufficiently recovered."
The community of Quincy, already dealing with poverty conditions before the hurricane hit the region, has counted on job growth from Trulieve headquartering in the region, according to the Tallahassee Democrat.
Right now, all Trulieve locations remain fully operational and will be open seven days a week.
The company, which just opened its 20th store, will have supply drop-offs at all properties including in Tallahassee, Pensacola, Jacksonville, Lady Lake, Gainesville, Orlando, Edgewater, Palm Coast, Vero Beach, New Port Richey, Tampa, Clearwater, St. Petersburg, Bradenton, Sarasota, North Fort Myers, Boynton Beach, Dania Beach, Miami and Kendall.
Requested items for the supply drive include, but are not limited to, water, non-perishable foods, first aid items, batteries, baby food and formula, diapers, cleaning supplies, toiletries and pet food.
The medical marijuana industry remains fairly new, largely launching after voter approval in 2016 of a constitutional amendment authorizing medical cannabus for debilitation medical conditions.
In that time, Trulieve has expanded the most aggressively, and already opened two thirds of an allotted 30 locations for each license holder in the state of Florida. The company plans to open all of its location before the end of January.
Trulieve today sits on 68 percent of the medical marijuana market share in Florida.