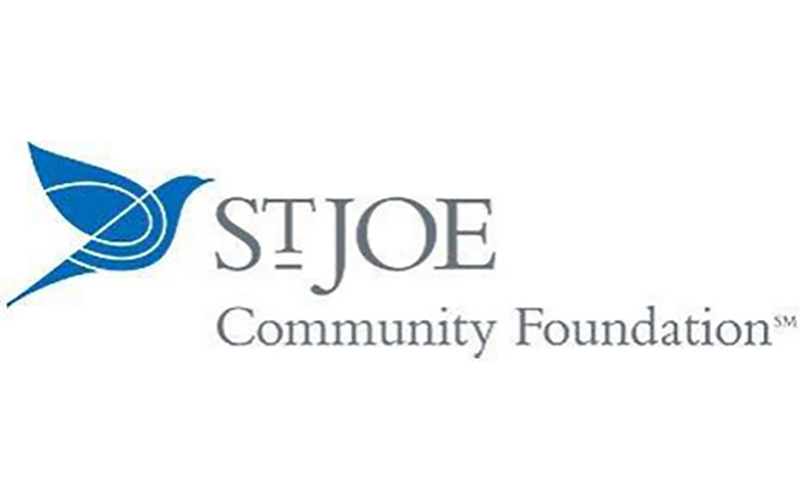 The charitable arm of Northwest Florida real estate development firm St. Joe Company said it was putting $1 million toward helping the people and areas affected by Hurricane Michael.
The St. Joe Community Foundation announced the seven-figure pledge Thursday. The charitable organization has not yet decided where the funds will be directed and said it will determine how the money is spent after assessing the needs of disaster relief and recovery efforts.
"The St. Joe Community Foundation is honored to be able to contribute to the relief efforts from Hurricane Michael," said Jorge Gonzalez, St. Joe Company's president and the CEO of the St. Joe Community Foundation. "Northwest Florida is our home. The residents and businesses of this beautiful region are strong and resilient. They are family. This is a time when we need to step up and support our family in their time of need. Northwest Florida will come back strong and sound."
Hurricane Michael hit Florida's Panhandle and Big Bend regions last week as a Category 4 storm. It left well over 100,000 homes without power, and it will take another 10 days before the lights come back on for the of thousands of Floridians still living without electricity.
The hurricane also killed at least 18 people, including eight Floridians, though officials say the death toll will rise as recovery efforts continue.
The St. Joe Community Foundation is one of many organizations to step up in the aftermath of Hurricane Michael, the most powerful storm to hit Northwest Florida in decades.
Trulieve, one of the Sunshine State's medical marijuana providers, announced that it was launching a statewide donation drive to collect items including water, non-perishable foods, first aid items, batteries, baby food and formula, diapers, cleaning supplies, toiletries and pet food.
Additionally, the Walt Disney Company announced it would chip in $1 million to the Florida Disaster Fund, a state government organization that aids in recovery efforts after natural disasters.
Additionally, Disney said it would match any donations made by its employees dollar-for-dollar via the Walt Disney Company Foundation's Disney Employee Matching Gifts program.