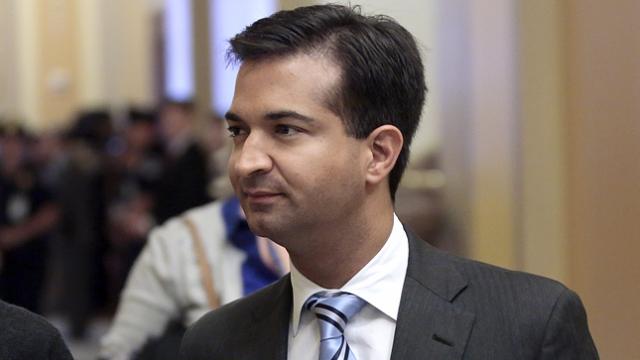 A new poll commissioned by Telemundo 51 in South Florida shows Republican U.S. Rep. Carlos Curbelo just one percentage point ahead of his Democratic challenger Debbie Mucarsel-Powell.
The survey was conducted by Mason-Dixon Polling & Strategy Oct. 3-9.
It showed 46 percent of voters in Florida's 26th Congressional District supporting Curbelo, while 45 percent favored Mucarsel-Powell. Just 9 percent of the 625 likely voters were undecided. The poll had a margin of error of 4 percentage points.
The results are no surprise in a contest that has consistently polled tight throughout the general election.
Election analysts have taken notice, either giving Curbelo a slight edge or rating the race as a toss-up.
Mucarsel-Powell has a 12-point edge among women, according to the Telemundo 51 survey, while Curbelo holds a 16-point margin among men. Mucarsel-Powell also led among white and black voters. Curbelo was ahead among Hispanics.
Both Curbelo and Mucarsel-Powell earned similar net favorability ratings, though Curbelo was more well-known.
The incumbent had a net favorability rating of 8 percentage points, with 43 percent viewing him favorably and 35 percent unfavorably. For Mucarsel-Powell, 34 percent viewed her favorably and 25 percent unfavorably, for a net rating of 9 percentage points.
Respondents rated immigration as the number one issue. The economy and jobs was named the second most important issue, followed by health care.