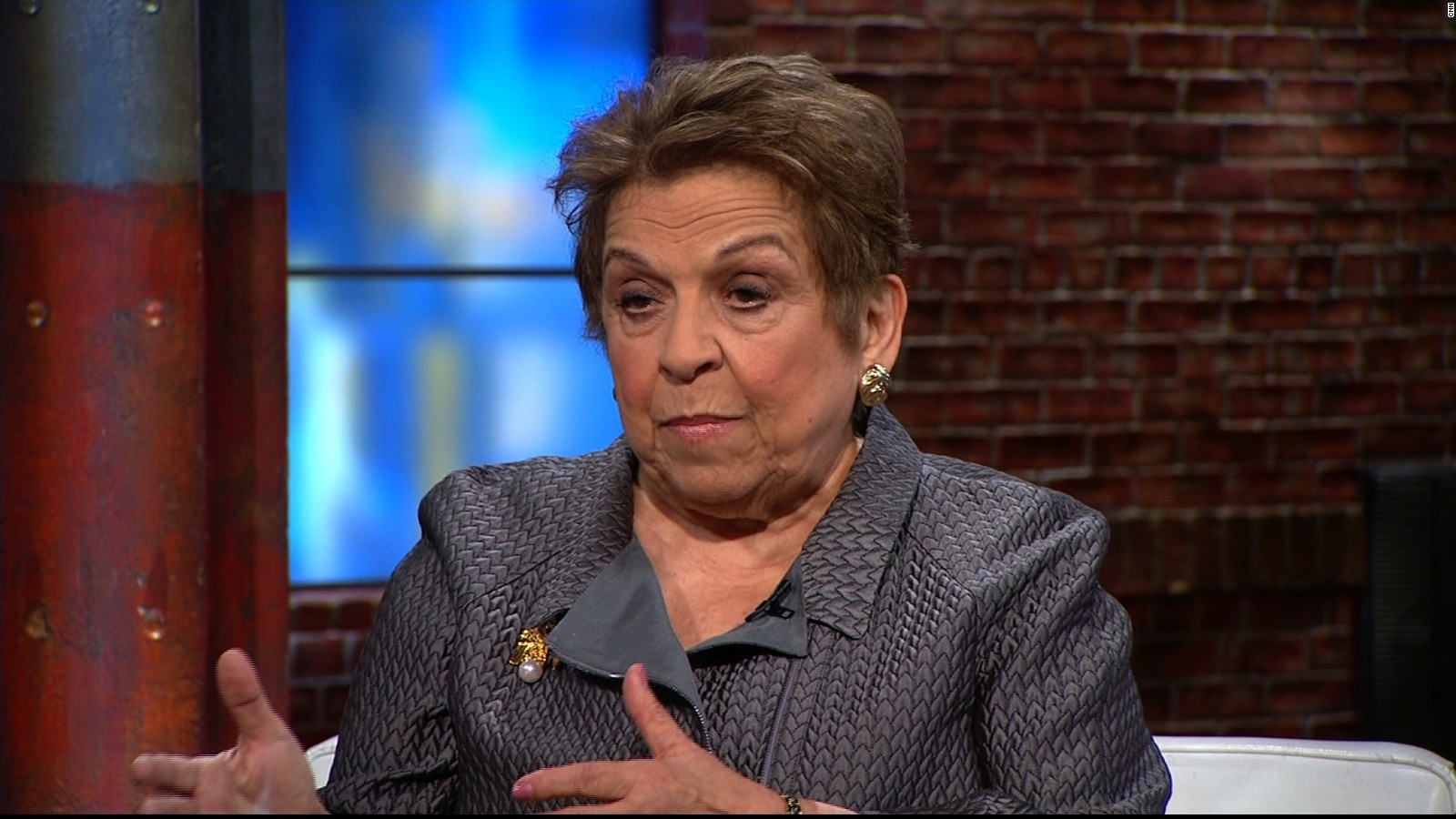 A new survey of Florida's 27th Congressional District shows Democratic nominee Donna Shalala in the lead.
That's according to a poll commissioned by the Democratic Congressional Campaign Committee (DCCC), which helps elect Democrats to the U.S. House.
The survey puts Shalala at 44 percent. That's 5 percentage points ahead of her Republican opponent, Maria Elvira Salazar, who sits at 39 percent.
Mayra Joli, a non-party affiliated candidate, earned 6 percent. The remaining 10 percent of voters are undecided.
The poll was conducted by Anzalone Liszt Grove Research from Oct. 11 to 14. The survey sampled 500 likely voters and was conducted in both English and Spanish.
Notable in this DCCC poll is that Salazar actually has higher favorability ratings than Shalala.
Salazar earned a net favorability rating of 13 percentage points, with 37 percent of voters rating her favorably and 24 percent unfavorably. For Shalala, 41 percent rate her favorably and 32 percent unfavorably, for a net rating of 9 percentage points.
Voters also gave President Donald Trump a harsh rebuke. Just 40 percent view him favorably, while 57 percent view him unfavorably.
That's sharply different from a recent Mason-Dixon poll of the district, which Shalala's team criticized for showing Trump just 3 percentage points underwater in favorability. That survey also showed Shalala down by 2 points.
The DCCC's Trump numbers line up more with the 2016 election results, as Trump lost the district by 20 points. Then again, the DCCC does have a dog in this race, whereas the Mason-Dixon poll was an independent survey.

Either way, this is a tight contest. While FiveThirtyEight rates the seat as "likely Democratic," other analysts see the race closer, with The Cook Political Report dubbing it a toss-up.
A real-time poll currently being conducted by The New York Times will give some more context on the state of the race. And of course, we're now just three weeks away from the only survey that matters: Election Day.