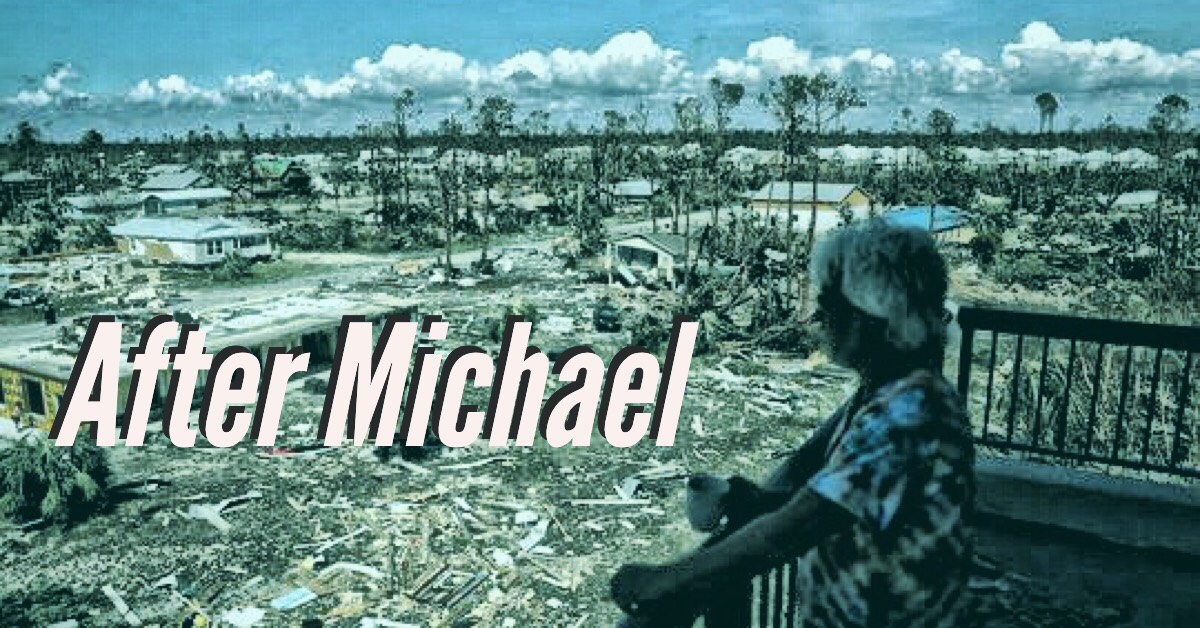 AshBritt Environmental, a "rapid-response disaster recovery and special environmental services contractor" in Deerfield Beach, has hired Ballard Partners' namesake Brian Ballard and its Christina Daly Brodeur.
Veteran influencer Ron Book also remains the company's lobbyist, according to lobbying registration records accessed Wednesday.
Daly Brodeur, formerly Secretary of Florida's Department of Juvenile Justice under Gov. Rick Scott, joined Ballard's firm last month.
The new registration comes as the Gulf coast cleans up and starts rebuilding after category 4 Hurricane Michael ravaged it and a swath of north Florida last week.
AshBritt rose to prominence in the disaster mitigation industry after Hurricane Andrew passed through South Florida in August 1992.
At the time, founder Randy Perkins and his wife were running a small landscaping company which borrowed two wood chippers to help with Andrew as a local hurricane cleanup contractor.
Since then, AshBritt has become one of the nation's leading disaster-recovery and debris cleanup firms, assisting after 2005's Hurricane Katrina, 2012's "Superstorm" Sandy and last year's Hurricane Irma. 
The firm's history is not without controversy. "With the company's success came accusations that Perkins overcharged the federal government, stiffed a consultant and subcontractors and used campaign donations to influence politicians to give him no-bid government contracts," TCPalm has reported.
And the Miami Herald last month reported that the U.S. Department of Homeland Security's inspector general now "is conducting an audit of debris-removal contracts in the Florida Keys approved right after Hurricane Irma ransacked the island chain." Contracts were with six companies, including AshBritt, the paper reported.
Perkins self-funded an unsuccessful bid for Florida's 18th Congressional District as a Democrat in 2016. He reportedly was worth about $200 million as of last year. 
Former Congressman Patrick Murphy vacated the Treasure Coast seat to mount a run for U.S. Senate. Murphy lost to incumbent Republican Marco Rubio; Perkins later lost to Republican Brian Mast.
State Rep. Jared Moskowitz, a Coral Springs Democrat, is AshBritt's general counsel and director of government relations, according to his member page. 
The company was named after two of Perkins' daughters, Ashley and Brittany, who is now its CEO.
In 2016, Perkins stepped down as CEO "to focus on the AshBritt Foundation, his work with mental health, and other business and philanthropic endeavors," his website says. "The AshBritt Foundation supports communities impacted by disaster or crisis and internal and external workforce development and job training programs, with a focus on working with veterans."
Perkins also sits on the board of directors of Lauren's Kids, the child sexual abuse prevention organization founded by Ron Book's daughter, Democratic state Sen. Lauren Book of Plantation.