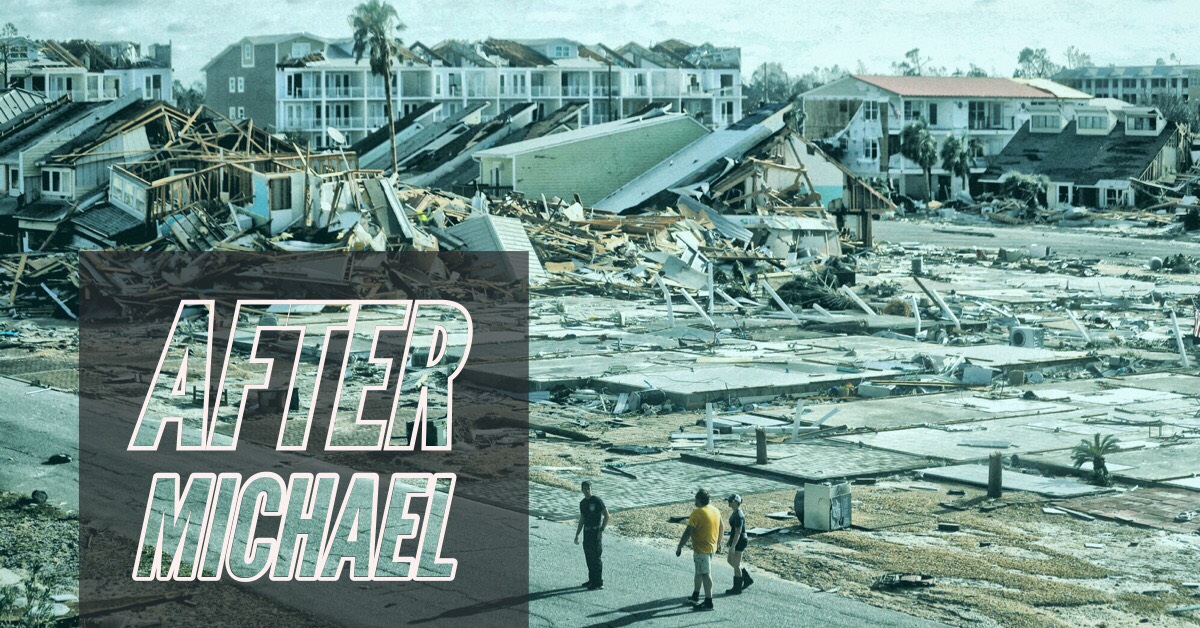 UnitedHealth Group announced this week that it's pledging a half-million dollars to help Floridians impacted by Hurricane Michael get back on their feet.
"We are deeply concerned for the people affected by Hurricane Michael, and we are committed to supporting local communities in the Gulf Coast region as they recover and rebuild," said company CEO David S. Wichmann. "We are also taking action to ensure the people we serve have access to the care they need and have worked to ensure the safety and well-being of our colleagues in the region."
UnitedHealth Group, the parent company of health insurer UnitedHealthcare and health IT services company Optum, said that it's $500,000 donation to the post-Michael recovery effort is just one of many initiatives it's taking to help get Northwest Florida back to normal.
The company has also pledged to match 100 percent of donations its employees make to charities supporting recovery efforts and, outside of monetary support, UnitedHealth Group will be using its health care expertise to deliver medical care in the area.
Those initiatives include partnering up with Matrix Medical Network to deploy a mobile clinic staffed by WellMed and Optum clinicians in Panama City Beach; launching an emergency kit and prescription drug donation program through its OptumRx brand; and setting up a toll-free emotional-support helpline for anyone affected by the hurricane.
The helpline number is 866-342-6892, and UnitedHealth Group said it will be staffed "24 hours a day, seven days a week, for as long as necessary." The company has also made online emotional-support resources available at www.liveandworkwell.com.
UnitedHealth Group is one of many organizations to step up in the aftermath of Hurricane Michael, the most powerful storm to hit Northwest Florida in decades.
Earlier this week, the charity arm of real estate development firm St. Joe Company said it would donate $1 million to the recovery effort and The Walt Disney Company announced it would chip in $1 million as well, with its pledge heading to the Florida Disaster Fund, a state government organization that aids in recovery efforts after natural disasters.
Like UnitedHealth Group, Disney also pledged to match any donations made by its employees dollar-for-dollar via the Walt Disney Company Foundation's Disney Employee Matching Gifts program.