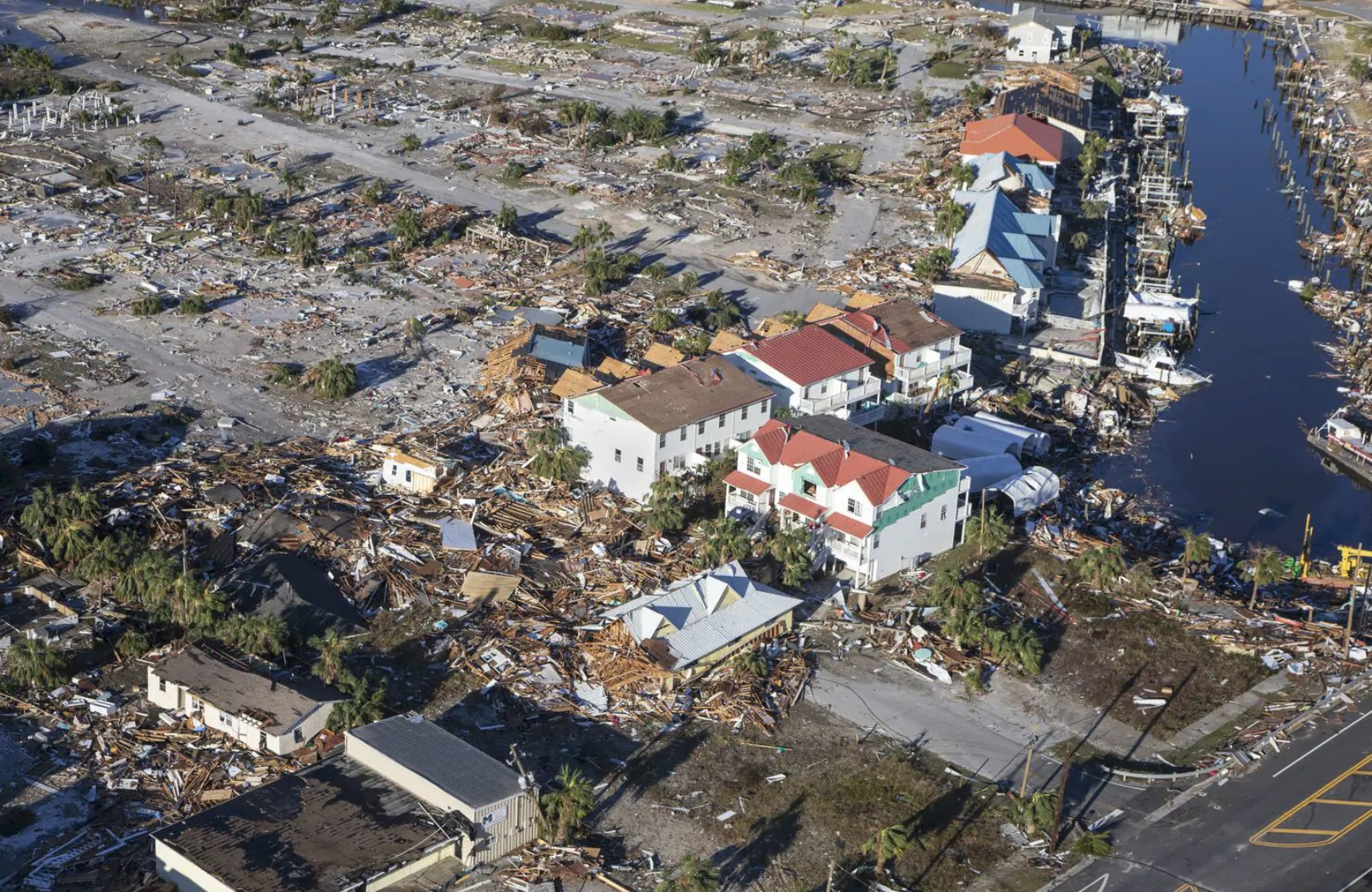 Amid post-Hurricane Michael warnings to homeowners against signing assignment of benefits (AOB) agreements comes a defense of these contracts from the Restoration Association of Florida.
"We are extremely concerned about multiple advisories warning homeowners not to sign any contracts containing assignment of benefits (AOB) language," association spokeswoman Amanda Prater said in a written statement. The trade association represents water, fire and mold remediation contractors.
"The assignment of benefit language is perfectly legal and is an extremely common insurance practice," Prater said. "Many homeowners we are meeting with understandably do not have the money to pay out of pocket for emergency services such as water dry-out, mold, tree service, roof repairs, etc.
"… The AOB language is there to allow covered repairs to be made to one's property immediately — and the contractors will bill the homeowner's insurance company directly."
State officials have warned insurance policyholders to be wary of AOB agreements.
So have business organizations including the Florida Chamber of Commerce and the Florida Realtors, and Citizens Property & Casualty Insurance Co., the state's insurer of last resort.
As if on cue, the Chamber-backed Consumer Protection Coalition issued a fresh warning to Panhandle residents against signing assignment of benefits agreements. Its "multiplatform" campaign includes cautions by coalition personnel at "insurance villages" in Tallahassee and Panama City.
"Consumers need all the information they can get to help navigate making repairs to their homes and vehicles, and we're working hard to provide resources to help prevent Floridians from becoming victims of AOB scams," Chamber president Mark Wilson said.
Prater conceded that "there may be certain groups trying to take advantage of the current situation."
Homeowners, she said, should "read all contracts carefully to ensure they are only agreeing to an assignment of benefits for a limited scope of services that are being provided by that specific contractor."
But she added that "every one of our members are professionally licensed and only use contracts with this limited scope language.
"It is the mission of the Restoration Association of Florida to serve any homeowner with the highest quality service and we are willing to work with any homeowner and accommodate any concerns they may have with our contracts."
Critics, including the Chamber, argue that unscrupulous contracts exploit the agreements to inflate claims and instigate costly litigation against carriers.
The coalition suggested consumers confer with their agents or insurance companies before signing anything, and avoid vendors who require an AOB before beginning work. It suggested they shun work crews that rove door-to-door soliciting business.