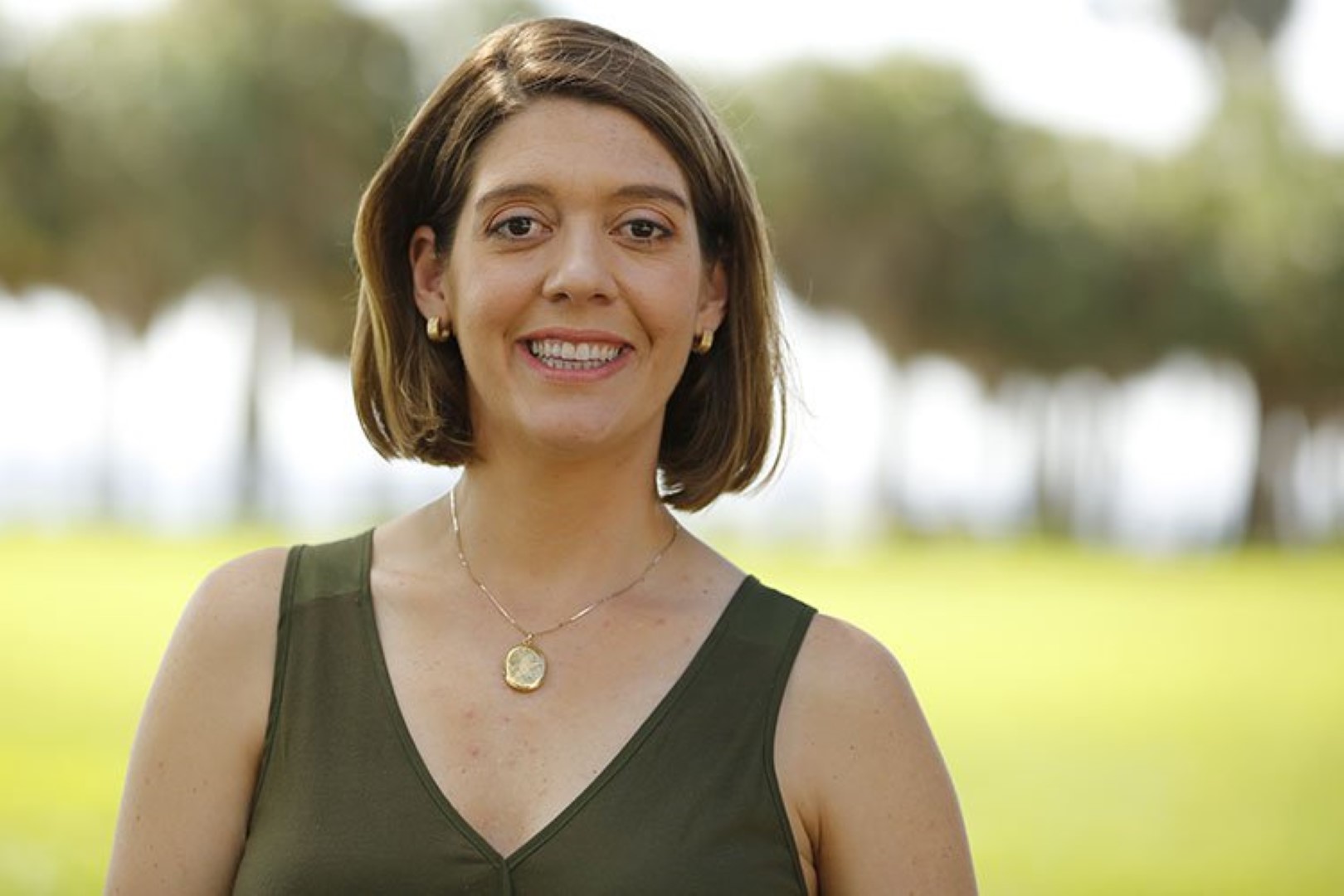 House candidate Jennifer Webb is praising a Florida Supreme Court opinion that restores a proposed constitutional amendment banning offshore drilling and vaping in indoor workplaces.
It was one of three amendments ordered back on the ballot Wednesday.
"We don't have to look too far back to be reminded of the Deepwater Horizon oil spill, the worst in U.S. history," Webb said. "We can't afford to make that mistake on our shores and endanger 1.4 million tourism-related jobs — jobs that many families and business owners in House District 69 rely on."
Webb, a Democrat, is running against Republican Ray Blacklidge for the seat currently held by Rep. Kathleen Peters. Peters, a Republican, is leaving the House and running for Pinellas County Commission. 
The three amendments were challenged based on claims the Constitution Revision Commission (CRC) had improperly "logrolled" the measures by combining different ideas. 
The opinion noted that practice is improper in legislative and citizen initiative-driven amendments, but the CRC process "embodies adequate safeguards to protect against" it.
"A healthy coastline drives our robust tourism and agricultural economies. When I'm in Tallahassee, I will continue to fight for common sense environmental policies that protect the health of our economy and our families. Banning drilling off our coast is good for the environment and good for business," Webb said.
Several environmental groups endorsed Webb including the Sierra Club, Florida Conservation Voters, and the Everglades Trust Foundation.