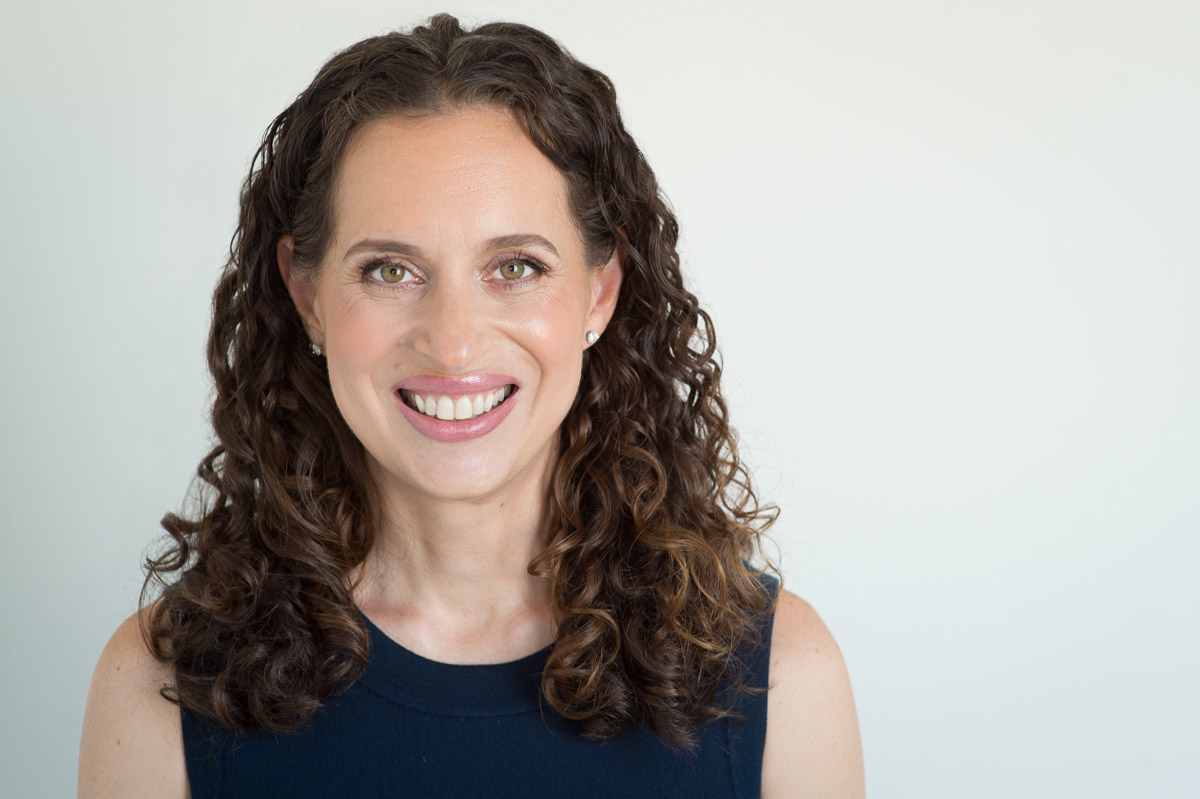 Even by the high standards set by other South Florida Democrats, Lauren Baer had an impressive third quarter of fundraising, pulling in more than $1.7 million.
That was more than enough to top a strong quarter from her Republican opponent, U.S. Rep. Brian Mast, who earned more than $980,000 in donations.
The latest fundraising totals filed with the Federal Election Commission cover money raised from July 1 to Sept. 30.
The numbers are another set of good news for Baer in her bid to unseat Mast in Florida's 18th Congressional District.
She earned a pair of high-profile endorsements late last month, from former Vice President Joe Biden and former Secretary of State John Kerry. Baer worked as an advisor in the State Department under President Barack Obama. 
An internal campaign poll also showed Baer within 3 percentage points of Mast.
However, Mast may not need to fret just yet. Analysts still see this seat as "likely Republican" after the November elections.
And despite losing the fundraising period to Baer by more than $700,000, he beats her by a similar margin in cash on hand. Mast maintains more than $1.4 million in cash, while Baer has just over $770,000 available.
The candidates recently used some of that money to release dueling ads going after each other.
Baer joins other South Florida Democratic challengers, all women, who outraised their Republican opponents this period. Those results have the Florida Democratic Party feeling good about its candidates' chances on Nov. 6.
"Floridians are ready for a change," Florida Democratic Party Chairwoman Terrie Rizzo said.
"Democrats have put forth a slate of strong, experienced candidates who are ready to take on the issues affecting our seniors, workers, students, veterans, and families. Thanks to strong financial support from individuals across our state, these candidates are countering nasty, misleading Republican attacks and delivering their own uplifting messages directly to voters."