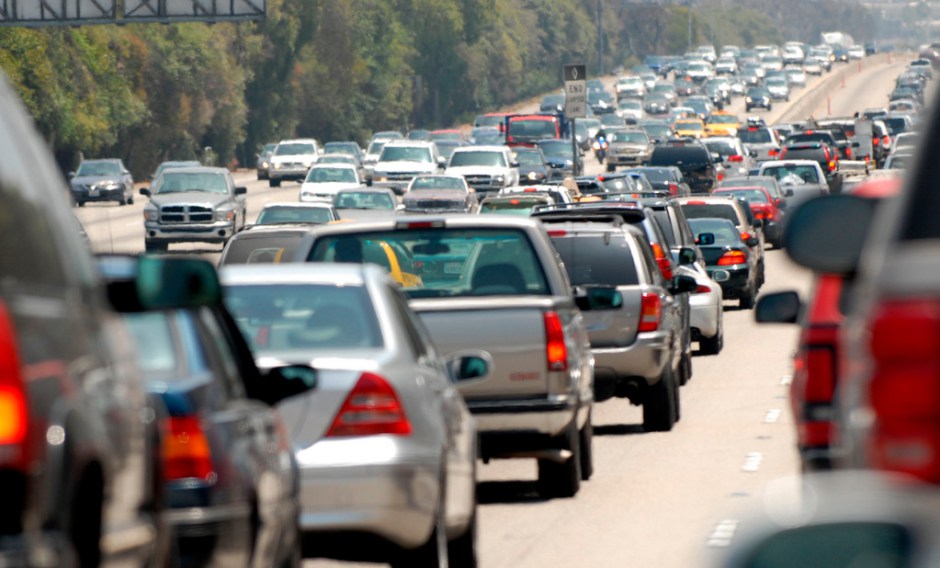 A group serving the Tampa Bay area African-American community is backing Hillsborough County's transportation initiative. The Florida Sentinel Bulletin, a bi-weekly newspaper, endorsed the All For Transportation referendum in its Friday edition.
The publication isn't considered a major player in the Tampa Bay market, but it is a key media arm of the African-American community and suggests support within that community, which is a large voting bloc in Hillsborough.
"Whether you're a senior citizen in Progress Village trying to get to a doctor's appointment or a nurse leaving work after the third shift, you have no realistic public transportation option to get where you need to go," Hillsborough County Commissioner Les Miller wrote in an op-ed published in the Sentinel Bulletin.  "The current lack of public transit options means that car ownership – an unaffordable luxury for many – is an obligation and not a choice. This means that you cannot capitalize on opportunity in our community unless you are fortunate enough to own a car. Not everyone is that fortunate. We can do better."
With just two and a half weeks until election day and more than 63,000 ballots already cast, the All For Transportation campaign is stepping up efforts to earn as many endorsements from a variety of groups as possible. Voter turnout in the November 6 election is already at more than 7 percent.
The Florida Sentinel Bulletin joins two other publications, the Tampa Bay Times and La Gaceta, in endorsing the plan as well as Visit Tampa Bay and the Greater Tampa, South Tampa and Upper Tampa Bay chambers of commerce.
"We are extremely appreciative of the Florida Sentinel Bulletin's support," said All for Transportation volunteer Rena Frazier of today's endorsement.  "Everyone will benefit from this plan, no matter where they live and this will improve the quality of life for all Hillsborough County residents."
Hillsborough County Referendum No. 2, the transportation initiative, is a 1 percent sales tax increase request to fund sweeping countywide improvements to roads, safety, traffic congestion and transit.
If approved, it would raise $280 million annually and $9 billion over its 30-year life.
Of the total funding, 45 percent would go to the Hillsborough Area Regional Transit Authority for bus enhancements and new transit projects. A sliver of funds would be used for oversight and 54 percent would fund traffic congestion reduction projects, road safety, new roads, resurfacing and pothole repairs.
The funding would fill Hillsborough County's backlog of unfunded maintenance.