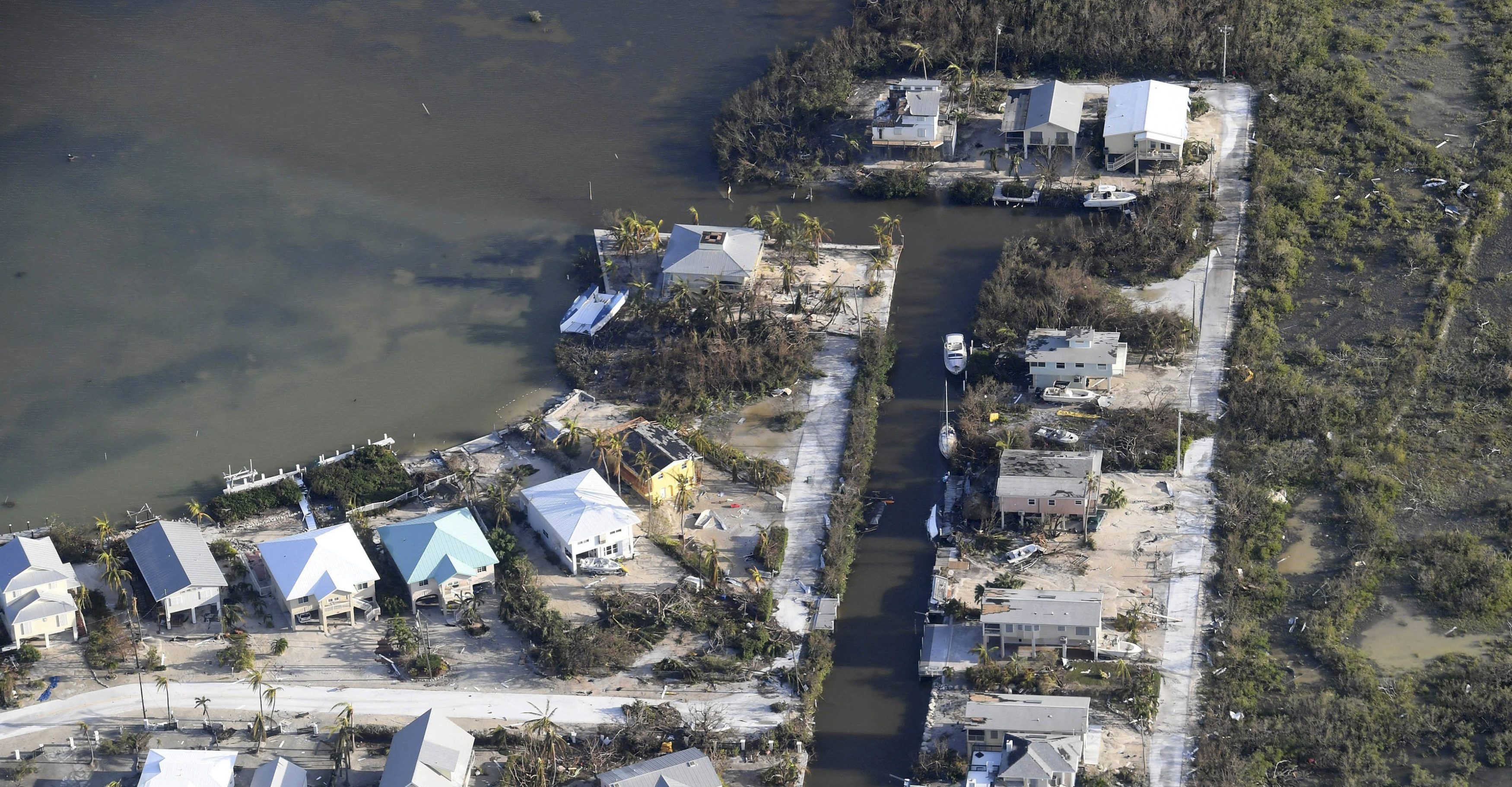 Rebuilding Together Tampa Bay has been awarded a pair of grants totaling $750,000 to fund its efforts to help residents whose homes were damaged or destroyed during Hurricane Irma last year.
The funds came to the non-profit organization by way of a $500,000 grant from the American Red Cross and a $250,000 grant from Volunteer Florida, the state government agency that promotes volunteerism in Florida.
"The unmet disaster recovery need in our area continues to be great, especially for our most vulnerable residents," said RTTB executive director Jose Garcia. "We are extremely grateful to the American Red Cross and Volunteer Florida for their respective financial support, and appreciate the opportunity to make a difference in the lives of local residents who remain victims of critical home damage from Hurricane Irma."
The $750,000 in grant funds will cover the costs to bring 100 homes damaged but not destroyed by Hurricane Irma back up to livable standards.
Examples of the kind of work needed to get those homes back up to code include repairing or replacing roofs, soffit, fascia, and drywall. RTTB will also use some of the money to do preventative work that will help at-risk homes stay dry, safe, and livable.

Rebuilding Together Tampa Bay is classified as a 501 (c)(3) organization, a federal tax status which allows individuals to deduct from their taxes any contributions they make to the charity.
RTTB is one of several regional branches of Rebuilding Together, including five other affiliates in Florida — Rebuilding Together Broward County, Rebuilding Together Miami-Dade, Rebuilding Together North Central Florida, Rebuilding Together of the Palm Beaches and Rebuilding Together Orlando.