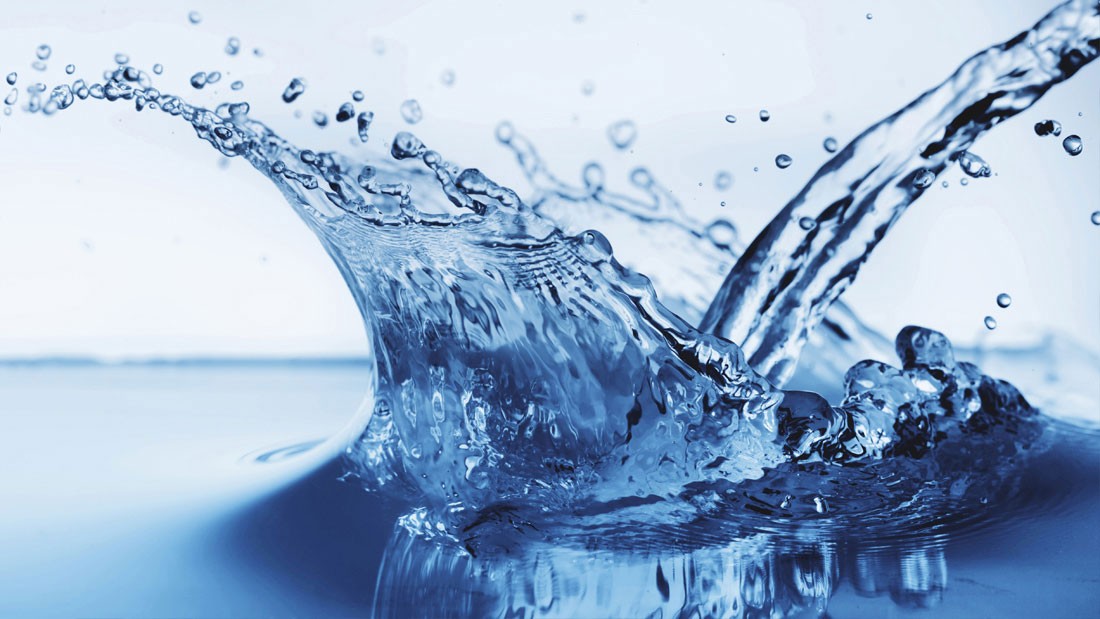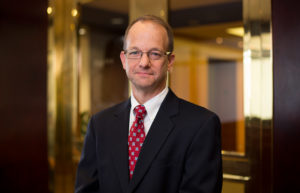 It is often said that campaigning is easier than governing.
This is especially true concerning the environment, where Floridian's love of the outdoors, our tourism, our farming, and our housing all intersect. These interests deserve thoughtful consideration beyond the platitudes required by today's election and media cycle.
Whoever wins Florida's upcoming elections will — or should — face difficult decisions on Florida's water supply, water quality and environmental restoration.
After nearly two decades engaged in the controversial debates about Florida's water and environment, and a substantial amount of time in the outdoors, I offer a few nonpartisan principles to those newly elected.
Collaboration is more effective than confrontation.
Florida has the legal tools available to protect the environment, and these can be used and implemented in the face of stiff opposition.
A forced solution is rarely effective, however.
Lawsuits often overturn new regulations or plans but even if not successful, litigation can lock things up for years.
A "pretty good" plan that has everyone's support is going to be more effective than a "perfect" plan that's alienated key stakeholders, and extra time in the beginning to find common ground can save years on the back end.
Finding common ground will be harder than anyone expects, and require a surprising amount of technical detail, but it's worth it.
Collaboration is, of course, a two-way street. Stakeholders with unreasonable demands are forcing themselves to be discounted.
Beware of the "fix du jour."
It's tempting for each administration to put aside all the previous plans and demonstrate its leadership and responsiveness by going in an entirely new direction.
Remember, however, new plans or regulations require time to craft, establish, implement and become effective. Transitioning is often the biggest challenge, and large-scale redesigns require a lengthy multiyear pause in existing programs while the changes are accommodated. Your new plan will probably still be getting implemented when the next administration comes along.
That's not to say all change is bad.
Elections occur for a reason. Adaptive management — continually updating previous plans to be better — is an established environmental principle, however, and usually superior to throwing everything out and starting over.
Also, don't imagine that the only reason such a fix hasn't been tried before is because your predecessors lacked boldness or vision. The challenges with environmental regulation and restoration are real.
Don't demonize the opposition.
Because of its vital importance, water concerns inspire fear and fear inspires anger that causes people to demonize those who disagree with them. Once demonized, the group's views become invalid.
This issue is nonpartisan and bipartisan. The antidote is engagement.
I often tell my former government colleagues that listening to and engaging with every stakeholder is the most important and difficult part of their job. Even if agreement is elusive, understanding should not be.
Follow the science.
Environmental regulation and restoration are complicated and difficult to convey. It will be distorted by advocates for and against an issue.
Government is in a unique position to provide scientific information that is unvarnished and unspun. If this role is perverted to partisan ends because government is one of the advocates, its scientific credibility will be hard to restore.
In the workshops, public meetings and documents that you can control, be prepared to "show your work," accept scientifically valid criticism, and make necessary changes.
Distinguish science, which should have broad consensus, from policy, for which you were elected.
Following these recommendations is the easy part. Actually, balancing the food, power, water, and goods we need with the environmental impacts is where the buck stops.
___
Greg Munson is an environmental lawyer at Gunster, where he has represented industrial and agricultural clients since 2013. Previously, he's served as the General Counsel and the Deputy Secretary for Water Policy and Ecosystem Restoration at the Florida Department of Environmental Protection.