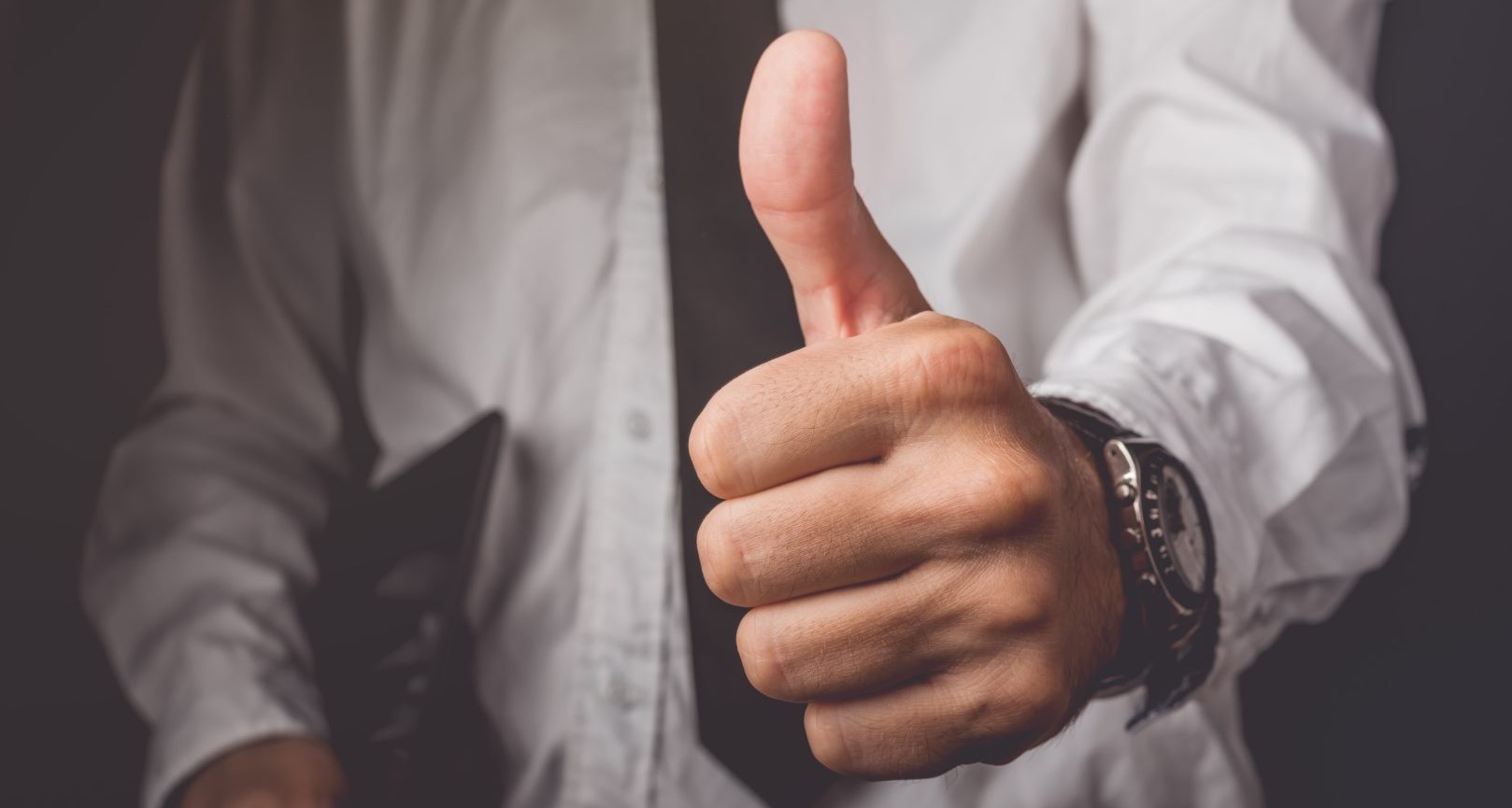 Florida Realtors PAC, the political arm of the state's largest trade organization, announced Friday that it had endorsed four more candidates seeking election to the state legislature this year.
The nods went to four Republican candidates for the state House: Chuck Brannan, who is seeking to replace term-limited Rep. Elizabeth Porter in HD 10; Anthony Sabatini, the GOP nominee for HD 32; Mike Beltran, who is looking to replace exiting Rep. Jake Raburn in HD 59; and Ray Blacklidge, who is in a tough contest with St. Pete Democrat Jennifer Webb in HD 69.
The announcement marks the "fourth wave" of state legislative endorsements handed out by the Florida Realtors. The group has previously endorsed 108 legislative candidates running in the 115 elections that were not decided at the close of the candidate qualifying period in June.
Florida Realtors PAC has had to make some adjustments to its list of endorsements. In the "first wave" the trade group backed Marc Vann for HD 10 and Jeremy Bailie for HD 69, and in the "second wave" the PAC endorsed Shannon Elswick for HD 32. Sean McCoy earned the Florida Realtors backing in the "third wave."
The trade association has also issued recommendations for four contenders in the statewide races for Governor, Agriculture Commissioner, Attorney General and Chief Financial Officer.
Election Day is Nov. 6.