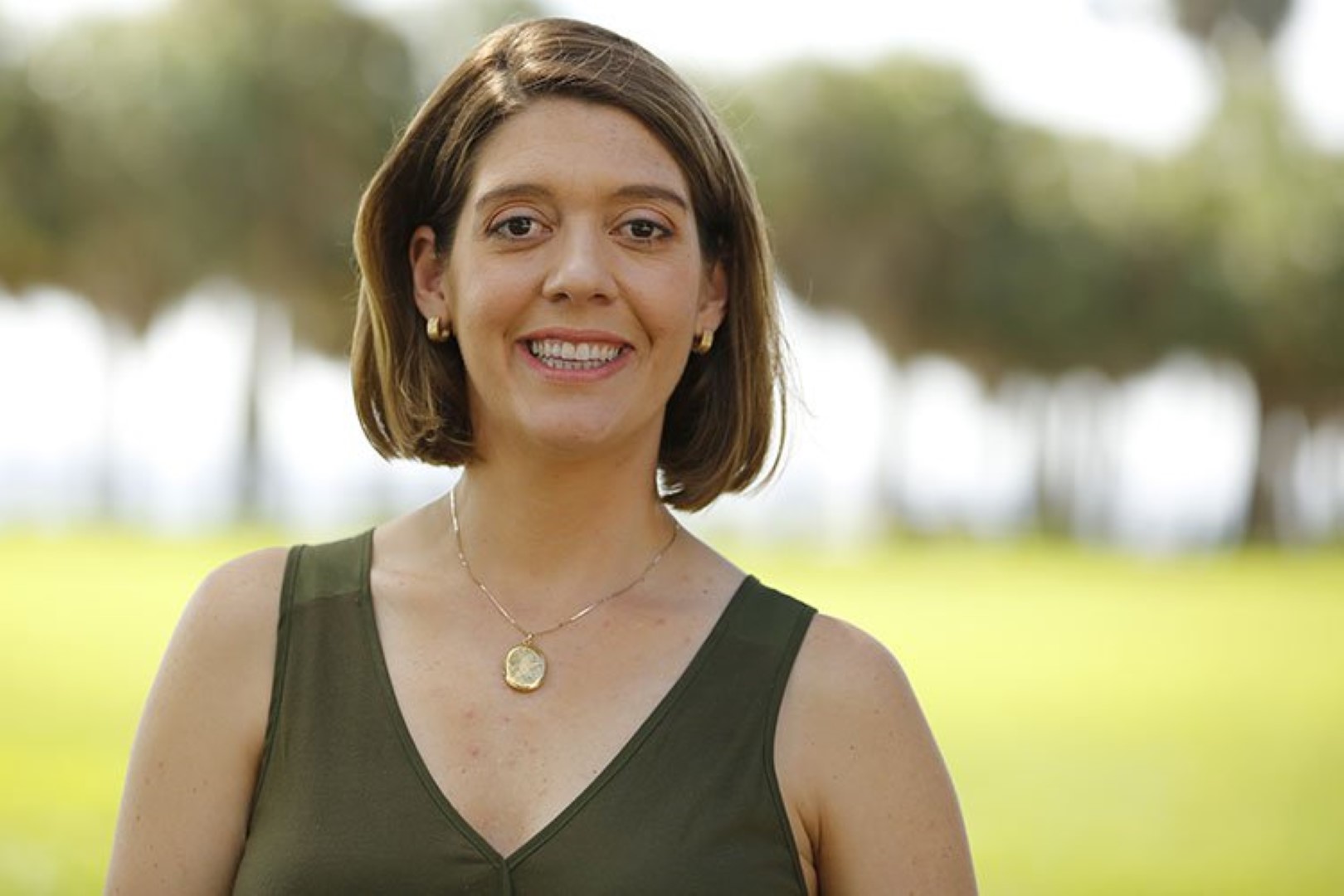 A third-party released a negative attack ad against Jennifer Webb in the House District 69 race. 
The ad condemns Webb for taking contributions from special interest groups, political insiders and lobbyists, but was chock full of inaccuracies and falsehoods, as reported by Florida Politics.
Webb asked her opponent, Ray Blacklidge, to petition the group behind the ad to remove it from the airwaves.
In response, Blacklidge posted on his campaign Facebook page a public denouncement of negative advertising by third parties.
"District 69 voters are looking for candidates with a positive vision for our region and effective solutions for the challenges we face. They have had enough of political games and immature attack ads from third parties, and so have I. All third-party political attacks should stop now," Blacklidge wrote last week after the Florida Politics report on the ad.
Webb responded by pointing out that since Blacklidge had not taken further action to remove the ad from airwaves, she has.
In a disclaimer at the end of the ad, Citizens for Florida Prosperity Political Committee took responsibility for the ad. But when the Webb campaign reached out to Spectrum, they said the Republican Party paid for the ad. Webb said in a text message she was waiting on clarification on who paid for the ad to issue a cease and desist letter to take it down based on false claims.
If the ad disclaimer about who paid for it is incorrectly listed, it is a campaign finance violation.
"I will also be sending the cease and desist letter once we figure out who is actually responsible — the Republican Party of Florida or the Citizens for Florida Prosperity PAC," Webb wrote on Facebook in response to Blacklidge's condemnation of negative ads.
Both candidates vowed during a campaign forum earlier this month not to use negative campaigning.
"I have forbidden attack ads from my side which is why there has never been an attack ad against you," Webb wrote on Facebook responding to Blacklidge.
Both candidates say they trust voters in the mid and west-Pinellas district they seek to will make the right decision based on facts and campaign platforms, not negative, outside advertisements.  
"We have no need to resort to gutter politics, and I hope that outside groups attacking either of us will think better of their tactics that only serve to turn citizens off." Blacklidge continued in his Facebook post.
Webb, a Democrat, and Blacklidge, a Republican, are running to replace moderate Republican Florida Representative Kathleen Peters who is not seeking re-election to run for Pinellas County Commission.
Peters' district is a mostly even split between Democrats and Republicans. Republicans make up 36 percent of the district while Democrats account for 35 percent. Independents and other minor parties account for 29 percent of the district. Peters recently endorsed Blacklidge in the race.
The district voted plus-3 for Donald Trump in 2016.
A recent poll has Webb leading Blacklidge by 15 points.
The ad and question said Webb was taking a disproportionate of campaign contributions from outside groups and special interests, a claim Florida Division of Elections campaign finance data does not support.