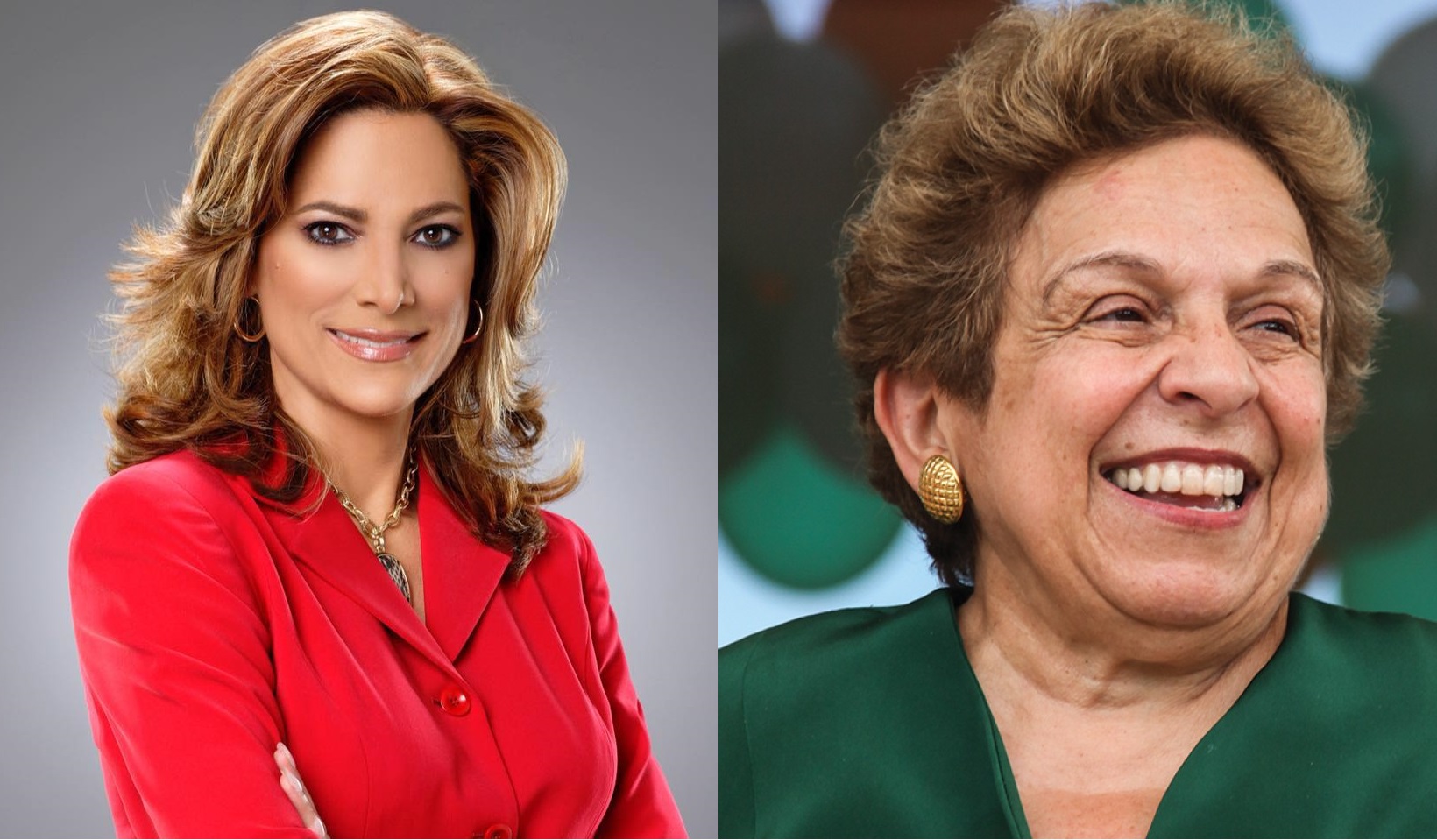 The Maria Elvira Salazar campaign is pushing back against the notion that she's falling behind in the race for Florida's 27th Congressional District, releasing an internal campaign poll showing her well ahead in the contest.
Salazar, the Republican candidate in CD 27, is competing against Democratic nominee Donna Shalala for the seat held by retiring U.S. Rep. Ileana Ros-Lehtinen.
The new poll from Salazar's team, conducted by McLaughlin & Associates, shows Salazar earning 50 percent support to Shalala's 41 percent. The survey was conducted Oct. 11-14 and sampled 400 registered voters.
Those results are in opposition to an independent poll from the New York Times showing Shalala ahead 44 percent to 37 percent. Another recent poll from the Democratic Congressional Campaign Committee had Shalala up by 5 points.
As always, take publicly-released internal polls with a grain of salt. Having said that, the Tampa Bay Times did recently downgrade Shalala's chances to win the CD 27 seat, event after the release of the New York Times poll.
However, with the same information, the Cook Political Report moved its projection in the opposite direction, changing the race from a toss up to "lean Democratic." That means Shalala is not a slight favorite, according to the site.
What's for sure is the seat is not as much of a sure thing as Democrats had hoped. But given other available polling, it's unlikely Salazar is running away with the race, as her internal poll claims.