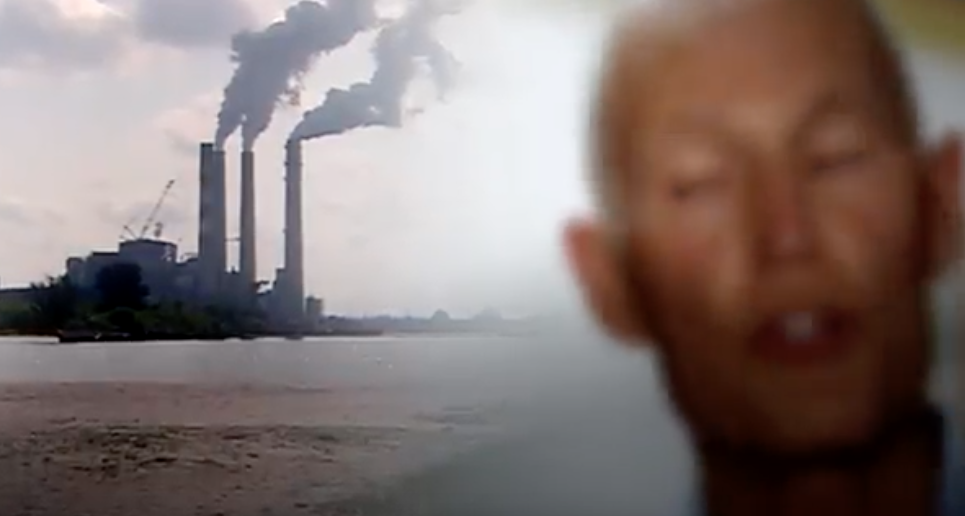 New players have entered the gathering of outside groups seeking to sway Florida voters in the U.S. Senate race, with two national environmental committees launching a TV commercial Tuesday battering Republican Gov. Rick Scott over Florida's red tide plague.
The League of Conservation Voters Victory Fund and the Environmental Defense Action Fund announced Tuesday they are combining to put $2.25 million behind a new 30-second attack ad "Battered" launching Tuesday on Tampa, Fort Myers, and West Palm Beach TV, blaming Scott for the red tides that are killing marine life and fouling waters along both Florida coasts.
Scott, battling with Democratic U.S. Sen. Bill Nelson for the U.S. Senate seat up in the Nov. 6 election, has maintained that the terrible algae blooms behind the red tides are naturally occurring and that his administration is doing what it can, including funneling millions of dollars into research and relief efforts along the coasts this year.
But Democrats and many environmental groups, including the League of Conservation Voters and the Environmental Defense Fund, contend that Scott's environmental policies and priorities have created conditions to exacerbate the red tides, this year among the worst ever.
The new TV commercial begins with clips of news reports about the red tides killing wildlife and hurting businesses, and a narrator declares, "Florida is being battered by red tides but Rick Scott still won't take responsibility."
Then the commercial digs in, citing Scott's disclosures and news reports, and declaring, "Scott took over a million bucks from corporate polluters, and savaged environmental safeguards, slashing $700 million from water protection."
The commercial ends with a commercial boat captain declaring he voted for Scott, "But he created this mess and now we're the ones suffering."
The ad is the latest several launched by various groups, plus Nelson's own campaign, seeking to convince voters that Scott is to blame for the red tides.
Scott's campaign has vigorously pushed back against such charges, arguing that under his leadership leadership, Florida passed major legislation to ensure the public is made aware within 24 hours of the release of any harmful substance; that he declared a state of emergency due to the impacts of red tide in August – and since has secured millions of dollars to help impacted communities.
Scott's campaign also noted that scientists say that red tide is naturally occuring, particularly noting the statement from Mote Marine Lab President & CEO Dr. Michael Crosby early this month, who called blame of any individual naive and counter-productive.
"Sen. Nelson, however, has spent years talking about red tide in Washington. But when it came down to it, the Senator couldn't even successfully reauthorize a NOAA algal research program… in the middle of an algae crisis. As a result, this federal this program is now at great risk of losing federal funding," Scott's campaign counter-charged.
The League of Conservation Voters Victory Fund has reported spending more than $7 million on various election campaigns this year, not including the expenditures now coming in on the Florida U.S. Senate race, according to the Center for Responsive Politics' OpenSecrets website. So far, all of that money has gone to support Democrats or oppose Republicans. EDF Action, meanwhile, has spent far less money, at least through the latest reports summarized by the Center for Responsive Politics: $13,000 supporting Democrats, and $6,000 supporting Republicans.
They're apparently picking up on a nickname that a Nelson TV commercial sought to give Scott last week.
"Floridians won't be fooled by Red Tide Rick," Pete Maysmith, LCV Victory Fund senior vice president for campaigns stated in a news release. "Rick Scott denies climate science and slashed environmental protections, contributing to the red tide crisis that's devastating Florida business, killing wildlife and threatening families' health. The environment is a top concern for Florida voters this election, and they need to know that Rick Scott is no environmentalist."