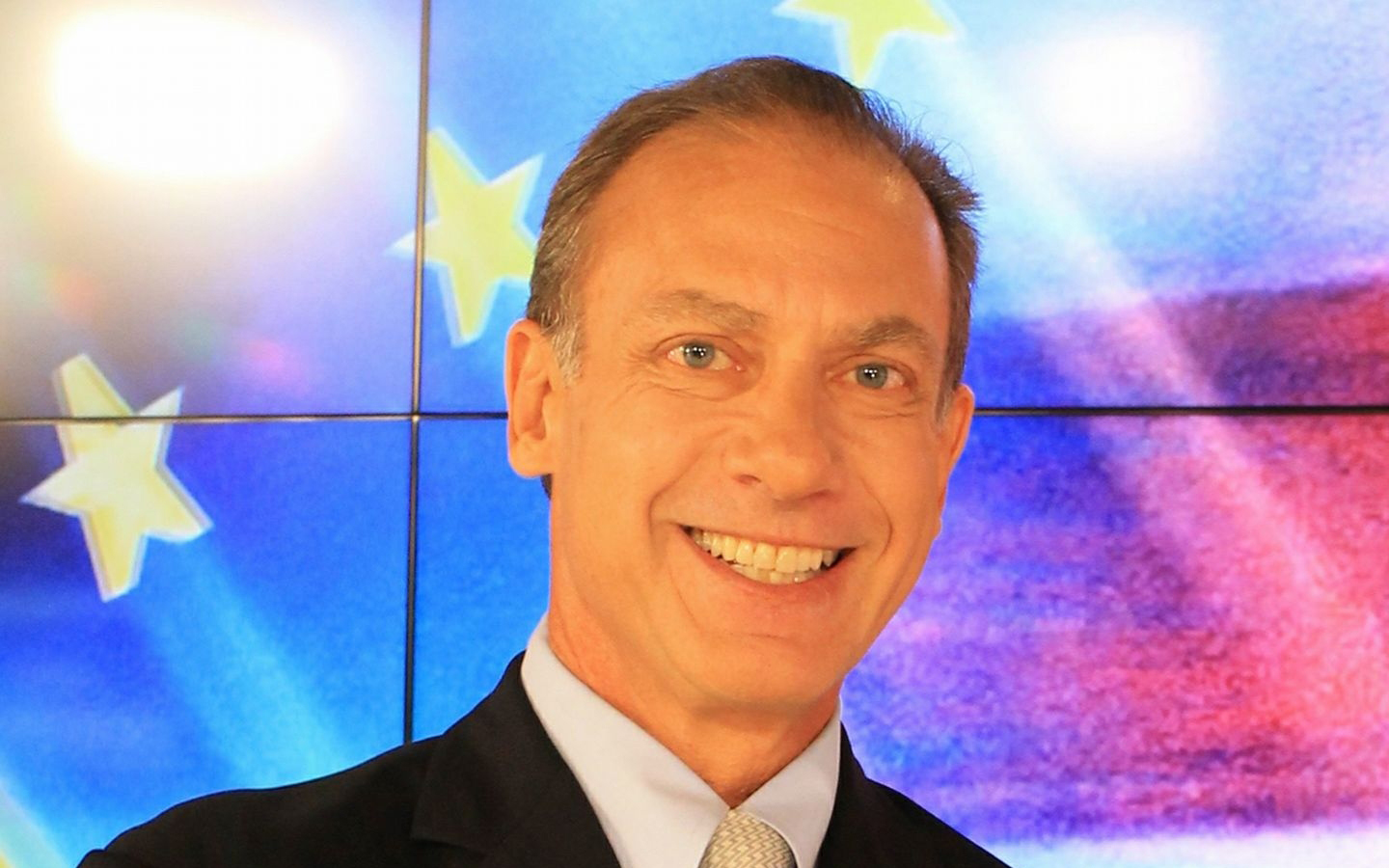 House District 115 Democratic candidate Jeffrey Solomon is another tax-and-spend liberal, a new mailer now hitting mailboxes suggests.
Specifically, it highlights Solomon's desire to raise the gas tax to help combat traffic congestion in the Miami-Dade area.
"Traffic is terrible. Tolls cost way too much. Jeffrey Solomon wants to make it worse," the front of the mailer says.
The reverse side of the mailer expands on Solomon's gas tax plan, noting that the Pinecrest Democrat has complained that "we haven't increased a gas tax in 20 years."
"Unbelievable! We're already taxed enough," the mailer concludes.
The mailer was paid for by the Republican Party of Florida in support of Republican nominee Vance Aloupis, an attorney who works as the CEO of The Children's Movement of Florida.
Aloupis and Solomon are running to succeed term-limited Republican Rep. Michael Bileca in the South Florida seat.
Traditionally, HD 115 has been friendly to down-ballot Republicans, though Democrats have expressed some hope they can flip the seat based on Hillary Clinton's double-digit win in HD 115 two years ago.
Still, Bileca was able to secure an 8-point victory despite the inland strip of Miami-Dade County preferring Clinton over Donald Trump.
Aloupis is one of the better fundraisers in the current crop of House candidates, having raised nearly $435,000 in hard money for his campaign as of Oct. 19. The four-way primary election chipped away at that war chest, though he still has nearly $59,000 banked.
Aloupis has reeled in endorsements from the Florida Realtors, the Chief Executive Officers of Management Companies, the Florida Chamber of Commerce as well as a nod from Bileca.
Solomon, meanwhile, has raised just over $90,000 and has less than $20,000 left to spend.
HD 115 covers parts of Pinecrest, South Miami and Palmetto Bay. Bileca's largest margin of victory was his 18-point thrashing of Democrat Kristopher Decossard in 2014, a wave year for Republicans.