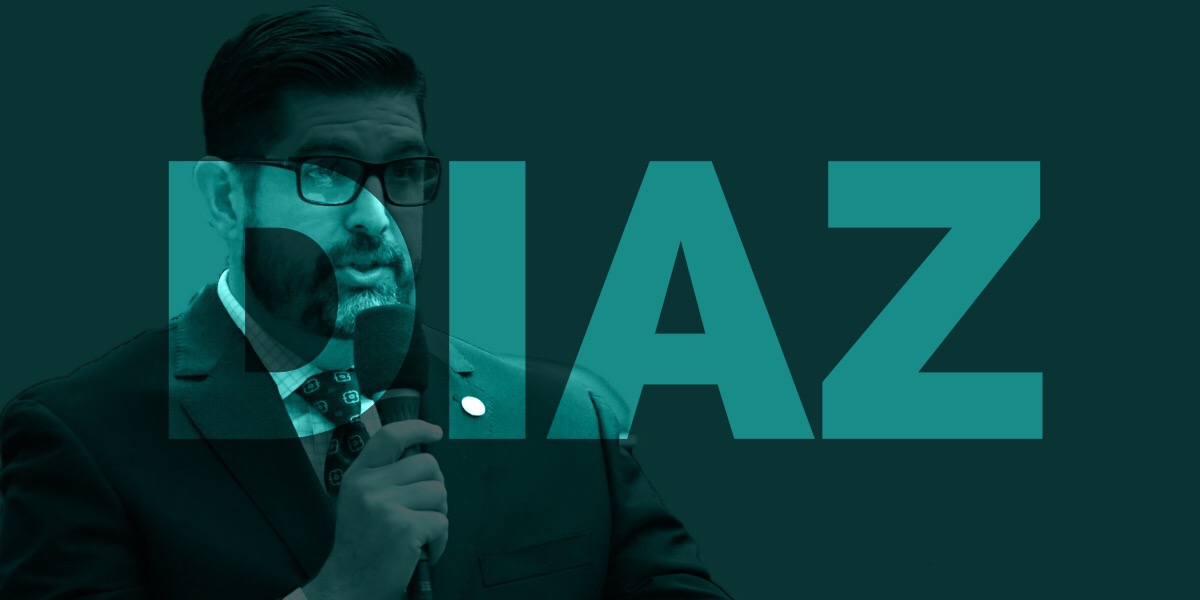 Republican candidate Manny Diaz brought in more than $103,000 between his campaign and political committee in the latest fundraising period. That was enough to edge David Perez, who earned nearly $91,000 in the pricey campaign for Senate District 36.
Representatives from the health care and insurance industries were big givers to Diaz' bid, according to reports covering Oct. 13-19. He received more than a dozen donations of $1,000 from insurance agents or companies such as Lexington National Insurance and FedNat Insurance.
Overall, Diaz brought in $41,000 to his campaign, with another $62,500 going to his political committee, Better Florida Education. The biggest source of money for Diaz' committee came from Florida Prosperity Fund, another committee which contributed $25,000.
Perez was no slouch himself, earning nearly $91,000 combined.
The Democrat's campaign brought in just over $10,000. The law firm of his former boss, ex-Miami Dade County Mayor Alex Penelas, donated $1,000 to Perez. The firm was joined by a handful of other PACs and interest groups. Perez also received various smaller donations from individual donors.
Floridians for Change, Perez' political committee, earned nearly $75,000 in donations. That money came almost exclusively from other political committees. The political committee for state Sen. Gary Farmer, Floridians for Ethics, Accountability and Responsibility, contributed $15,000 to Floridians for Change.
There were also four donations of $10,000 made, from groups such as the Committee for Progress and Kelley Uustal PLC, a law firm in Broward County.
Diaz was far more active in money spent, dropping more than $120,000 between his campaign and committee, as compared with just over $60,000 for his opponent.
Of the more than $57,000 spent by Diaz' campaign, $49,000 of that went toward a TV buy. Another $5,000 was spent on phone banking.
Diaz' political committee chipped in another $66,000. Phone banking was responsible for more than half of that, with nearly $36,000 being spent.
Perez' campaign spent nearly $33,000 from Oct. 13-19, including $15,000 for digital media. Another $10,000 was listed for communications services.
Floridians for Change also spent $30,000, though that was in the form of a single donation to the Florida Democratic Legislative Campaign Committee.
Overall, Diaz has earned more than $1.2 million this cycle between he and his committee.
Perez has pulled in just over $650,000. However, his operation has more cash on hand for the final stretch of the campaign. The campaign and political committee for Perez have just over $170,000, whereas Diaz is sitting on just over $60,000.