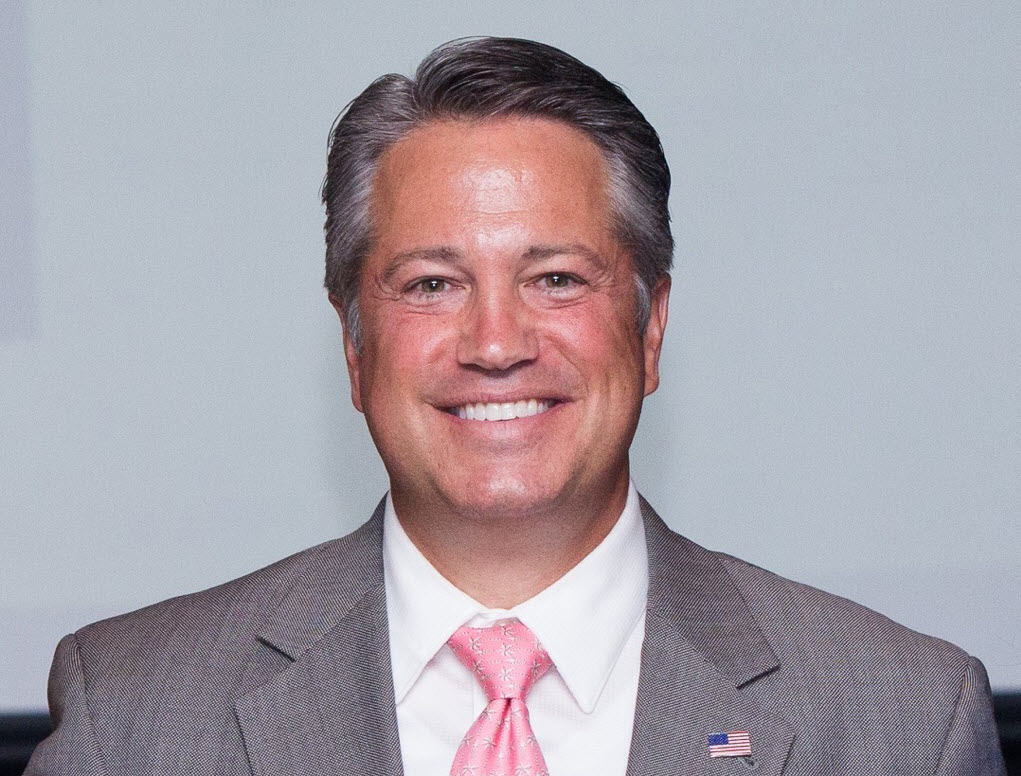 The latest fundraising period showed Republican candidate Chip LaMarca remains ahead in the money race against his Democratic opponent in House District 93, Emma Collum.
LaMarca has led in fundraising throughout the general election. The latest reports filed with Florida's Division of Elections, which cover Oct. 13-19, show that is unchanged.
The LaMarca campaign has just over $220,000 still in his coffers. That's well ahead of Collum's operation, which is sitting on just under $15,000.
But those numbers don't tell the whole story, as the Collum team notes they have already listing their ad buys for the final week in this most recent report.
"The Collum campaign has placed large TV and digital buys for the final week," said Eric Johnson, a Collum consultant.
"These last campaign reports reveal nothing of what's in story for the LaMarca campaign in the final days."
Indeed, the latest filings show Collum spent more aggressively than LaMarca, dropping more than $14,000. The vast majority of that went toward marketing expenses.
While LaMarca earned a hefty amount of cash, his campaign was relatively quiet on the spending front, listing less than $2,000 in expenditures for the period. That money went toward office supplies, service fees and food and water.
Collum also received a $200,000 'angel donation' back in June which has also helped aid her campaign.
LaMarca has been a stronger fundraiser during the general election. The Republican rounded up more than $34,000 in outside donations during the latest period.
Many of those contributions were made from individual donors, giving between $25 and $500. A number of $1,000 donations from outside groups were recorded as well. Those came from groups such as Florida Blue, Health Network One and the GEO Group.
Collum also earned a few dozen donations, mostly between $25 and $100. In total, Collum earned just under $4,000.
It may be odd to see a Republican ahead in fundraising in a Broward County contest, as the area leans Democratic. HD 93 has been an exception to that trend, however.
Outgoing state Rep. George Moraitis, who is term-limited, is a Republican. He won his 2016 race by fewer than 8 percentage points.