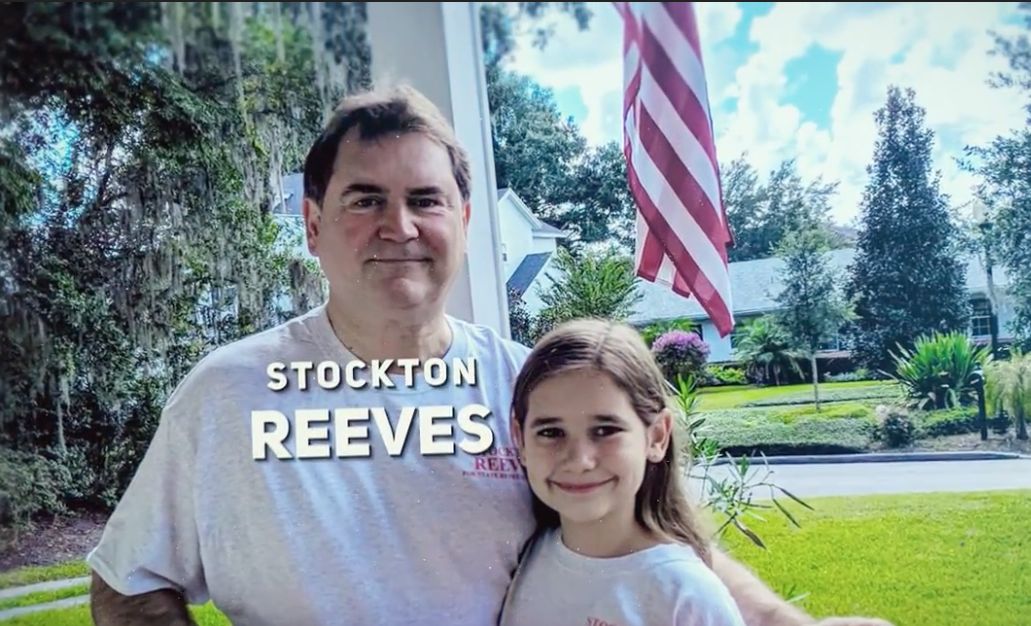 The Republican Party of Florida is releasing a new television commercial attacks Democratic House District 47 nominee Anna Eskamani, seeking to tie her to anger and rage on the left, and Republican nominee Stockton Reeves as the candidate to help "Rise above the rage."
The new 30-second spot, which technically is a three-for also supporting the re-election campaigns of state Reps. Mike La Rosa and Bobby Olszewski, recycles some stark, black-and-whiteimages from previous RPOF commercials of a radical-looking Eskamani, plus some stock footage of some generic rioting somewhere. New to this ad are images from last year's protests against Publix Supermarkets, in which Eskamani participated.
The ad continues an ongoing campaign from Reeves and the Republican Party of Florida seeking to characterize Eskamani as a radical with a foul mouth.
Eskamani's response Monday was to charge him and the campaign with "lies."
"Stockton Reeves is a pathological liar. You can't send more than 20 pieces of negative mail, air three dog-whistling attack ads, and then turn around and say that you're 'civil,' she wrote in a written response. "Stockton's entire campaign has been a juvenile rant devoid of substance, filled with lies, and fueled by fear. House District 47 deserves authentic and honest leadership, and after knocking on more than 35,000 doors as a campaign, we look forward to earning the love, trust, and support of voters this November 6th."
HD 47 covers north and central ORange County, including downtown Orlando.
The images of Eskamani come with text declaring such things as "Anna Eskamani screams at opponents", "Anna Eskamani cursing at opponents", and "Anna Eskamani stages die-in at local Publix." Meanwhile, Reeves speaks over it all with a calm voice and positive messages, except for the messages' implications toward Eskamani.
"We are better than anger. We are better than hate. We are better than the politics of division," Stockton narrates as the negative images flow past.
Then the images switch positive ones of the city skyline, and of Reeves with his daughter, landmarks around town, and people happily working.
"Let's leave anger in the past," he says. "And I'm ready to work together for a better Orlando and a better Florida. On Election Day, together, let's rise above the rage."