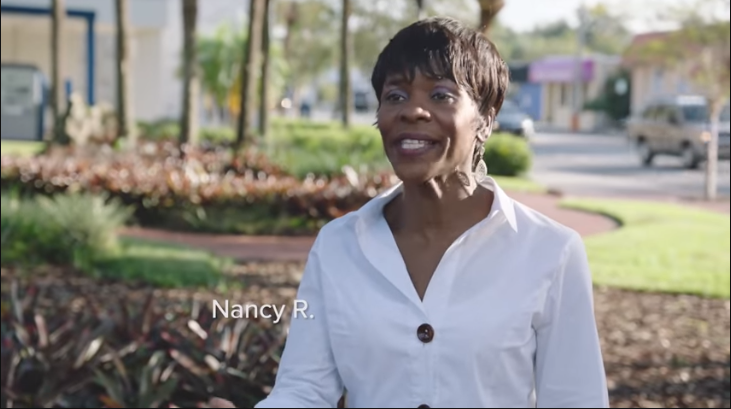 Another day, another bit of new creative from the New Republican PAC.
The Rick Scott-supportive committee released a digital ad Monday that reminded voters of one of the Scott campaign's central contentions; namely, that Sen. Bill Nelson is nothing more than a party-line Democrat who has been in politics way too long.
The fifteen second digital spot, part of what the committee calls an "extensive digital media campaign," uses the kind of average people one sees in political ads to shred Nelson for one failing or another.
Among the charges: that Nelson voted to raise his own pay, then voted to raise taxes; that said tax raises hurt one voter's "family and business"; that he only votes "party line"; and that "Bill Nelson's been in Washington for longer than [the middle aged man speaking] has been alive.
The Scott campaign and supportive groups have routinely made the case that Nelson is too old, too confused, and too doctrinaire a Democrat to represent the state.
This ad covers similar ground as previous efforts in that vein.
Gov. Scott founded the New Republican PAC in 2017, and the committee was repurposed for his Senate run this year.
The Governor moved political operations and focus from his Let's Get to Work state-level committee, with no financial activity from the latter after the spring beyond maintenance costs.