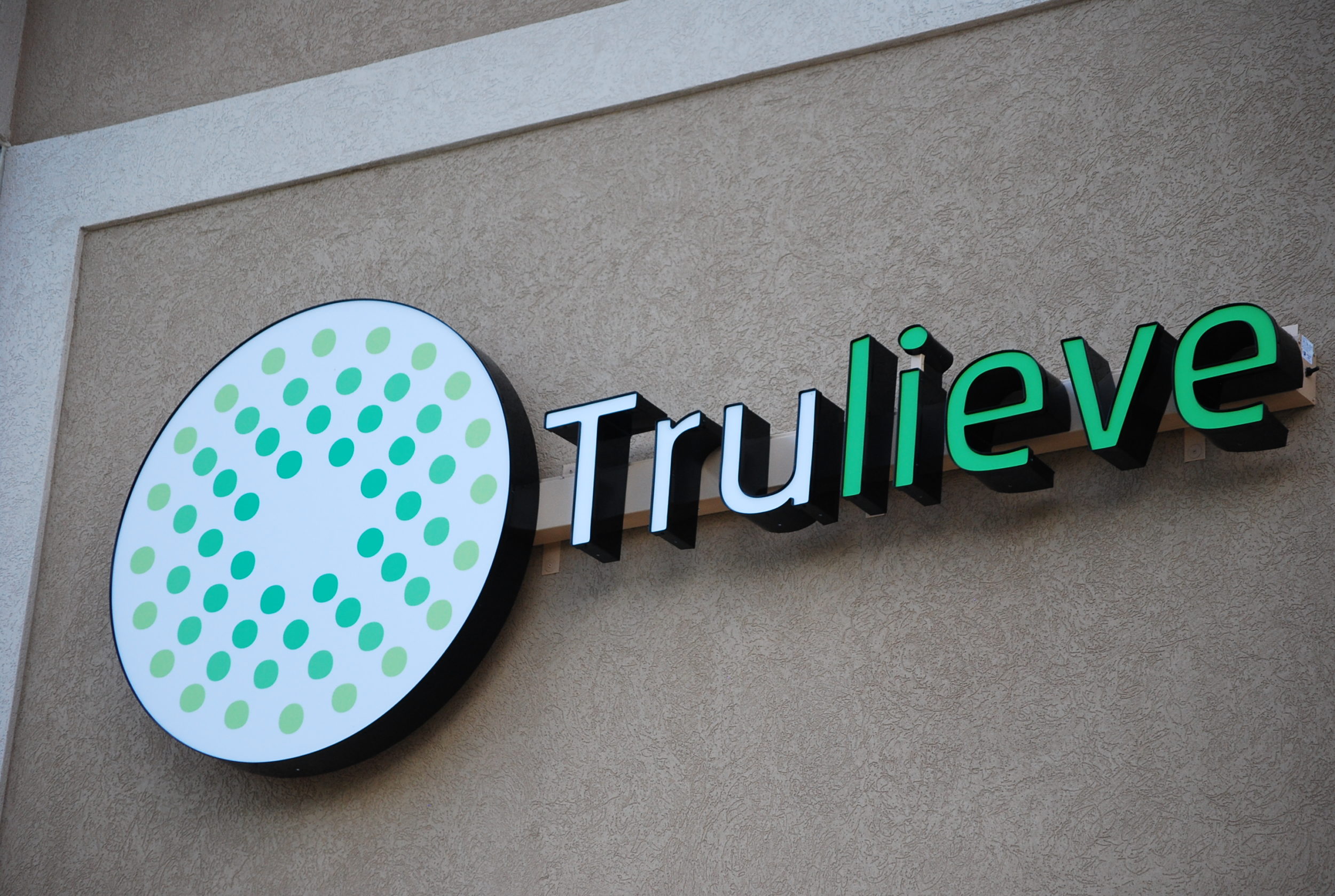 West Palm Beach is getting a second Trulieve location, the company has announced in a press release.
The grand opening for the area's new marijuana dispensary will take place at 10 a.m. Tuesday at 1322 North Military Trail.
It's the fifth dispensary operated by Trulieve in South Florida and the 21st overall. The company aims to have 30 stores open by February 2019, which is the maximum the law allows.
"With every dispensary, our main focus is creating an environment that is comfortable, safe and reliable, and we're proud to continue cultivating those spaces in South Florida," said Kim Rivers, the company's CEO.
The businesses became above-board in Florida after Amendment 2 became effective in January 2017. Trulieve says it accounts for more than 2/3 of the state' overall volume among the 140,000 medical marijuana patients with an active ID card.
To become eligible for the drug, patients must visit one of 1,820 physicians certified to determine whether a person's condition qualifies them to be treated with medical marijuana.
"With thousands of patients being added to the registry each week, bringing them safe and effective care will continue to be our focus," Rivers said.
"We want to ensure that those who need it the most, including those who have been unable to make it to a physical location before, are taken care of."