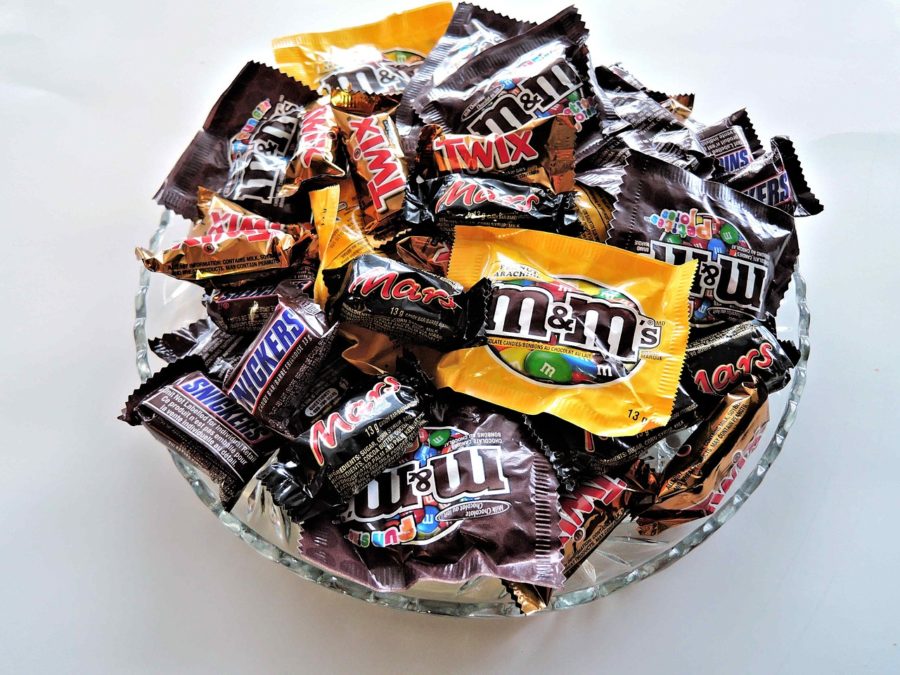 It's that time of year to be frightened — not by ghosts or goblins, but by Florida's tax rules on candy.
Every year, Florida TaxWatch, the nonpartisan government watchdog, uses Halloween to demonstrate the state's boggling rules on what gets taxed and what doesn't.
"Groceries are generally exempt from Florida sales tax, but candy can get confusing," the group's 2018 handout (at bottom) says.
Most candy is subject to the 6 percent state sales tax (and any applicable local sales tax), as long as it costs at least 10 cents.
"Seventeen states are like Florida and do not consider candy to be groceries and, therefore, tax it at the full rate," TaxWatch says.
But "it gets tricky."
Our favorite: Marshmallow-based candy is taxable, but marshmallows themselves are exempt.
Also, "chocolate and glazed or sugar-coated fruit is taxable, but chocolate chips and glazed fruit are exempt when 'advertised or normally sold for use in cooking or baking.' "
But these are tax-free: "Cookies (even if chocolate-coated), nutrition bars, cracker jacks, fruit rollups, chips, cheese puffs, granola and cereal bars, nuts, and pretzels."
Moreover, "all these treats can be covered in chocolate, candy, honey, or yogurt and remain tax-free."
Do you really want to be the house that gives out pretzels, though? Well, maybe chocolate-covered mini-pretzels. Happy Halloween.