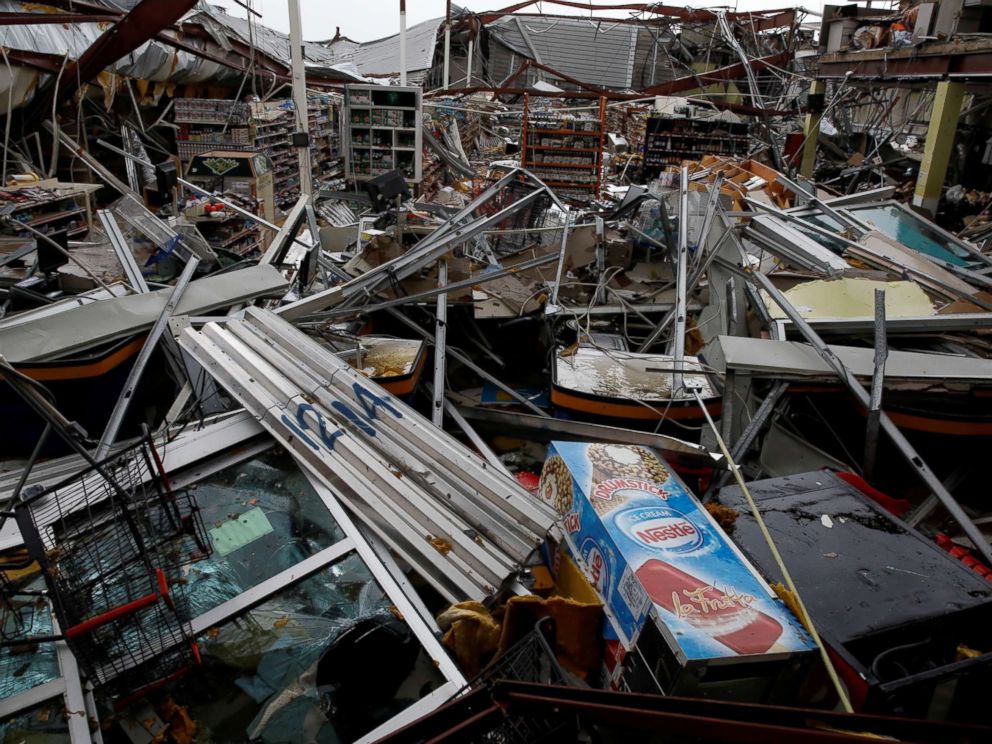 Puerto Rican diaspora leaders sent a letter to Gov. Rick Scott demanding a halt to state investments in TPG Capital, a company conducting foreclosures on Puerto Rican families.
The letter alleges TPG affiliate Roosevelt Cayman in May ramped up foreclosures despite the extension of a federal moratorium on such actions against hurricane victims in Puerto Rico and the Virgin Islands.
"TPG has continued to file cases in federal court, where the filings are in English, court is less accessible, and legal representation is more expensive for homeowners," the letter reads.
Signatories on the letter to Scott include: Armando Santiago Pintado of Vamos4PR, Stephanie Porta of Organize Florida, Otoniel Figueroa Durán of Alianza Por Puerto Rico, Melissa Mark Viverito of Power4PR, Julio López Varona of Center for Popular Democracy/Hedge Clippers, Mairym Ramos of SEIU, Luis Ponce of Boricuas Unidos en la Diaspora, and Natasha Lycia Ora Bannan of LatinoJustice PRLDEF.
"Even prior to Hurricane Maria, which devastated Puerto Rico a year ago, the island faced an unprecedented foreclosure crisis that has destabilized families and communities," the letter reads.
"An average of 14 families lost homes every day to foreclosure in Puerto Rico, more than double the rate a decade ago during the global financial crisis."
The letter also asserts TPG intentionally files foreclosures in federal court where all documents appear in English, that the courts themselves remain largely inaccessible to island residents, and that legal representation is costly.
"Despite repeated requests from Puerto Rican community and allied advocacy groups, TPG has refused to move cases from federal court to local courts," the letter reads.
Florida's State Board of Administration invested $200 million into TPG's TSSP Adjacent Opportunities Fund, the arm of the company engaged in foreclosures on homes and businesses on the island.
The state since 2012 invested $400 million into TPG overall.
Investment decisions for the SBA fall under the control of a three-member board of trustees including Scott, Attorney General Pam Bondi and Chief Financial Officer Jimmy Patronis.
The letter also comes a week before the mid-term elections, where Scott, a Naples Republican, is challenging Democratic U.S. Sen. Bill Nelson for his Senate seat and Patronis faces a challenge from Democratic former state Sen. Jeremy Ring. Bondi is term-limited.
"In light of TPG's aggressive home foreclosures, including during a period when a HUD foreclosure moratorium was in effect, we ask that Florida halt new investments with TPG Capital," the letter closes.