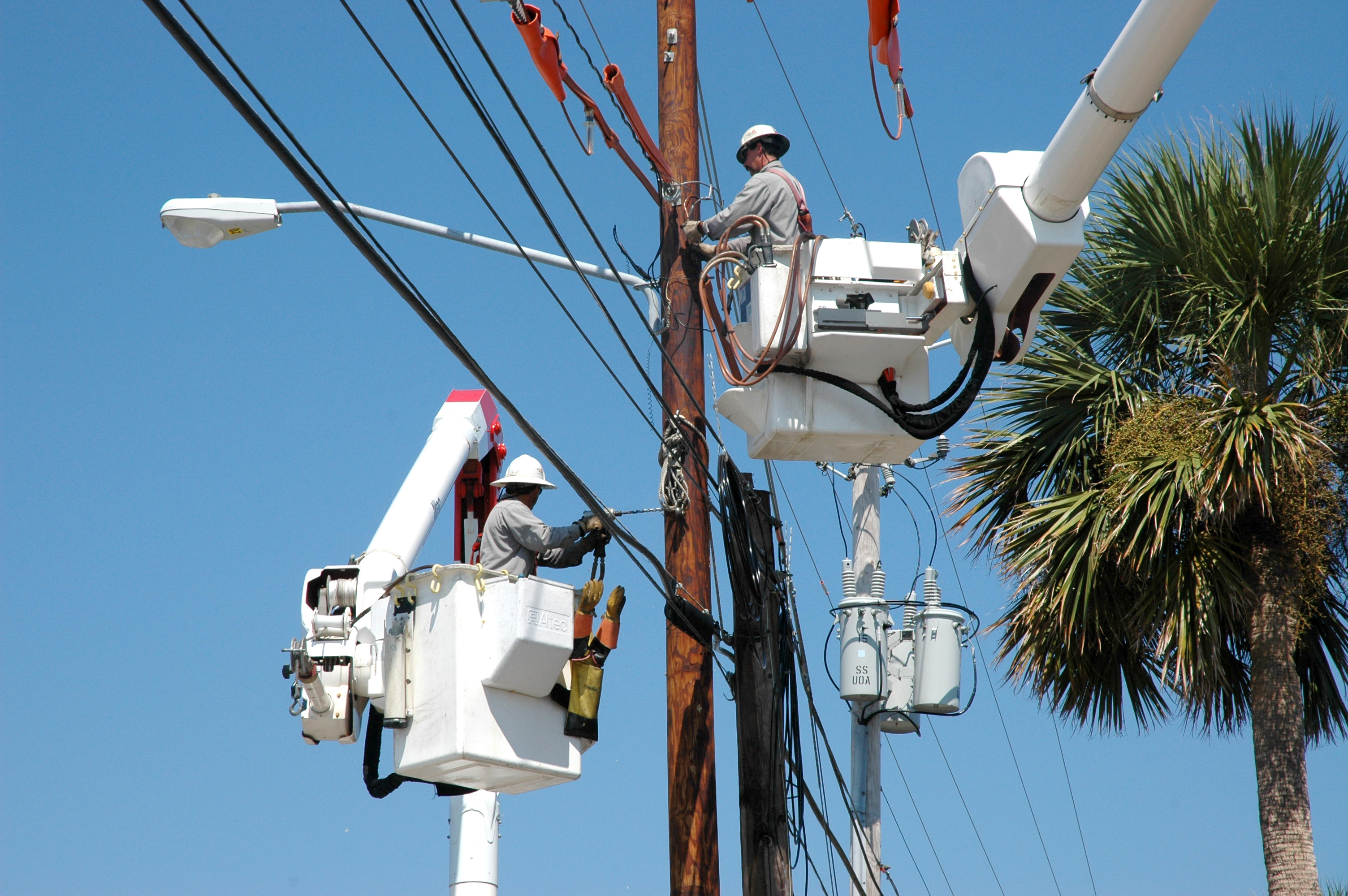 Gulf Power Co. will return $9.6 million in its savings from the 2017 federal tax cuts under a deal the Public Service Commission approved Tuesday.
The "flow-back," effective Jan. 1, follows more than $103 million in tax savings the company already began returning to its ratepayers.
The settlement followed negotiations between Gulf Power, the Office of Public Counsel, the Florida Retail Federation, the Florida Industrial Power Users Group (FIPUG), and the Southern Alliance for Clean Energy over the arcana of the federal tax code.
"The bottom line for the average customer is savings of about $32 per year that will begin in January," Gulf Power President and CEO Stan Connally said in a written statement.
"This will be the eighth time in 10 years we've been able to decrease prices," he added.
The company, which serves 460,000 customers in northwest Florida, has asked the commission to approve additional savings to reflect lower fuel, conservation and environmental costs.
The average customer will see a $2.70 drop on their monthly electricity bill, the company said.
"Basically, we agreed with their calculations," Public Counsel J.R. Kelly said, following the unanimous PSC vote.
"They were calculating it properly under the Internal Revenue Service guidelines. That's the $9.6 million that will become a permanent base rate reduction."
Other public utilities have reached similar agreements, or are in talks. Duke Energy will apply its tax savings to offset charges to its customers the costs of repairing Hurricane Irma damage, "so there won't be a rate increase due to the storm," Kelly said.
"I know our FIPUG members and the other ratepayers appreciate this money coming back them, so that they can make the best decision about what to do with that," said Jon Moyle, attorney for the large power customers.