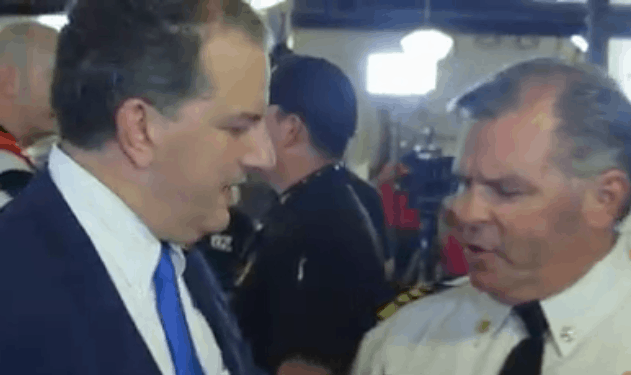 Florida Chief Financial Officer Jimmy Patronis is launching the first Spanish-TV commercial of his Republican bid to be elected next week, with a simple introductory message focusing on public service.
Patronis, battling Democratic former state Sen. Jeremy Ring for the post Patronis was appointed to in 2017, uses simple images of him talking to people, meeting with firefighters and police, and being with his family, as a narrator introduces him.
"A family man, a great public servant dedicated to Florida," the narrator says in Spanish. "Patronis has dedicated leadership in protecting the state finances. He has demostrated compassion helping our firemen and police who suffered trauma. Paronis is dedicated to serve."
The 30-second spot "Servidor" ("Servant") is being released Tuesday.