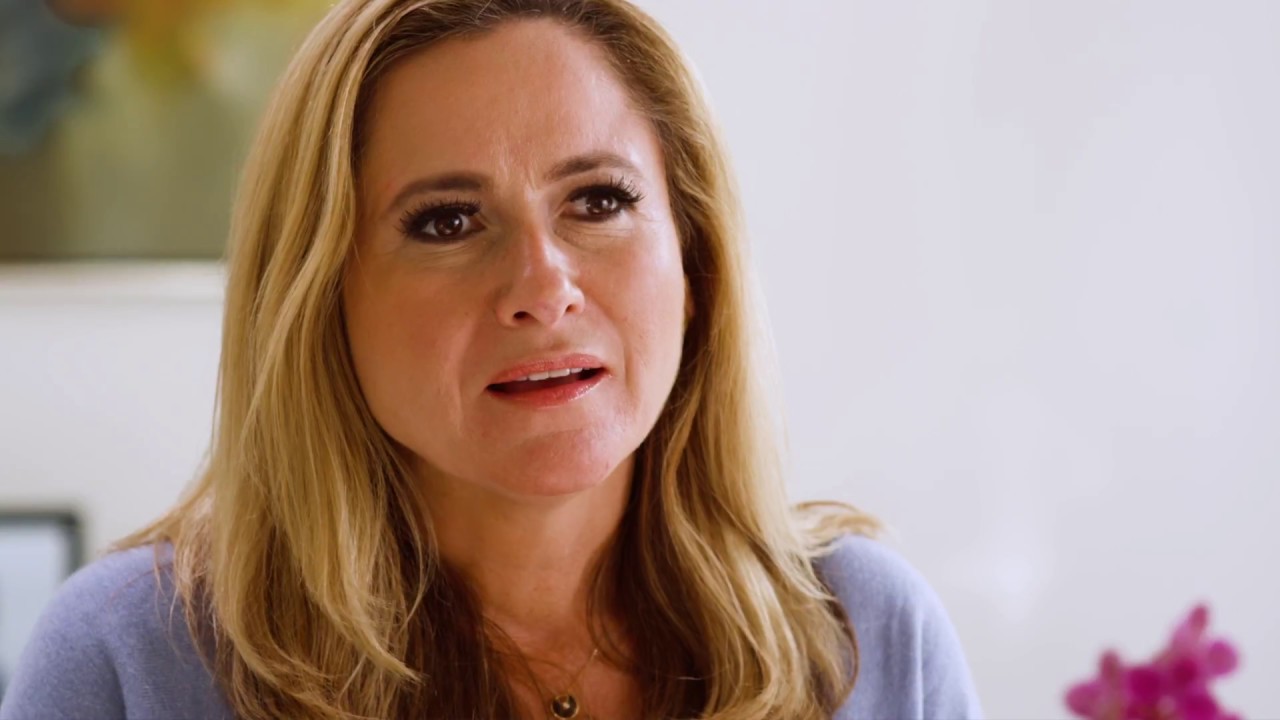 A new ad from the National Republican Congressional Committee is arguing that Democratic candidate Debbie Mucarsel-Powell will be bad for the environment.
Mucarsel-Powell is competing against Republican U.S. Rep. Carlos Curbelo in Florida's 26th Congressional District.
The NRCC, which aims to elect Republicans to the U.S. House, hits what it calls Mucarsel-Powell's shady ties to donors in its new ad titled "Threaten."
"What's with Debbie Mucarsel-Powell and all these shady characters?" the ad's narrator asks.
"We know about her shady money from a Ukrainian militia leader accused of bribery, embezzlement and murder. But now we learn that her family profits off a company that repeatedly violates environmental laws, and her campaign is flooded with dirty coal money, the very polluters that threaten our way of life in the Keys.
"If Debbie Mucarsel-Powell is with them, she can't be with us."
The NRCC is running back previous attacks over work her husband did for Ukrainian oligarch Ihor Kolomoisky.
But Melvin Felix, Mucarsel-Powell's communications director, pushed back against criticism over donations to the Democrat's campaign, by noting Curbelo's multiple contributors from the energy industry.
"The fact is Congressman Curbelo has taken nearly $80,000 from Big Sugar, an industry that has exacerbated the red tide and blue-green algae bloom problems that are killing our marine life in Florida, and he actually voted for what [Donald] Trump has called 'the largest oil deal in the world' in a national reserve in Alaska," Felix said.
"This is just another hypocritical and desperate attack from a Congressman who has taken $10,000 each from Exxon and Chevron, $5,000 each from Valero and Marathon Petroleum, and $1,000 each from American Petroleum Institute and American Gas Association."
But NRCC Communications Director Matt Gorman reiterated his group's criticism of Mucarsel-Powell in a statement released along with the ad.
"Debbie Mucarsel-Powell's shady campaign is bankrolled by dirty coal money that puts the Florida Keys at risk," Gorman said.
"Debbie Mucarsel-Powell stands with polluters — not South Florida."
Environmental issues will likely be near the top of voters' minds in the South Florida district. The race for CD 26 is incredibly tight, with polls showing razor-thin margins as the campaigns make their closing pitches to voters.